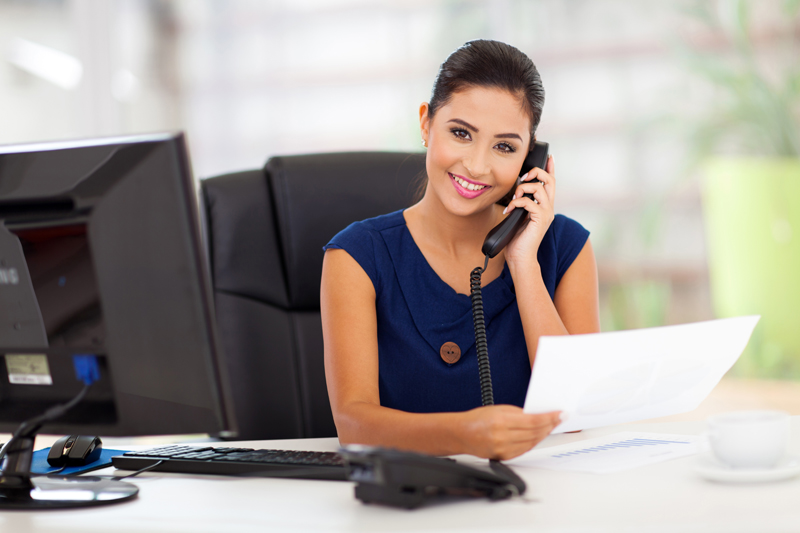 Do you have a success strategy? I'm not talking about a business plan, I mean an actual success strategy. If you want to hit any target you have to have a success strategy. There are factors to success and those factors can be planned for and figured in as a part of your over-all business story.

Power comes when you focus your passion, branding, intention, attitude, story and belief and use them to create a success strategy. It all factors in.

If your business or perhaps department at work is struggling it's likely that there's no clear success strategy. Success strategies don't just magically happen they have to be created by you with the purpose of accomplishing your goals and the goals of your team.

However, there is a problem, in order to create a success strategy you have to be willing to let go of the old things that are not working. This can be really, really hard because you may like the old system even though you're not producing anything great.

This week I'm meeting with a client about a project they need help with. The biggest challenge will be getting them to realize that what they are doing now won't lead to the success that they are looking for in their organization. They've been doing things the same way for a long time and even though things are not working, they are attached to the systems they have always used. This is a common problem when it comes to creating a new success strategy, but it doesn't have to be.

It's important that you look at your current system as something that got you where you are now and that was good. Now it's time to release the old and bring on something new that will grow your business and increase profits for your company.

Success strategies are powerful because they help you hit the bull's eye with your message. It you don't create a bull's eye then how will you know if you hit the target or not?

Every appointment or meeting that you go to has to have a success strategy. Recently I was at an event where my success strategy was to offer a new life enrichment program to the attendees. When I arrived I discovered that the event was an informational open house and vendors were not selling anything. I was in a great space with good traffic but my original strategy would not work, so I had to create a new one. That new strategy was to set up partnerships with people that I could work with at a later time. And, that's exactly what happened.

When you get in the habit of creating success strategies you will be able to think on your feet when presented with an opportunity and in planning your profitable next steps in your company. What's your success strategy?



Editor's Picks Articles
Top Ten Articles
Previous Features
Site Map





Content copyright © 2022 by Jordan Mercedes. All rights reserved.
This content was written by Jordan Mercedes. If you wish to use this content in any manner, you need written permission. Contact Jordan Mercedes for details.