Benefits of Fish Oil in the Mediterranean Diet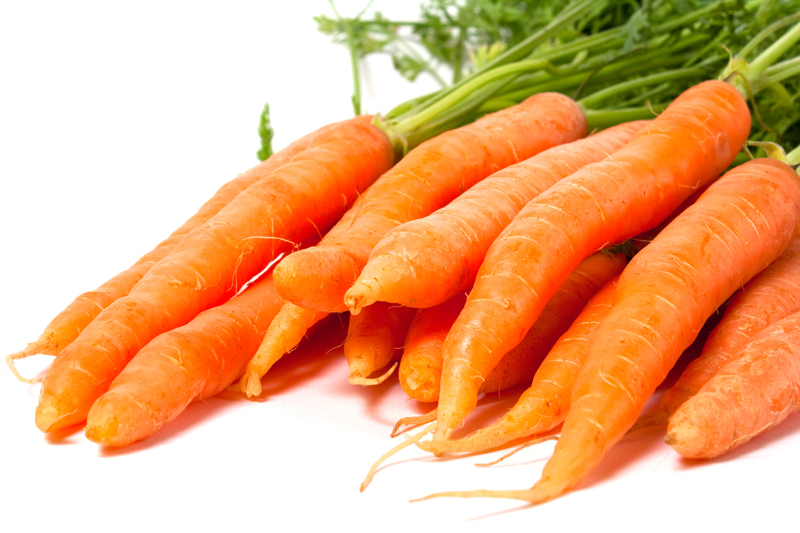 A healthy Mediterranean diet has long been recognized as good for your heart. And now recent studies show a Mediterranean diet that includes plenty of omega 3 fish not only lowers your risk of heart disease and stroke, it also lowers your risk of metabolic syndrome and diabetes.
So eating more fish, as part of a healthy Mediterranean style diet, may help to save your life.
Metabolic syndrome, which is on the rise in the United States and all around the world, occurs when a person has a combination of three or more of the following five symptoms:
Blood pressure greater than 130/85,M
A triglyceride count higher than 150 mg/dL,
Fasting blood sugar that is greater than 100 mg/dL,
HDL ("good") cholesterol under 40 in men and 50 in women,
And more than a 35 inch waist for women and a 40 inch waist for men.
Omega 3 Fish Oil and Mediterranean Diet Research
After reviewing the results of more than fifty scientific studies, researchers from Greece and Italy found that the naturally fish-rich Mediterranean diet lowers blood pressure, blood sugar and triglycerides, plus it helps improve the overall HDL (good) to LDL (bad) cholesterol levels.
This study was recently published in the
Journal of the American College of Cardiology
.
A healthy Mediterranean diet includes daily servings of vegetables, fruits, whole grain cereals, and low-fat dairy products, plus several weekly servings of fish, poultry, beans, nuts and seeds.
It also includes using monounsaturated olive oil, and a moderate daily consumption of wine, which is served with meals. Processed foods and red meat are kept to a bare minimum.
Fish that's high in the omega 3 fatty acids like salmon, sardines, herring and trout, has not only been found to be good for the cardiovascular system and avoiding metabolic syndrome, it's also very important during fetal, infancy and early childhood brain development and for preventing eye problems. Plus, in adults, it's good for arthritis, depression and Alzheimer's disease.
That's why most dietary guidelines recommend that everyone eat two or more servings of fish each week. However, most Americans, for a variety of reasons, eat far less than that.
If you avoid fish because of toxicity concerns, studies show that the health
benefits of omega 3 fish
, eaten two or three times a week, far outweighs any possible risk of fish oil side effects. But do avoid the high risk predator fish, such as swordfish, shark, king mackerel and tilefish.
And also consider taking high quality
pure fish oil supplements
, guaranteed to be toxin-free.
Just check out my highest recommendation for pure omega 3 fish oil benefits. You can get all of the extraordinary benefits of fish oil with 100% naturally
pure omega 3 fish oil capsules
.
And be sure to subscribe to my free
Natural Health Newsletter
.
Click here for the
Site Map
.
Articles you might also enjoy:
28 Healthy Snacks for Weight Loss
Omega 3 Fish Oil Weight Loss Benefits
A Healthy Heart Diet Is the Best Brain Food
5 Warning Signs of Stroke and Stroke Prevention


To subscribe to the Natural Health Newsletter, just enter your email address in the subscribe box at the bottom of this page.

© Copyright by Moss Greene. All Rights Reserved.


Note: The information contained on this website is not intended to be prescriptive. Any attempt to diagnose or treat an illness should come under the direction of a physician who is familiar with nutritional therapy.



Editor's Picks Articles
Top Ten Articles
Previous Features
Site Map





Content copyright © 2019 by Moss Greene. All rights reserved.
This content was written by Moss Greene. If you wish to use this content in any manner, you need written permission. Contact Moss Greene for details.