Exercise or Weight Loss to Prevent Heart Disease?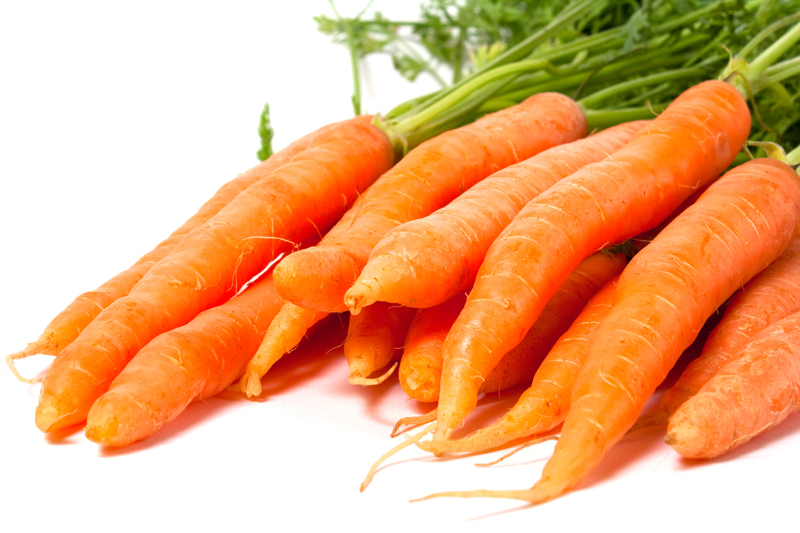 If you had to choose between exercise and weight loss (and hopefully you won't have to), which would be more important for prevention and protection against heart disease and stroke?
According to a recent American Medical Association study, it's more important to be fit than thin.
After studying more than 900 women over a four year period, of which 76% were overweight, the head researcher, Dr. Timothy Wessel of the University of Florida, concluded that, when it comes to cardiovascular disease prevention, the most important action to take is exercise.
Following the Research to Cardiovascular Health
This in depth study was published in the Journal of the American Medical Association. And it clearly shows that, according to Dr. Wessel, "the lack of physical fitness is a stronger risk factor for developing heart disease, than being overweight or obese."
During the study, 50% of the women suffered coronary problems like heart attack or stroke.
Researchers then analyzed the results by categorizing their weight and activity level. The researchers discovered that the women who were more active on a regular basis, no matter how much they weighed, had stronger, healthier hearts than the less active women.
Physical activity, even if it's just something simple like taking a walk around the block or climbing a flight of stairs, has a beneficial effect on many factors related to heart disease.
And to top it off, the benefits of exercise even include weight loss. That's one reason the American Heart Association recommends 30 minutes or more of moderate physical activity at least five days a week, for both prevention and treatment of coronary heart disease.
Of course, even though physical activity may be more important than weight loss as a prevention factor for heart disease, being overweight or obese is still a major risk factor.
And maintaining a healthy normal weight also reduces the risk of many other serious conditions, such as diabetes, stress and psychological disorders, arthritis and even some types of cancer.
How to Have a Happy, Healthy Heart and Brain
To reduce your risk of cardiovascular disease, both women and men should do the following:
If you smoke, quit,
Eat a low sodium diet,
Keep your blood pressure normal,
Exercise for at least 30 minutes daily,
But when it gets right down to the basics for a long, happy, healthy life, here's the simple solution: Eat a super healthy diet, exercise daily, manage stress and laugh as often as possible.
Be sure to subscribe to my free
Natural Health Newsletter
.
Click here for the
Site Map
.
Articles you might also enjoy:
28 Healthy Snacks for Weight Loss
What Are the Health Risks of Smoking?
A Healthy Heart Diet Is the Best Brain Food
Build Muscle to Lose Fat - Fat vs Muscle Diagram


To subscribe to the Natural Health Newsletter, just enter your email address in the subscribe box at the bottom of this page.

© Copyright by Moss Greene. All Rights Reserved.


Note: The information contained on this website is not intended to be prescriptive. Any attempt to diagnose or treat an illness should come under the direction of a physician who is familiar with nutritional therapy.




Editor's Picks Articles
Top Ten Articles
Previous Features
Site Map





Content copyright © 2019 by Moss Greene. All rights reserved.
This content was written by Moss Greene. If you wish to use this content in any manner, you need written permission. Contact Moss Greene for details.