World Humanitarian Day and Your Business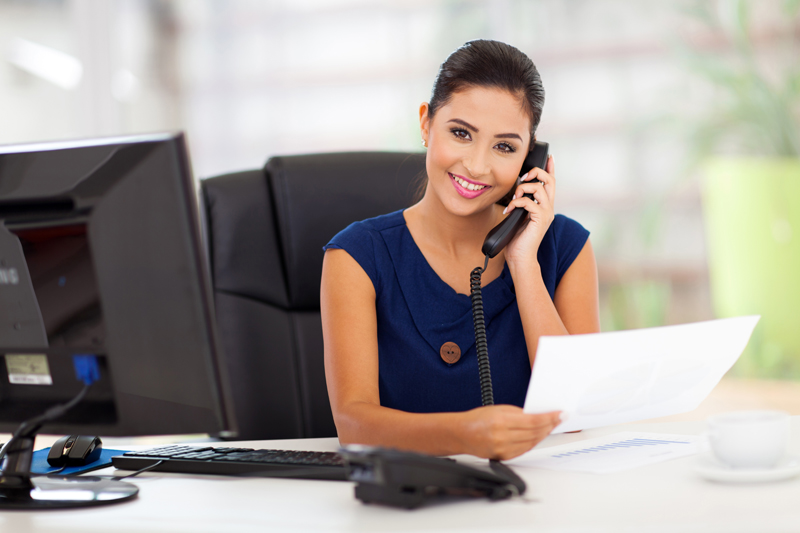 A giant shift happened yesterday with one movement attracting involvement from over a billion people through social media. Yesterday was World Humanitarian Day a day that was designated by the United Nations in 2009 to commemorate the in Bagdad that killed 22 people.
This year the goal was to inspire a billion people to do good deeds, acts of kindness and to reach out to others. In addition to doing the deed, they were invited to share that deed with others with the goal of sending out one billion messages via social media. The event made social media and humanitarian awareness history.
This leaves an obvious question in the air for business owners: Are you a humanitarian and are you using your business as a vehicle to help or change the world? If not it's something to consider. The success of World Humanitarian Day proves that your customers, friends and community members want to be inspired to do something great. As a business owner and leader in your industry you can help them.
How? By make a commitment to help others and then invite others to share that commitment with you. It's a natural way to build a community around your brand and to build your business at the same time. When I became an Ambassador for
Children International
I discovered a part of my true calling. While the desire to grow my business was and is still a big part of my life I have another, what I consider a bigger mission. It's a mission that I call HopeLife100. It's an initiative to see 100 girls and boys who live in poverty and need connect with sponsors who can help them; giving them hope and a better life. Everywhere I go I share the vision and invite others to be a part of the experience. I feel good about it because I'm passionate about helping children through sponsorship. What are you passionate about? How can you turn that passion into a movement that can help others? How can you connect that passion with your business and use it as a tool to grow your community involvement and your company? These are all questions you can use to expand your business and grow your sphere of influence.
If you take a clue from the success of World Humanitarian Day with its billion person impact you'll see that there are a lot of people who are waiting to sign up for something. It does not have to be flashy or star studded; it can be simple and from the heart.
If you don't have something going on already then start something or be a part of something that's already started. At the very least sit down and make of plan for what you can do next year on World Humanitarian Day. There are more ways than traditional marketing to grow your business and this is one of them. Make a move and make an impact!  


Editor's Picks Articles
Top Ten Articles
Previous Features
Site Map





Content copyright © 2022 by Jordan Mercedes. All rights reserved.
This content was written by Jordan Mercedes. If you wish to use this content in any manner, you need written permission. Contact Jordan Mercedes for details.