DHEA May Boost Fertility and IVF Success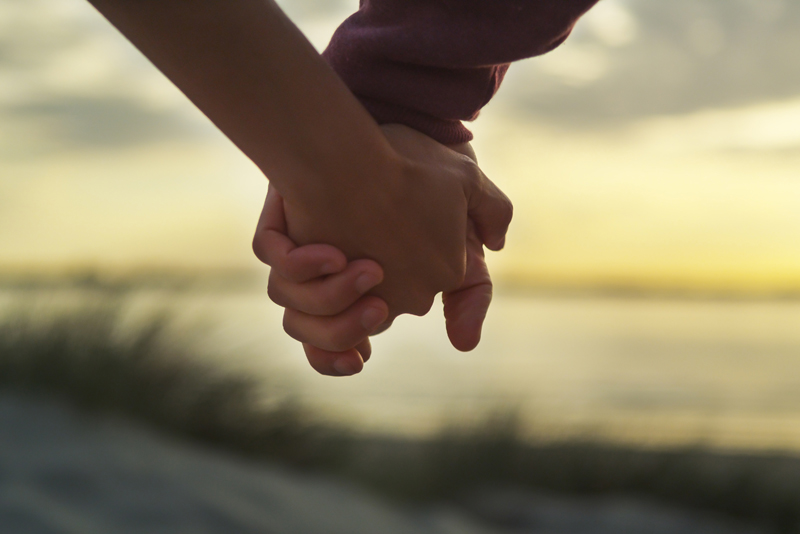 Taking the natural anti-aging hormone DHEA alongside infertility treatments such as IVF has previously been shown to boost to success rates - especially in women who have little chance of succeeding. In a groundbreaking study (1) the supplement was given alongside treatment to induce ovulation (not IVF) and continued for 5 months. For the first time DHEA demonstrated it's ability to increase live birth rates.

Tel Aviv University researchers found that women who took 75 mg of DHEA for 40 days before their fertility treatments began were three times more likely to become pregnant than similar women who did not take DHEA. The study was performed on 20 women aged 37 - 42 who had a history of poor quality ovulation.

DHEA had a positive effect upon pregnancy outcomes too with all the DHEA group having healthy deliveries. The women taking DHEA had a 23 percent take-home-baby rate compared to 4 percent in the women who did not receive the natural hormone and this is a very good success rate for this age group.

According to Professor Shulman, the lead researcher - "We recommend that women try this DHEA treatment, in conjunction with fertility treatments, for four to five months," but he also cautions that women should consult their physicians first.

Further studies are planned to further understand exactly how DHEA makes such a difference - "we need to look into what the drug actually does to make the body more fertile....it could be affecting components such as the quality of the eggs or the follicles."

In a previous study on IVF, 25 women - all with poor ovarian reserve - were given two identical IVF cycles, one IVF cycle without DHEA and one with DHEA supplementation. DHEA was given for approximately 4 months at a dose of 75 mg per day (25 mg three times a day) prior to and during IVF ovarian stimulation. The women in this study had day-3 FSH levels ranging form 3 to 20.

When the results were analyzed DHEA supplemented IVF cycles produced significantly more fertilized oocytes, more normal day 3 embryos and a higher number of good quality embryos. The study concluded "this study confirms the previously reported beneficial effects of DHEA supplementation on ovarian function in women with diminished ovarian reserve."

A smaller study on just five 'poor responder' patients 80 mg of DHEA was prescribed for two months and continued during ovarian stimulation. Peak estradiol levels were significantly higher in the DHEA supplemented IVF cycles and one of the women gave birth to twins. The study concluded "supplemental DHEA treatment during ovarian stimulation may represent a novel way to maximize ovarian response."

The hormone DHEA is available as an over the counter supplement in the USA without a prescription but it's important to ask your physician before combining hormones with fertility treatments. Supplementation with DHEA can elevate levels of testosterone which could be undesirable for women diagnosed with PCOS, and even in non-PCOS women I have seem DHEA supplementation elevate testosterone above the normal range when supplementation has exceeded three months.

It's important to note that having low testosterone levels can indicate a potential for poor IVF resposnse and in such cases DHEA may usefully pull up flagging testosterone levels. Working with a physician should allow you to figure out what dose of DHEA is right for you and allow for ongoing monitoring.

If you are pursuing fertility treatments and are suspected to have poor egg quality, DHEA may tip the odds in your favor, but do ask your physician before you begin for best results and safety.

This article is for purely educational and informational purposes only and is NOT a substitute fore medical diagnosis and advice for which you should consult a physician.

Sign up for the free infertility newsletter to have articles like this delivered to your mail box every week.


References:
July 25 2010, Daily Express, UK, 'ANTI-AGEING HORMONE PILL BOOSTS PREGNANCY'

Effect of dehydroepiandrostenone on oocyte and embryo yields, embryo grade and cell numbers in IVF. Human Reproduction. Vol. 21, Issue 11, Pp. 2845-2849. Barad and Gleicher.

Dehydroepiandrosterone supplementation augments ovarian stimulation in poor responders: a case series. Hum Reprod 2000;15:2129-2132. Casson et al.

You Should Also Read:
Melatonin Helps IVF Success and Egg Quality
Vitamin D Boosts IVF Success
IVF More Successful In Spring


Related Articles
Editor's Picks Articles
Top Ten Articles
Previous Features
Site Map





Content copyright © 2023 by Hannah Calef. All rights reserved.
This content was written by Hannah Calef. If you wish to use this content in any manner, you need written permission. Contact Hannah Calef for details.