Dare to Become Great at Your One Thing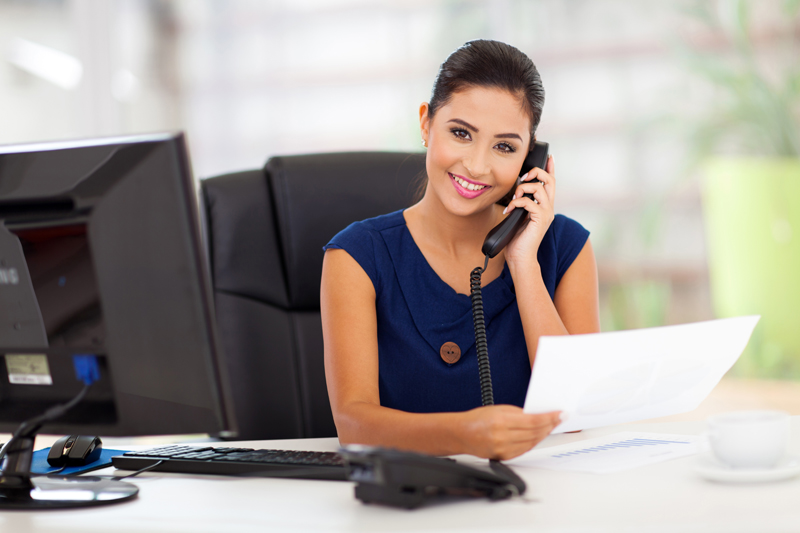 Why be mediocre when you can be great? What difference does it make if you go through the world just getting by, instead of rockin' out your business and life with great things? What do you want to be great at today?

Practice greatness and your greatness will expand.

Becoming great won't suddenly happen. You have to want it and practice it each day. Study the lives and accomplishments of those your consider to be great and who have made an impact with their lives and their work.

How Do you Create a Great Business?

Focus on your one thing. Many of us have so many interests that we can't keep everything going. But, when you dare to be great, you put everything aside and work every day, at being great at what you do. This may mean that for a while you don't try to run a profitable business and a hobby business. Maybe, for a year you just focus on getting your profitable business up and going.

Instead of reading widely on a variety of topics, make a commitment to only read about the things that will help you excel in the area that you want to improve. If you want to become great at being healthy and fit, dare to do the work that it takes to get there.

If you want to be a great content creator for your business, read all you can on creating amazing content. Have fun. Explore video, blogging, podcasting everything that you want to do to create good content. The magic word here is "good" each day make it a goal to top what you did before. Write a better blog, create a better video, or write a useful report for your industry.

The people we admire most in life are those who took the dare to become outstanding at something. Athletes, millionaires, entertainers and business owners all put the time in to learn how to do something very, very well.

I'm sure that you started your business to make a difference in your life, your family and your community.

There's a moment when you do what it takes to fully step into that dream and turn it into a reality. What steps are you willing to do today in becoming great? Write them down and get started…I dare you.





Related Articles
Editor's Picks Articles
Top Ten Articles
Previous Features
Site Map





Content copyright © 2022 by Jordan Mercedes. All rights reserved.
This content was written by Jordan Mercedes. If you wish to use this content in any manner, you need written permission. Contact Jordan Mercedes for details.