RoboForm File Types and Controls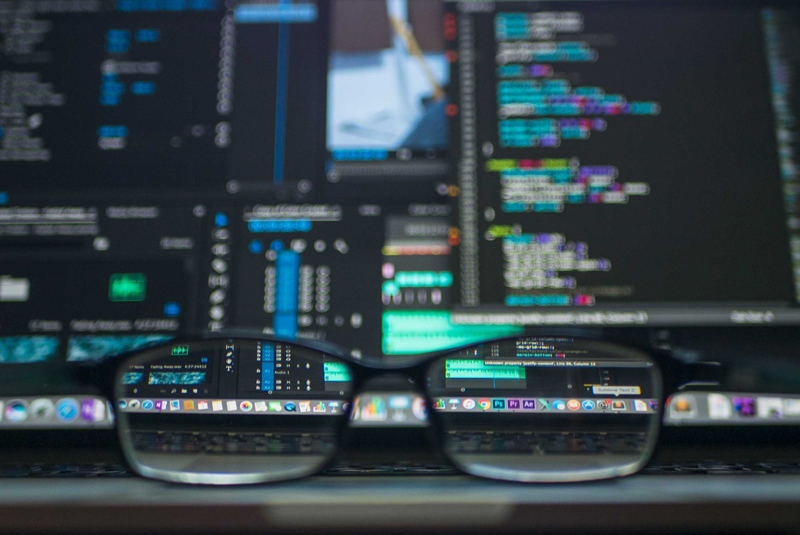 RoboForm is a great application for securely storing login information for websites and applications for easy retrieval and quick logins to websites. Different types of data can be stored and accessed using the RoboForm toolbar. Listed below is an introduction on how the program stores information and the RoboForm toolbar (controls) layout.
RoboForm Files:
RoboForm stores different types of information in separate file types which includes passcards, bookmarks, application, identity, contact and safenote. In addition, the information within each type of file can be organized within folders to make organizing and accessing information quicker. Each type of file is discussed below.
Login or Passcard:
When saving an online password the information is stored in a Passcard. RoboForm will use this Passcard to fill in username and password information when visiting a site that has been saved and requires this information.
Bookmark:
A bookmark is used to save a site address for easier retrieval later. The bookmarks in RoboForm work much the same as using favorites in Internet Explorer or bookmarks in Chrome. Bookmarks also include a notes field for recording notes about the bookmarked site.
Application:
Login information for applications that include security can be stored in RoboForm in an application file and used to fill in the login information when launching the application. 
Identity:
An identity is non-password personal information that can be used to populate online forms such as registrations or shipping addresses. An identity is created once though multiple identities can be created and information in the identity includes address, city, telephone, email, etc.
Contact:
A contact is small identity that contains fewer fields and is not used for form filling but as an entry in an address book that used to lookup people.
Safenote:
A safenote provides a secure storage area for sensitive information that needs to be recorded or tracked. The types of information can include social security numbers, bank information or PIN numbers.
RoboForm Controls:
During the RoboForm installation a toolbar is installed in the Internet Exploer which is used to control and use RoboForm.
Upper Toolbar:
The upper toolbar will appear above a web page and typically below other toolbars that are enabled. If the toolbar is not visible or to hide the toolbar select View | Toolbars | RoboForm Toolbar.
Lower Toolbar:
The lower toolbar appears below the current web page and has the same size of the web page. This toolbar will appear when the upper toolbar can't be displayed (pop-up windows, etc.). The functionality of the lower toolbar is the same as the upper toolbar.
Taskbar Icon:
The taskbar icon appears in the taskbar (lower-right corner of the Windows screen) Right-clicking on this icon will bring up the context menu which will provide access to all RoboForm program functions and stored information.
Context Menu:
Right-clicking on any open web page will bring up the RoboForm context menu. This can be used on a page that does not display the RoboForm toolbar.
Now that the basic controls and file types have been covered the next article will focus on using RoboForm to save and retrieve passcards (logins) for websites.
To learn more, purchase or download free trial: