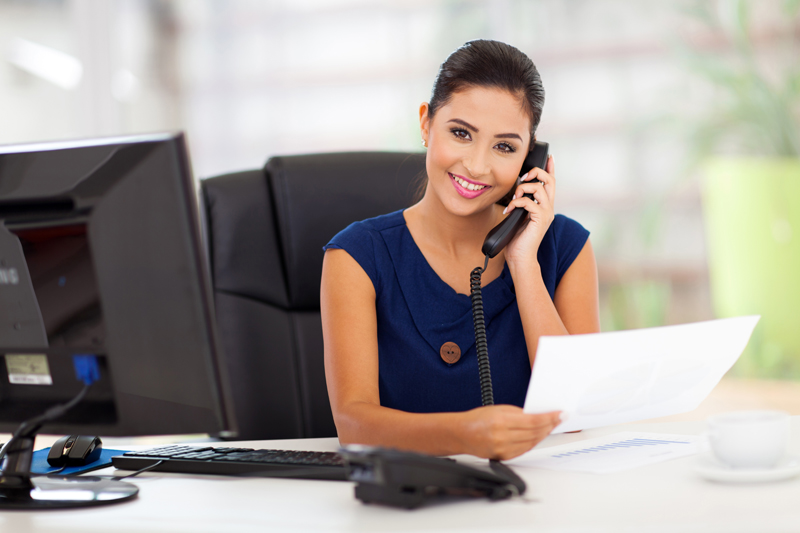 Sometimes the work you do can only be described by one word: BAD. It's tough when you get to the place where you have to admit that the work you're doing is just not good enough. It's not cutting the cheese or the mustard or anything else. It's just bad.
What makes work bad?
It gets bad when you lose your focus or purpose. When you've lost sight of the "why" of work and what you want to accomplish.
I've been writing this column for quite a while now and you know, I must admit that it's just not good enough for you.
I've been reading
The Impact Equation by Chris Brogan and Julien Smith
. The cover of the book presents this question:
Are you Making Things Happen or Just Making Noise?
Sometimes making noise feels like something is happening. But there's a question to ask: Is something happening? If so then what is it and how is it measured?
How can you monitor "what's" happening to be sure, it truly is happening? Is your mailing list growing?
Are you getting new customers, members, friends?
There's a price for doing bad work.
Have you ever felt this in your business or even life? Have you ever had that little inner nudge that says it's time for a change?
As hard as it is to look at this situation head on, it may be the best thing for your business.
Not everything you're going to do is going to be great work. Even if you have a good plan and good vision, sometimes it won't work and you have to admit it; stop doing it and begin again.
What if you don't know how to begin again? Where do you start?
Start with what matters.
What matters to your customers? What matters to your clients? Why are you in business anyway? Do you know? Do you remember? If not, ask your customers what they need from you.
Read about the hurt, pain and frustration of those you serve and go back to that place where you made the decision to solve their problems, meet their needs or answer their questions.
Go back to your purpose for starting a blog, building an online business, creating a training program or writing the book.  
Go back to purpose and what matters and start there. It's good to admit when it's bad because that's when you can begin again.
This is your column, how can I help you?
What do you want to know about? Do you want to contribute? Do you want to be featured or do you have something of value to share with other business owners? Have you recently launched a new book or new product that you know will help improve the lives of business owners? Are you stuck and would like help getting through a difficult situation? Would you like to meet change-makers or are you a change-maker?
These are the things that matter. You and your work and how I can use this platform to help you.
In the New Year, I look forward to getting back to what matters to you and your business and helping you accomplish your business goals.


Editor's Picks Articles
Top Ten Articles
Previous Features
Site Map





Content copyright © 2022 by Jordan Mercedes. All rights reserved.
This content was written by Jordan Mercedes. If you wish to use this content in any manner, you need written permission. Contact Jordan Mercedes for details.