Natural Ways to Reduce High Blood Pressure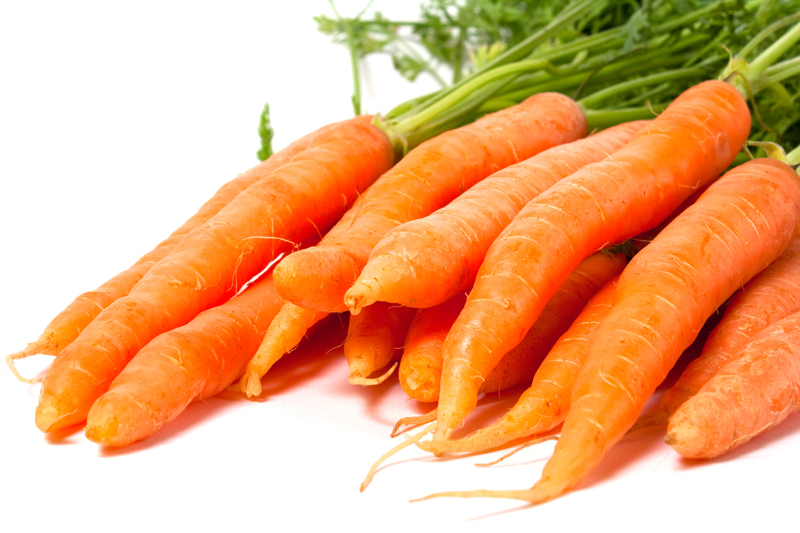 High blood pressure isn't something you catch like the flu. Even if it runs in your family, studies show that hypertension is mainly linked to lifestyle choices that you make on a daily basis.
What's more, making healthy lifestyle choices is definitely something you have control over.
The Framingham Heart Study warns that we have a 90% risk of developing high blood pressure in our lifetime. And since blood pressure medications have hefty negative side effects, it's best to get started today following these seven simple ways to lower your blood pressure naturally.
How to Naturally Reduce Blood Pressure
Healthy blood pressure is under 120 over 80. And the best time to start reducing high blood pressure is now – hopefully before you have to go on blood pressure medication or end up putting yourself at risk for heart disease, stroke, kidney failure and Alzheimer's disease.
Here are the seven best ways to lower high blood pressure by developing healthy habits:
1. Eat a nutritious heart-healthy diet.
This means plenty of
healthy fiber rich foods
, such as vegetables, fresh fruits and whole grains (high in fiber, vitamins, minerals and phytonutrients), low-fat dairy (for protein and important minerals) lean poultry (provides complete protein) and fatty fish (rich in protein and omega 3 fatty acids). Also make pure water your drink of choice.
2. Include more daily physical activity.
Regular moderate exercise has been shown to strengthen the heart, increase blood flow and lower blood pressure naturally. Physical activity also helps with both weight loss and stress management – two more of the seven steps. And just thirty minutes a day of brisk walking, slow swimming or easy cycling is enough.
3. Eliminate negative lifestyle factors.
Smoking, stress, junk food, stimulants, such as coffee and Ephedra, saturated and trans-fats, excess alcohol, salt and sugar, and a couch potato lifestyle can all negatively affect your blood pressure. So start right away by eliminating all activities and bad habits that do not contribute to a healthy heart.
4. Reach and stay at a healthy weight.
Maintaining your optimum body weight is ideal. But research shows that any healthy weight loss helps to lower blood pressure. One study found that those who lost only 7.7 pounds of weight were half as likely to have high blood pressure as those who hadn't lost any weight at all.
5. Cut the sodium in your diet in half.
You can lower blood pressure by cutting back on sodium to 1,500 mg a day – half the American average. But this takes more than just going easy on the saltshaker, which contributes to only about 15% of sodium intake. Most salt in your diet is hidden in processed and restaurant foods.
6. Learn how to relax, let go and chill.
Meditation and other relaxation techniques, such as yoga, tai chi or just learning to let go of distressing thoughts, can calm nerves and lower blood pressure significantly. After all, nothing is worth worrying yourself to death.
7. And add heart healthy supplements.
Studies show calcium, magnesium, vitamin D potassium and
omega 3 fish oil
all help to lower blood pressure. Make sure you get optimum amounts with balanced natural whole food supplements. And take good quality fish oil capsules to also lower triglycerides and cholesterol for all around excellent heart health.
If you're on hypertension medication now, you may still be able to gradually eliminate it by making the above lifestyle changes. But be sure to check with your health care provider first.
To find out about my highest recommendations for how to choose good quality health food supplements
click here
. And for pure, potent omega 3 fish oil go to the omega 3 website
here
.
And be sure to sign up for my free
Natural Health Newsletter
.
Click here for the
Site Map
.
Articles you might also enjoy:
28 Healthy Snacks for Weight Loss
Fish Oil Benefits for Heart Health Plus
All Natural Health Supplements for Humans
A Healthy Heart Diet for Heart Disease in Women


To subscribe to the Natural Health Newsletter, just enter your email address in the subscribe box at the bottom of this page.

© Copyright by Moss Greene. All Rights Reserved.


Note: The information contained on this website is not intended to be prescriptive. Any attempt to diagnose or treat an illness should come under the direction of a physician who is familiar with nutritional therapy.



Editor's Picks Articles
Top Ten Articles
Previous Features
Site Map





Content copyright © 2019 by Moss Greene. All rights reserved.
This content was written by Moss Greene. If you wish to use this content in any manner, you need written permission. Contact Moss Greene for details.