Gomer a Woman of the Bible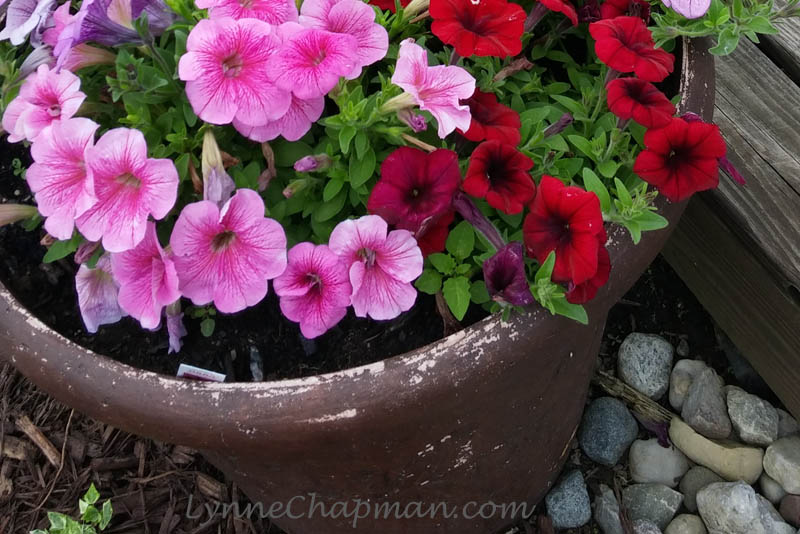 The story of Gomer in the Bible, is a strange tale. She was married to the prophet Hosea. The Old Testament prophets were often instructed by God to act out His message to His people. Hosea's marriage to Gomer symbolizes God uniting Himself with an unholy people.
Hosea ministered to the nation of Israel while it was a divided kingdom. Israel was the Northern Kingdom. Judah was the Southern Kingdom. Hosea was in Israel during the end of the prosperous but immoral reign of Jeroboam II. The upper classes enjoyed prosperity but they were sinful. They oppressed the poor and allowed pagan gods to infiltrate the society. They were prosperous materially but impoverished spiritually. Israel had turned away from their true God.
God told Hosea to marry an adulterous wife, who would prostitute herself. This was to show Israel's unfaithfulness to her husband, the Lord God. So Hosea married Gomer. Gomer's father was Diblaim, whose name has the meaning of one given over completely to sensuality. She may not have been adulterous when she married Hosea, but she became her father's daughter soon after.
Gomer gave birth to three children while married to Hosea. It is indicated that he was not the natural father of these children. God had told him that Gomer would be unfaithful.
God gave Hosea the names to give his children. Each of the names show God�s reaction to Israel's unfaithfulness. The first son was to be named Jezreel, because God would soon punish Israel for a massacre at Jezreel.
The second child, a daughter, was to be named Lo-Ruhamah because God would no longer show love to Israel. Lo-Ruhamah meant "not loved."
The third child, another son, was to be named Lo-Ammi because Israel was no longer His people and He was not their God. Lo-Ammi meant "not my people."
Gomer would continue her adulterous lifestyle until her life became so difficult that she would want to turn back, although she would still not acknowledge her true husband. Nevertheless, Hosea would still be a faithful husband to her.
Judgment came to Israel. It was conquered by Assyria in 722 B.C. Israel would endure the punishment for its unfaithfulness, but God would be faithful and Israel would eventually turn back to Him.
We are very much like Gomer. We have one faithful God and Father but we are unfaithful. We give other gods more time and authority than we give our Creator. Those gods may be actual religions or beliefs or they may be material possessions, sports teams, physical comfort, recreation, or being self-sufficient without acknowledgment of the One who enables us. While life is good, we continue our adultery. When life becomes difficult, we often go running back to God out of desperation. Isn't it much easier to pray when there is sickness, a financial problem, or other tragedy? How much better would it be to turn to God out of gratitude for His blessings during the time of prosperity?
Even in our unfaithfulness, God is faithful. He offers salvation as soon as we turn to Him.
The name Gomer means completion, as an indication of complete wickedness or wholesale adultery. She is a symbol of Israel the Northern Kingdom when it was completely sinful.
Read scripture about Gomer in the book of Hosea.
For Casual Reading

You Should Also Read:
Jezebel
Jezebel of Thyatira
Delilah


Related Articles
Editor's Picks Articles
Top Ten Articles
Previous Features
Site Map



Follow @LynneChapman
Tweet





Content copyright © 2022 by Lynne Chapman. All rights reserved.
This content was written by Lynne Chapman. If you wish to use this content in any manner, you need written permission. Contact Lynne Chapman for details.