Delilah, A Woman of the Bible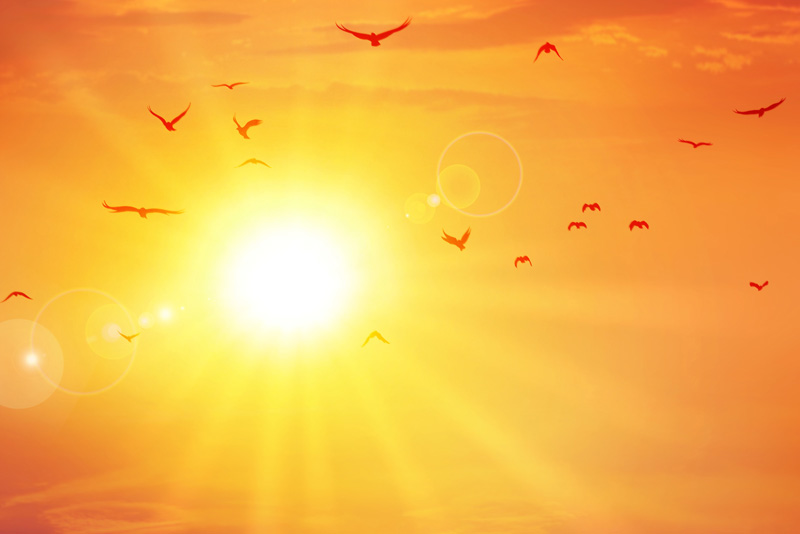 When we hear the name Delilah, we often think of a temptress. A woman who uses her feminine qualities to deceive and destroy a man. The name Delilah is actually a Semitic name meaning "devotee." She is thought to have been a Philistine, probably a temple prostitute.
In the Bible, Delilah was the woman responsible for Samson's downfall. Her story is found in the book of Judges, chapter 16, verses 4 through 20.
Samson was a judge of Israel; a hero who was in the process of setting Israel free form the oppression of the Philistines. He had been dedicated to God at birth and had never cut his hair. It was a symbol of his obedience and in return, God gave him strength greater than any normal man. Unfortunately, Samson was controlled by his sensuality. He had a weakness for women. He fell in love with Delilah.
Delilah, however, valued money more than the love of this strong man. Philistine rulers, rich and powerful men, visited Delilah and offered to pay her a tremendous amount of money if she would persuade Samson to tell her the secret of his strength. She did not honorably stand by the man who trusted her but set about trying to trick Samson into giving up his secret.
Three times, she teasingly asked Samson the secret of his strength and how he could be tied up and subdued. Three times Samson teased her by giving her wrong information. Each time, as he slept, she tested him and tied him up, but when she playfully called, "Samson, the Philistines are upon you." he easily pulled free of the bonds. She continued nagging him day after day, pleading for him to tell her the secret of his strength. He finally succumbed to her questioning and told her the truth. His hair had never been cut since his birth because he was set apart to God.
As Samson slept with his head in Delilah's lap, she had a man shave his hair. The Philistines waited in another room as Delilah woke Samson. This time he struggled against the ropes but his strength had left him. He was taken captive. That is the last we hear of Delilah. She had earned her money.
We may never be faced with a choice such as was given to Delilah, - money for a man's life, - but there will be choices that speak to our integrity. There may be many times when we choose between honoring a trust placed in us, or acting for our own gain. These tests may come in many forms, both in professional and personal life. At each crossroad, we must judge our actions being sure that they weigh in on the side of honor and love.
You Should Also Read:
Jezebel - A Woman of the Bible
Little Know Mothers of the Bible
Mary Magdalene


Related Articles
Editor's Picks Articles
Top Ten Articles
Previous Features
Site Map



Follow @LynneChapman
Tweet





Content copyright © 2021 by Lynne Chapman. All rights reserved.
This content was written by Lynne Chapman. If you wish to use this content in any manner, you need written permission. Contact Lynne Chapman for details.