Michal Wife of King David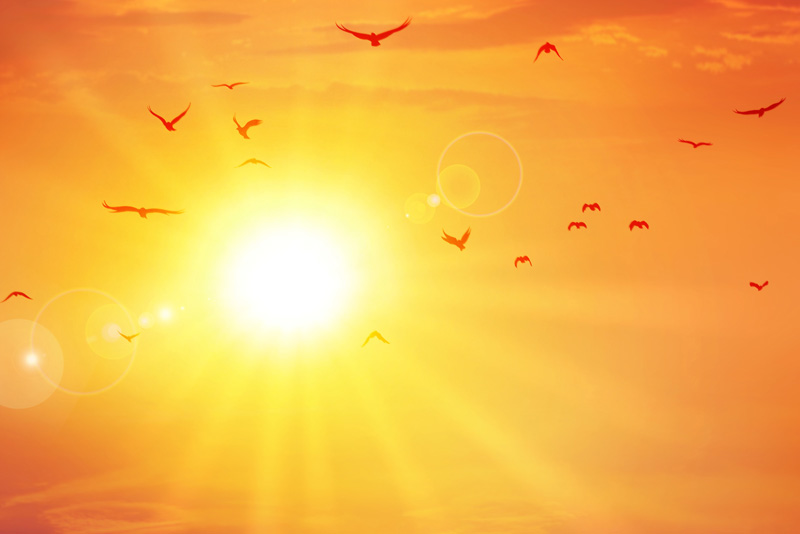 Michal was a woman born into royalty, daughter of a king and wife of a king. She was born in Israel, God's chosen people, although among those who had failed to follow Him. She married one of the most-godly men in the Bible but didn't worship his God.
Michal's name means "Who is like Jehovah." She lived in 1010 BC and was the youngest daughter of King Saul.
Michal was in love with David as I'm sure many women of Israel and Judah were. David was handsome, powerful and successful in everything he did. He was a great warrior and a popular leader. King Saul felt threatened by David because it was obvious that the Lord's blessing was with David and that it had left Saul.
When Saul became aware of Michal's love for David, he planned to rid himself of the powerful rival. Saul announced that he would give Michal to David as a wife for the simple dowry of one hundred dead Philistines. Saul's plan was that David would die in the battle because this would have been an impossible task for any ordinary man. However, David and his men won the battle and brought back the proof that Saul required. David claimed his bride and Saul became even more afraid of his power.
Saul took more direct action. He sent men to David's home to kill him. Michal heard of the plan, warned David and helped him escape through a window. Then she put an idol in the bed and covered it to give the impression that David was sleeping. Saul's men went in to get him, only to discover the deception. Michal lied, saying that she was forced to help David.
David was on the run - a wanted man - and for a time Michal was given to another man as his wife. David later demanded her return and received her back from her tearful husband.
As the story goes on, David became king over Israel. (Read the entire story in 1 Samuel, chapter 14 through 2 Samuel, chapter 6.)
David led a procession that was bringing the Ark of the Covenant into the City of David. This was a time of celebration because the Ark brought with it the sacred blessing of God. David had shed his royal garments and wore a priestly garment of linen. He danced with abandon before the Lord. Everyone was celebrating the return of the Ark, except Michal. As she watched from a window, she was embarrassed to see her husband behaving in an undignified manner. When David returned home to share his happiness, Michal reprimanded him for acting in an un-kingly fashion. David reminded her that he danced before the Lord who chose him over her father to rule Israel.
Michal's fate is summed up in this simple statement: "Michal the daughter of Saul had no child to the day of her death." (2 Samuel 6:29) Either God made the decision that she would not bear children or David separated from her. In an age when children were considered proof of God's blessing, Michal remained childless until her death.
Michal was born into privilege. She was the daughter of King Saul and the wife of King David. David was described as "a man after God's own heart." Unfortunately, Michal loved her royal stature more than she loved him. She was infatuated with David's physical beauty and his power but she did not value his love of the Lord. David worshiped extravagantly and openly. Michal was concerned with outward appearance.
True worth is not inherited, nor is it married into. It comes from making a personal decision to love and follow God.
You Should Also Read:
Bathsheba and David
Abigail (and David)
Sweethearts of the Bible Quiz


Related Articles
Editor's Picks Articles
Top Ten Articles
Previous Features
Site Map



Follow @LynneChapman
Tweet





Content copyright © 2022 by Lynne Chapman. All rights reserved.
This content was written by Lynne Chapman. If you wish to use this content in any manner, you need written permission. Contact Lynne Chapman for details.