Scrivener Writing Software Review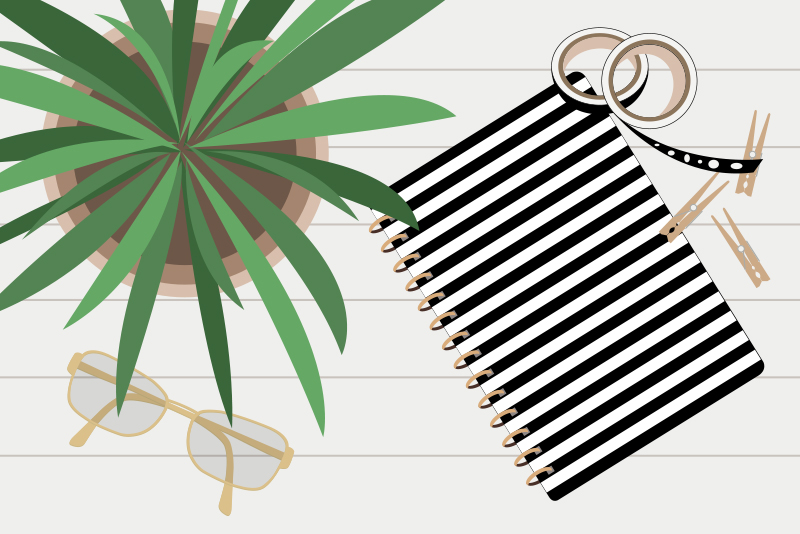 As an editor here at BellaOnline for ten years, I've written many weekly articles and tutorials. When someone suggested I try writing a how-to ebook, I was open to the idea. I quickly discovered, however, that writing a book is very different from writing a weekly article or tutorial. Scrivener, a complete writing studio, is just what I needed to help me write and keep me organized.
For example, there are more research materials to collect for a how-to book as opposed to a simple tutorial. A tutorial might have one or two reference links and a few screenshot jpgs but a book has numerous references and many more screenshots. Also a 100 page ebook has 99 more pages than a one page tutorial. So I needed a way to keep all of this stuff organized. Being of a technical mind, I typed "writing software" in the search engine. Overwhelmingly, the software name that appeared on my screen was Scrivener by Literature and Latte. Just to be sure, I visited some writer's forums and got the same result.
Using Scrivener means you don't need to write one section after another in a linear manner as you do when using word processing software. Being locked into this linear format causes problems when writing large projects because you inevitably need to add, delete or move sections around and the only option you have in a word processor is to cut and paste.
Scrivener is built on the assumption that the writer will need this flexibility of writing a project in small chunks of text that can be easily repurposed. As each chunk is listed individually in the Draft or Manuscript section, where all your text content is stored, you only need to drag and drop a chunk into a new spot to restructure the flow of your manuscript.
This freedom from linear writing is only one feature of Scrivener that is custom made for the writer. Another is the
built-in organization
. Scrivener's main storage area is called the Binder, which contains the Manuscript and other folders such as Research and Trash. Inside the Manuscript folder is the basic building block of your manuscript, the document, containing a small chunk of text. You structure your manuscript with folders and subfolders, organizing these individual chunks into logical sections such as chapters, acts or scenes. Outside the Manuscript folder, you can create your own folders where you can store everything that isn't your manuscript text. For example, I created a Book Materials folder where I stored all the screenshots and notes that eventually became the ebook.
To get an overview of the structure of your manuscript as you work, you can use the
Corkboard
or
Outline
views. The Corkboard view displays each document as an index card, with a title and short synopsis. To restructure your manuscript, you simply drag and drop the index cards. The Outline view is the feature that I used the most when structuring my book. This more traditional view also shows the title and synopsis for each section of your manuscript and, like the Corkboard view, you can easily drag and drop each section to restructure the flow of your manuscript. The Corkboard's visual representation of your manuscript can also be used for
storyboarding
, which I did for a book trailer project. Each index card represented a scene in the trailer. I added the title of the scene, synopsis and a thumbnail image of the video clip to each index card.
When you need to preview all or some of the documents together, you can use the Scrivenings view. Just select the documents you wish to temporarily "stitch" together and Scrivener will display the composite document in the editor. You can also view your work in Full Screen mode which removes all the other stuff from the workspace and keeps just your words on the screen and in Page Layout mode which displays your text as it will look on the pages of a virtual book.
This is only some of the Scrivener's great features.
Next →
Scrivener Users on Google+.
https://plus.google.com/communities/109597039874015233580
https://www.literatureandlatte.com/scrivener.php
*Literature and Latte provided a copy to me for review purposes.


Related Articles
Editor's Picks Articles
Top Ten Articles
Previous Features
Site Map





Content copyright © 2022 by Diane Cipollo. All rights reserved.
This content was written by Diane Cipollo. If you wish to use this content in any manner, you need written permission. Contact Diane Cipollo for details.