Author Interview - Paige Dearth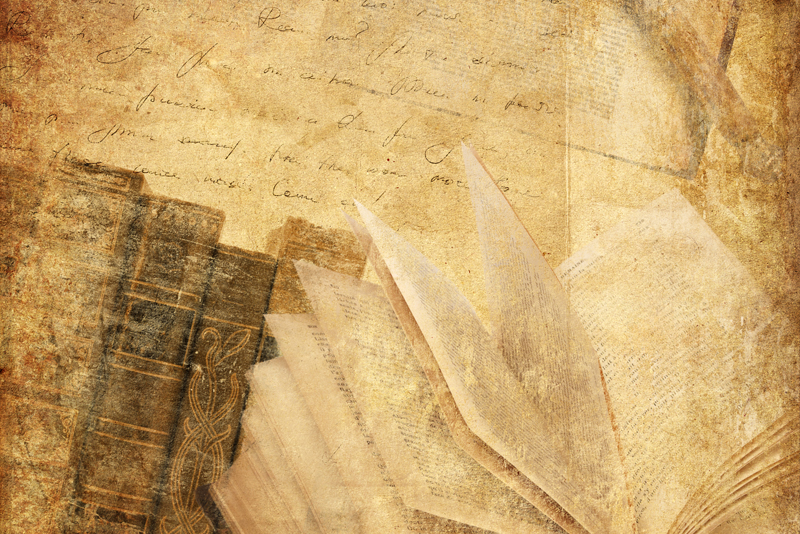 A few articles ago, I wrote a review on
Believe Like A Child
by Author Paige Dearth (see below for link to full review). This article unveils a one-on-one between Paige herself and me, as we discuss the themes behind her book and she gives answers to questions that so many of us readers have had while reading, and having finished, the novel.
Ije: What inspired you to write Believe Like A Child?
Paige Dearth:
My real-life childhood experience was the overriding catalyst combined with my imagination. It was a story that needed to be told. There is nothing pretty about child abuse and I wanted to tell the story to bring readers as close to living it as possible. Writing this book was a very cathartic experience for me.
Ije: Why did you open BLAC with such raw force?
Paige Dearth:
I wanted my readers to experience the disgusting brutality with which child abuse begins. The book opens with Alessa, the protagonist, who woke up to being molested by her uncle. The child is confused. She feels isolated and begins to panic. At seven years old she's too young to understand what's he's doing to her, but she knows it's very, very wrong.
This is how it feels to be a small child who is abused by an adult. It slams you in the face and makes you want to die on the spot, but there is something inside that keeps you moving forward. I wanted my readers to experience the terror that far too many children endure. While I know the beginning is difficult for people to stomach, there are, however, kids from every walk of life who are being abused every day and they're too small to defend themselves. The beginning of the book is the voice of the little girl I once was and, it's my hope that by writing down the brutal, descriptive facts, society will focus more on prevention of abuse with fierce intensity.
Ije: There is often a story about how an author came up with the title of their book. How did you come up with the title for this book?
Paige Dearth:
Having lived a rough childhood, I was not carefree and I never experienced the freedom of thought that most kids do. When I was writing this novel, I had a conversation with a close friend. We were discussing the book and how I could make my book a reality. He told me to just believe like a child. I was confused and he explained that kids believe in their dreams and the people around them with an unwavering faith. Even when things don't go their way, their innocence allows them to continue to simply believe things will turn out okay. I felt terrible that I couldn't relate to what he was telling me. I used this line in one of my chapters because it hits the very core of the psychological difference between abused children and those who are not. So, when I look at my title and have any doubt that people will love my book, I remind myself to just believe like a child.
Ije: Your story hit on many different societal issues (abuse, prostitution, homelessness, drug addiction, etc). What do you hope your readers will take away from your book?
Paige Dearth:
When you look at someone who is less fortunate than you, don't make assumptions or jump to conclusions about them. Often times we pretend like we don't see the downtrodden and walk by as if they are non-existent. Other times we pass quick judgments about their circumstances. I hope after reading
Believe Like A Child
, it gives you pause before prejudging others.
So to all of my readers, the next time you are in a store, standing in line at a deli, on your way to work or wherever, and you see someone with that look of sorrow, and we all know that look, just reach out with a pleasant smile or simply say hello. It's in those moments that we can help people instead of pretending that we don't see them. It can make all the difference.
Ije: Did you dream of being an author since you were a young girl?
Paige Dearth:
I never thought about what I wanted to be when I grew up – I just wasn't taught to think about the future. It was when I was twenty-one years old that my real life Ebby (a character in BLAC) told me that someday I should write a book. It gave me hope, a goal and something I could believe in.
Ije: Is there anything else you would like to say to the people who are reading this interview?
Paige Dearth:
Of course! My deepest gratitude goes out to everyone who reads my novels. The greatest joy, as an author, is to know people are invested in my characters and my stories. We are a busy society and when people take the time to read what I've written, I am humbled and flattered.
Also, I've never met a person during my lifetime that was perfect, so I want everyone to remember, it is our flaws that make each one of us so perfect.
Live, laugh, love and read Indie authors!!
Ije: Can you share something personal about yourself?
Paige Dearth:
I'm very passionate about things I believe in. After recovering from my youth I became quite determined to change my life, to make it better. I believe my past is behind me and that's exactly where it will stay.
I always try to see the positive in every aspect of my life. I love to vacation in Saint Thomas, USVI, exercise and cook. Cooking is a passion of mine. I get satisfaction from creating new recipes through trial and error. My husband is the guinea pig for my new creations.
I'm a morning person, and I can be feisty at times, okay – borderline stubborn. Even with that side of me, my family and friends love me anyway. This makes me feel like the luckiest woman on earth. I live for today and do my absolute best not to worry about things which are out of my control.
Check out
Believe Like A Child
if you haven't already:
Believe Like A Child on Amazon
You Should Also Read:
Book Review - Believe Like A Child
Book Review - Leave of Absence


Related Articles
Editor's Picks Articles
Top Ten Articles
Previous Features
Site Map





Content copyright © 2023 by Yvonne Ije. All rights reserved.
This content was written by Yvonne Ije. If you wish to use this content in any manner, you need written permission. Contact Yvonne Ije for details.