Potpourri from your English garden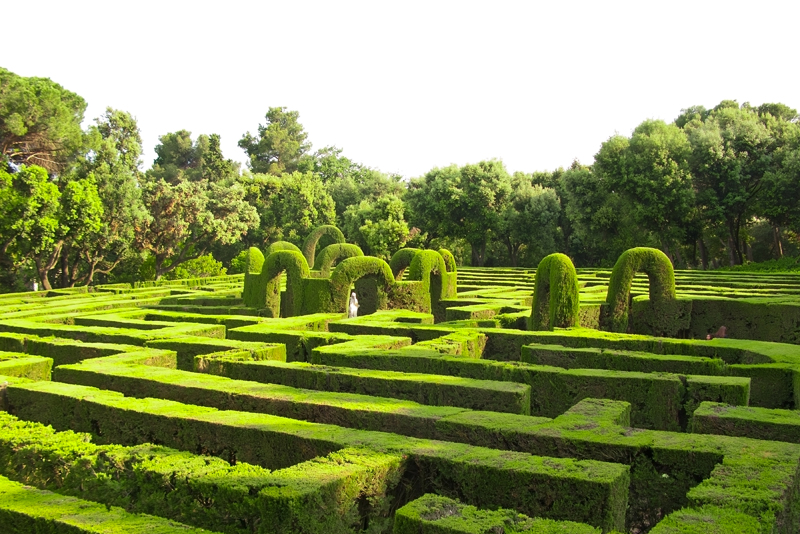 Using potpourri to scent your home is a practice that goes back centuries. When sanitation was primitive, people would spread herbs on the floor. When you walked on them, it would release the scent, masking unpleasant odors.

Today, making your own potpourri is a wonderful way to bring the garden into your home. It smells lovely and is a classic way to add an English touch to your home.

Start by picking and drying flowers from the garden. Pick them in the late morning to make sure any morning dew has evaporated; otherwise your potpourri could get moldy.

Pick as many flowers as you can – when they dry they will shrink in size, so about four cups of fresh flowers will end up being about a cup of dried flowers!

They can be hung up and dried on a drying rack. Or lay them out on an old screen. The important factor is good air circulation so they can dry from all sides. Don't remove the leaves as they can be added to the potpourri too.

Here are the best flowers to use for potpourri, either for their fragrance or color:
* Rose petals
* Rose hips
* Lavender
* Honeysuckle
* Violets
* Delphinium
* Geraniums
* Jasmine
* Bergamot
* Sweet Peas
* Strawflowers

You can also use sweet smelling herbs such as rosemary, lemon balm, mint, or lemon verbena. Strip their leaves from the stems once they're dry and discard the stems.

For a homey kitchen potpourri, add some cracked cinnamon sticks and cloves to the dried flowers.

For a Christmas potpourri, add some small cones such as those from hemlock trees, and some dried orange peel and dried cranberries or rose hips.

Once you have a mixture that you like, add a drop or two of essential oil such as rose, lavender or citrus oils. Also add 1 tablespoon of orris root to every cup of dried materials. (Orris root can be found in most craft stores)

Gently mix this all together.

Now cover the mixture with a few layers of newspaper and then cover that with plastic wrap. You don't want any air trapped in with the mixture. Leave it in a warm dry place for about a month.

Scoop the finished product into a pretty glass bowl to show off the potpourri to best advantage, or in a ceramic bowl. Special potpourri bowls come with a lid which helps to keep the scent strong. Take the lid off just before guests arrive and stir lightly to release the scent.
You Should Also Read:
English Garden dried flowers
What is an English Garden?
Plant list for English garden Potpourri


Related Articles
Editor's Picks Articles
Top Ten Articles
Previous Features
Site Map





Content copyright © 2022 by Carol Chernega. All rights reserved.
This content was written by Carol Chernega. If you wish to use this content in any manner, you need written permission. Contact Carol Chernega for details.