The Many Health Benefits of Eating Kale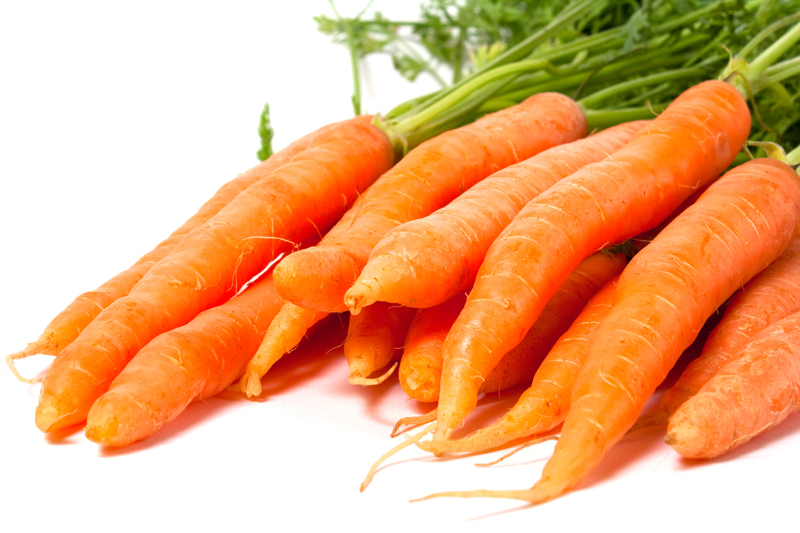 Ahhh Kale – it's SO good for you!
There's been an explosion of accolades about Kale lately with an almost unspoken myth around this glorious green leafy vegetable. So what's the big deal about the health benefits of kale?
To begin with, kale provides more nutrition with fewer calories than just about any other food.
That one single kale health benefit should be enough to get you to start exploring all the spectacular benefits of kale and to learn how to buy, prepare and enjoy eating kale.
What is Kale?
Kale is a leafy green vegetable from the cruciferous family, which includes cabbage, collard and mustard greens, broccoli and Brussels sprouts. This vegetable group has gained recent widespread recognition because of the extraordinary phytonutrient health benefits they offer.
Although kale is not as well researched as some of its cruciferous cousins, it has been shown to be a sulfur-containing vegetable that you can count on for its extraordinary nutrient richness.
For example, kale stands out and excels in three main nutritional categories, with high levels of
antioxidant and anti-inflammatory nutrients,
cancer-prevention nutrients called glucosinolates,
and micronutrients that are missing in the American diet.
Kale Nutrition
Here's the nutritional spectrum for just 1 cup of cooked Kale (shown in % of recommended daily value). As you can see from the kale nutrition facts below, this stuff is potently nutritious:
vitamin K – 1328%
vitamin A – 354%
vitamin C – 89%
manganese – 27%
dietary fiber – 10%
copper – 10%
tryptophan – 9%
calcium – 9%
potassium – 8%
iron – 7%
magnesium – 6%
vitamin E – 6%
omega 3 fatty acids – 5%
vitamin B2 (riboflavin) – 5%
protein – 5%
vitamin B1 (thiamin) – 5%
folate – 4%
phosphorus – 4%
vitamin B3 (niacin) – 3%
and the calories are just 36 – 2%
Now that's an incredible amount of vital nutrients and health benefits from just one little old earthy flavored plant. It's almost as if nature is offering us a curly leafed eatable multivitamin.
And all of this nutrition adds up to an amazing buffet of potential kale health benefits, such as:
Slower Aging,
Stroke Prevention,
Prevention of Cancer,
Heart Disease Prevention,
Losing and maintaining Weight,
And a Lowered Risk of Inflammation.
Although kale can be found in grocery stores throughout the year, it's in season and more widely available mid-winter through early spring, which is when it has the sweetest flavor.
Kale Tips & Chips
There are various ways to prepare and eat Kale. For a super healthy side dish, you can steam or lightly sauté kale with garlic, onions and a little low sodium tamari or lemon juice. You can mix it with Quinoa or rice. Or you can juice it alone or with other vegetables to make a fresh juice.
And baked kale chips can be a healthier alternative to potato or corn chips.
Just removing the stems and combine the leaves with a little olive oil and sesame seeds or sea salt. It's easiest to shake these together in a zip-top plastic bag to coat the leaves evenly. Then bake them in the oven until your kale chips are crispy (but not burnt) and yummy.
On the
list of healthy vegetables
, kale is a no-brainer super-hero. And no matter how you choose to eat kale, this beautiful plant can only improve your overall health.
Be sure to check out my free
Natural Health Newsletter
.
Click here for the
Site Map
.
Articles you might also enjoy:
Top 10 Healthiest Vegetables List
Extra Virgin Olive Oil Health Benefits
Healthy Weight Height Chart for Women
The 7 Steps for How to Prevent Heart Disease


To subscribe to the Natural Health Newsletter, just enter your email address in the subscribe box at the bottom of this page.

© Copyright by Moss Greene. All Rights Reserved.


Note: The information contained on this website is not intended to be prescriptive. Any attempt to diagnose or treat an illness should come under the direction of a physician who is familiar with nutritional therapy.




Editor's Picks Articles
Top Ten Articles
Previous Features
Site Map





Content copyright © 2018 by Moss Greene. All rights reserved.
This content was written by Moss Greene. If you wish to use this content in any manner, you need written permission. Contact Moss Greene for details.