Write About Fear This Halloween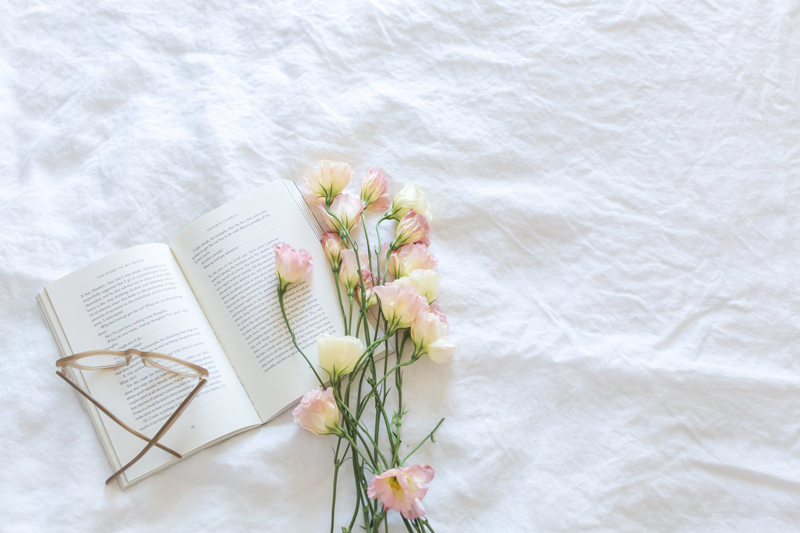 Everyone is afraid of something.

However . . .

Everyone is not always afraid of the same things.

I thought it would be kind of ghoul, oops, I mean cool, to brainstorm some scary short story ideas for Halloween and beyond. A good written scare now and again can certainly cross seasons.

Let's begin by listing the things that you, and more than likely many of us, find frightening.

Things That Are Supposed To Scare Us
Darkness
Monsters
Ghosts
Witches
Spooky Empty Old Houses
Deserted Highways
Zombies
Vampires
Mummies
Creepy Dolls
Storms

The above list contains some of the things many Halloween stories are written about. What if we want to write about a thing or things that are not typical Halloween scares?

Start by thinking about things you are afraid of or worried about on a daily basis. Situations or things you might come across in everyday life.

Things That Are Not Necessarily Supposed To Scare Us But Can
Broken Appliances
Disabled Automobiles
Toys
Books
Homemade Brownies
Pencils
Furniture
Typewriters

This short list seems to be fine. Nothing to fear here. Or is there? This is where your imagination can run wild! Look at this list, and add your own items as well. Then, think about what could make any of them scary.

Could the broken appliances you stored in the basement become frustrated and revolt on your brand-new appliances? What about the automobiles? They might be old, rusty, disabled and grumpy. They could be very angry about sitting still and decide to fix themselves. They could start a disabled automobile gang and haunt the streets of your neighborhood. Toys could come alive, books could rewrite their own stories, and homemade brownies could become restless and stuff themselves into the mouth of someone highly allergic to chocolate. Also, think about the havoc a haunted pencil or typewriter could hurl into an unsuspecting writer's life.

Let's make one last list of story ideas — things we are not afraid of, yet.

Things That We Would Not Think Would Scare Us
Our Trusted Friends
Our Loving Pets
New Shoes That Fit Perfectly
Visiting Our Grandparent's House
A Bright Sunny Day
Our Favorite Coffee Mug
Bills

Did you notice that last item on the list. Bills, those things we have to pay monthly to stay where we live, or keep what we have bought on credit. Can you imagine if one day you get a bill in the mail, you open it, you see the amount and put it in your desk to pay later. Two days go by and you go to pay the bill. Yikes, the amount has tripled on the bill. You are sure it's a mistake, when you call a creepy voice on the phone verifies the amount. As you are talking, the amount continues to increase before your very eyes. Dun . . . Dun!

Please, think wildly. The smallest of things, the simplest of situations can always provide a great scare.

Boo!

I hope you have a good time using your imagination to think up some great story ideas for a spooky story. Remember, you don't have to save it just for Halloween. Many readers love to be chilled or frightened all year round.

Feel free to leave your ideas or even share your short stories in the Short Story Forum. Happy Halloween!


Related Articles
Editor's Picks Articles
Top Ten Articles
Previous Features
Site Map





Content copyright © 2022 by Michelle Anne Cope. All rights reserved.
This content was written by Michelle Anne Cope. If you wish to use this content in any manner, you need written permission. Contact Michelle Anne Cope for details.