Discover Short Story Ideas Exactly Where You Are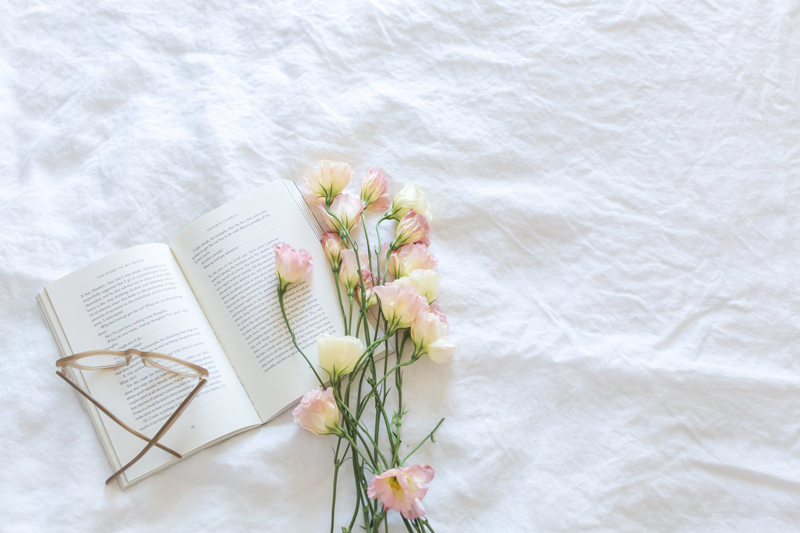 It's really not cliche to say that story ideas all around us. They really are around us! High, low, right and/or left of our legal pads, computers, tablets, and digital recorders. And . . . we don't always have to leave where we are at the moment to find a terrific tale to tell.

See, I am a tad bit agoraphobic, so not all days are good days for me to leave the house. Yet, I've found a story idea searching solution that works for me. Although you might not have any druthers about leaving the house, there may be other reasons and responsibilities that stop you from leaving at times. Young children at home, parent care taking, or transportation trials might just be a few of the issues that can hinder you leaving the house. Let's try to solve the quandary of finding the perfect story idea by simply looking around — where you are. I've even named some of my techniques.

In Place in Your Space:
You can sit or stand in your designated writing space as you search for ideas. Look at your collection of writing references such as a dictionary and thesaurus. It doesn't matter if they are hard copy or electronic. A dictionary is full of definitions, and definitions can bring to mind scenarios, or questions. One or both of those two things can be turned into a story. If you are looking for a great title, a thesaurus will give you plenty of choices for one particular word. One word titles are perfectly fine, and they often themselves will generate an intriguing idea. Dig into your desk drawers for little trinkets you might have, a pencil you refuse to throw away. Maybe you have book marks with inspirational quotes, a movie stub or an old theatre program. Those can also spark a story idea.

Do you have photographs on your computer, your phone, or even in frames on your desk on nearby bookcase? Look at them. Do they cause any type of emotion? Maybe a good or even bad memory. If so, memories are also great places to garner ideas and to start writing. You can turn anything into fiction.

What about music? It can be on the radio, on your phone, maybe in a collection on your computer, or even from an online music provider. Music, all by itself, can cause us to feel multiple things. You might even find a personal message inside the song that would make a good story beginning or ending.

If you are tired of staying in one place, let's move!

In Place YET Out of Your Space:
Walk around, go ahead. You are not going anywhere in particular, wait, don't trip over the cat or dog. Hold on! Pets are great story characters and their story ideas are countless. They don't have to be just characters in a children's story or fable. Pets can be in any short story genre that YOU want to write them in. You can make your pet characters talk behind your back, they may even secretly read your stories, or even write their own. Yes, they could write their own stories, if they were not too busy begging for food or knocking your knick knacks off the shelf. Wait, knick knacks!

Knick knacks, do you have some? They don't have to be antiques or expensive. You might have a rock your daughter painted for you, or a flea market china tea cup that you love, but never want to stain with tea. Do you have a sports trophy? A quirky tie clip you don't wear, but display? It doesn't matter what you may collect or show, what matters is the story it could tell. Write an idea down!

Look around, wherever you are at the moment. High, low, right and/or left, you may find unwanted gifts that could get a few guffaws when written into a story. Check out your closet for a piece of clothing you pushed to the back for whatever reason, or one that you will never wear again, but is sentimental in some way. They must have a story!

Before I forget, what about any house plants or artificial flower arrangements. I wonder what they might think of the author they live with - YOU!

See, where you are, is where your story just might be!

I hope this helps a little. In fact, I really hope that you even come up with more ideas for places to look. If you do, please share them in our Short Stories forum.

Have a great time idea hunting and I will short story with you again next week!



Related Articles
Editor's Picks Articles
Top Ten Articles
Previous Features
Site Map





Content copyright © 2022 by Michelle Anne Cope. All rights reserved.
This content was written by Michelle Anne Cope. If you wish to use this content in any manner, you need written permission. Contact Michelle Anne Cope for details.