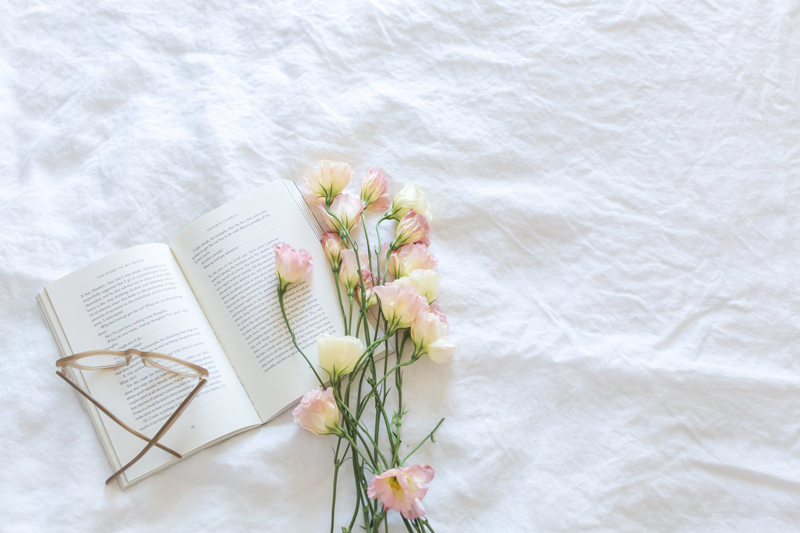 Short stories are defined as pieces of fiction that are short in word length. They do not involve a large cast of characters, and usually only have one plot line. Fans of these tiny tales love them because they are quick to read with interesting plots and characters.

Another intriguing element for readers and writers of short stories is in the creative form they can be written. The anecdote is one of these creative forms. It is a short story about an event or situation that the writer has experienced, witnessed, or been told. It can be a funny telling of a cheerful event, a memory from the past, or even a short story that teaches a lesson. It can also be a moment of inspiration.

Here are some examples of possible anecdotes.

An unusual vacation — maybe the condo you rented has an extra roommate such as an iguana.

The next door neighbor — he dresses his cat each morning according to a holiday or the weather.

When you were little, your grandmother baked you two birthday cakes because she knew you liked vanilla and chocolate.

The elementary school play was saved by your son when he quickly caught a falling prop.

Your cousin had a small fire when a sudden windy thunderstorm blew a curtain across a candle.

An unexpected snow brought your neighbors together in helping to shovel driveways.

Your daughter woke you up at dawn to retrieve a baby bird that had fallen from its nest.

A friend stayed with you the night after you had lost a loved one.

It is very likely that not only have you read a short story that was written in the form of an anecdote, but you might have already written one. You could have taken a moment from your day and sent a text, posted a message, or even jotted down a quick paragraph or two in your journal. You wrote about someone you met that made an impression, or you shared via social media something that happened to you at work or while you waited in line at the grocery store.

I hope this is a short story form you would like to try. If you do, please feel free to share your anecdote in the Short Stories Forum for others to read. You can also post any questions or comments you may have.


Related Articles
Editor's Picks Articles
Top Ten Articles
Previous Features
Site Map





Content copyright © 2022 by Michelle Anne Cope. All rights reserved.
This content was written by Michelle Anne Cope. If you wish to use this content in any manner, you need written permission. Contact Michelle Anne Cope for details.