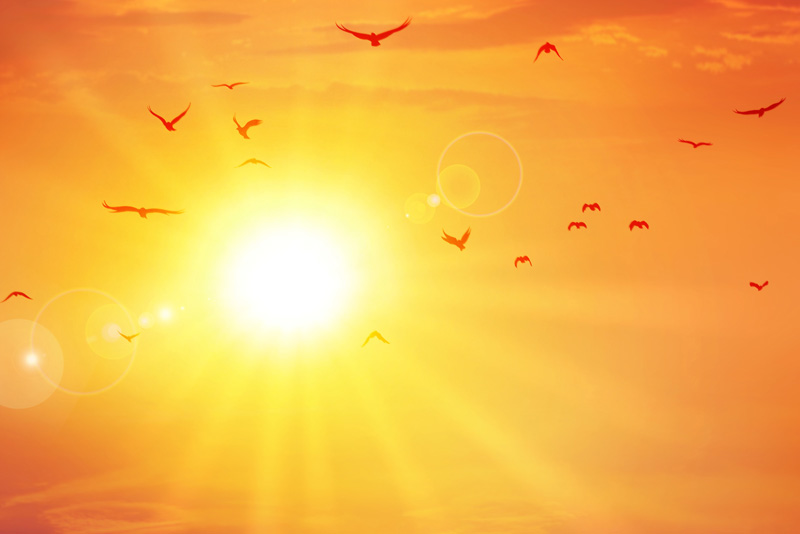 Names make a difference. Suppose you have arranged a meeting with a woman named Edna Bertha Miller. You have never seen this person before, so the picture that forms in your mind may be of an older woman. You might even add a frumpy dress and sensible shoes to the picture. If you had a great aunt or grandmother with that name, you may begin to think of home cooked meals and desserts made from scratch. However, when Edna arrives, she is a stylishly dressed young woman of about twenty-two. In your thoughts, you had given her a false identity.
Many children are given family names out of respect for relatives and often in hopes the child will display some special characteristics. Sometimes parents are inventive and create a unique name for their child, perhaps hoping they will display unique characteristics. All parents treasure visions of the future, in choosing a name.
I sometimes look into the Social Security Administration website to learn the current trends in names. I like to see if parents are choosing biblical names.

In the year 2013, Noah came in at the number one name for boys.
Most of us know Noah for building the ark. God found Noah to be the only righteous man on the planet at the time. He and his family were the only ones saved from the flood.
There was also a girl named Noah - one of five daughters of Zelophehad.
Other biblical names in the top ten are as follows.

The name Jacob came in at number three for the boys. Jacob was one of the twins born to Isaac and Rebekah. He was the father of the twelve tribes of Israel.


Michael ranked number seven. Several men in the bible were named Michael. Michael was also the name of the archangel who appeared to Daniel. He was referred to as the one who wars on behalf of God's people.


Alexander and Abigail came in at number eight for boys and girls respectively. Alexander was a common name in the New Testament. Abigail was the beautiful and wise, Old Testament woman who married King David.


Daniel and Elizabeth ranked number ten in the most popular names. Daniel was an Old Testament prophet and Elizabeth was the wife of Zechariah, mother of John the Baptist.
Whether chosen for the biblical reference, family heritage, or a melodic sound; the name creates the first identity for the child.
Possibly, a child named for a grandmother will emulate her and find identity there. Maybe, as these biblically named children grow older, they will think about the history of their name. Maybe, they will look for identity in God, as their namesakes did, and strive to know their Savior.
Eventually, we all determine our own identity. We live it until meeting Jesus Christ. That's when our true identity begins. Sinner saved by grace, adopted into the family of God, child of the King. From there, we grow into the identity ordained by God hopefully live it until Jesus returns.
I will give him a white stone, with a new name written on the stone that no one knows except the one who receives it.
Revelation 2:17b
You Should Also Read:
Noah and the Ark
Abigail - Dealing With Angry People
Elizabeth - A Lesson in Patience


Related Articles
Editor's Picks Articles
Top Ten Articles
Previous Features
Site Map



Follow @LynneChapman
Tweet





Content copyright © 2023 by Lynne Chapman. All rights reserved.
This content was written by Lynne Chapman. If you wish to use this content in any manner, you need written permission. Contact Lynne Chapman for details.