Signs of Iron Deficiency Anemia in Women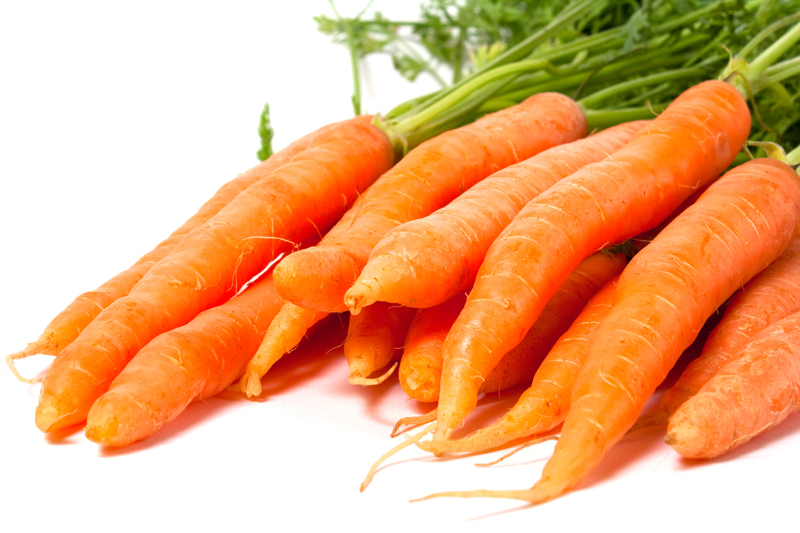 Are you one of the many American women deficient in iron? You well may be!
A deficiency of essential iron is by far the most prevalent nutritional deficiency in the U.S. And, out of the over 10 million iron deficient Americans, the vast majority are women. Plus, one out of every five women of childbearing age suffers from iron deficiency anemia. And that's not good!
Getting enough iron in your diet is absolutely necessary for the production of hemoglobin that supports your red blood cells to deliver oxygen throughout your body.
And, although the occasional mild anemia doesn't usually cause any serious health problems, once it becomes severe chronic anemia, it can cause life-threatening heart complications.
Symptoms of Iron Deficiency Anemia
How do you know if you're iron deficient? Watch out for these four early signs of anemia:
Chronic Fatigue
– Tiredness is the most common iron deficiency symptom. It is also one of the easiest symptoms to miss. We all lead very busy lives and are often tired as a result of exertion. But if your "normal" everyday tiredness also leaves you irritable and lacking focus, iron deficiency anemia may be your problem.
Heavy Menstrual Bleeding
– Most women have occasional heavy periods, which should not cause concern. However, if the condition persists over several cycles, pay close attention to how you feel. If you're feeling particularly fatigued, you may be losing too much blood and not replacing it fast enough.
Looking Paler than Usual
– Hemoglobin is responsible for the red color of your blood and for healthy rosy cheeks. A deficiency of iron can make you look pale and sickly. One good way to spot possible anemia is to check out your gums and the inside of your lips and bottom eyelids. If they are paler than usual, an iron deficiency may be the cause.
Shortness of Breath
– If you're suddenly having trouble performing normal tasks, such as walking up a flight of stairs or doing some light exercise at the gym, you may need more iron in your diet. Shortness of breath may indicate a lack of oxygen being circulated through your body by red blood cells.
How to Increase Your Iron Intake – Naturally
Iron requirements vary from one woman to another, but here are the basic guidelines:
Girls from 7 months to about 13 years need between 7 and 11 mgs daily.
Menstruating teenage girls from around 13 to 18 years require 15 mgs.
Between the ages of 19 and 50, most women need about 18 mgs.
Pregnant women require up to 27 mgs.
Nursing mothers need around 9 to 10 mgs.
And non-menstruating women over age 50 only require about 8 mgs.
Note: the needs for menstruating women are also determined by how heavy their periods are.
Despite the fact that iron deficiency is so prevalent in the U.S., getting enough iron on a daily basis is not that difficult – that is, IF you're eating a healthy diet of nutritious whole foods. For the best nutritional sources of iron rich foods, go to the
list of healthy foods high in iron
.
Be sure to subscribe to my free
Natural Health Newsletter
.
Click here for the
Site Map
.
Articles you might also enjoy:
List of Foods High in Iron
How to Eat Healthy on a Budget

The Importance of Eating a Healthy Diet
Top Ten Healthiest Foods for Eating Healthy Meals


To subscribe to the Natural Health Newsletter, just enter your email address in the subscribe box at the bottom of this page.

© Copyright by Moss Greene. All Rights Reserved.


Note: The information contained on this website is not intended to be prescriptive. Any attempt to diagnose or treat an illness should come under the direction of a physician who is familiar with nutritional therapy.






Editor's Picks Articles
Top Ten Articles
Previous Features
Site Map





Content copyright © 2019 by Moss Greene. All rights reserved.
This content was written by Moss Greene. If you wish to use this content in any manner, you need written permission. Contact Moss Greene for details.