Top Essential Oils to Get to Know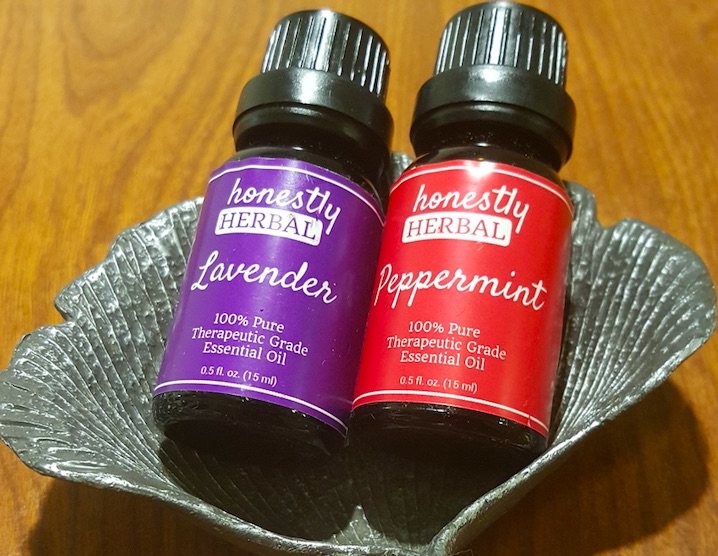 Essential oils benefit the body in numerous ways. The oils are packed with vitamins and antioxidants that rejuvenate the body both inside and out. The good thing about essential oils is that they are versatile and can be incorporated into a beauty regime or a healthy diet. Here's more information:
Tea Tree Oil
Tea tree oil is a powerful oil that is derived from the tea tree leaves and is well known for its antiseptic properties. Most beauty products include a diluted version.
Tea tree oil is commonly used to treat skin conditions such as acne, eczema, and ringworm. The oil also vaporizes easily and can be used to improve the breathing airways in the body. Other common conditions that are treated by tea tree oil include a sore throat and bronchitis.
Lavender
Lavender oil promotes the production of melatonin in the brain. Melatonin is a neurotransmitter that is responsible for sleep. A good message with lavender oil can also relieve the body of physical and mental stress.
Peppermint
The smell of peppermint provides an invigorating feeling. Many cultures around the world use peppermint for therapeutic purposes. Peppermint oil interacts with the enzymes in the body that aid in digestion to relieve stomach pains or ailments.
Other benefits of peppermint oil include an increase in energy, hair growth, and anti-inflammation. Peppermint oil can be potent so it is wise to dilute it with a carrier oil like almond oil. There are many DIY beauty products that use peppermint oil as a primary ingredient.
Grapefruit
Grapefruits offer a wide range of benefits including a boost to the metabolism, stabilizing insulin levels, and disinfecting the skin. The benefits of grapefruit oil can be enjoyed through the consumption of the fruit or a cleansing product.
Studies demonstrate that grapefruit can be used to boost immunity and should be used to treat a cold or minor illness. Grapefruits are also an abundant source of antioxidants that can help to improve sleep and mood.
Lemon
The acidity of lemon allows the citric fruit to cleanse the body from harmful bacteria and toxins. Lemon oil reduces inflammation in the skin once the acid breaks down harmful substances in the body. Studies also demonstrate that lemon oil can act an antidepressant through stimulation of the dopamine receptors.
Lemon oil can be consumed or applied topically. Combining lemon oil with a carrier oil like hemp oil can boost its effects.
Eucalyptus
Eucalyptus oil posses strong anti-bacterial properties that promote healing and reduce inflammation. Like other essential oils, eucalyptus oil is potent and should be diluted with a carrier oil.
Other benefits of eucalyptus oil include increased immunity and reduced headaches. Eucalyptus oil vaporizes easily and can be inhaled with a diffuser.
There is no limit when it comes to the benefits that essential can provide. The popularity surrounding essential oils is expected to rapidly increase over the next few years as more people learn about their benefits. A small application of essential oils is all it takes to see life-changing results.
Buy Eden's Garden Top Essential Oils Kit - My Favorite Essential Oil Seller on Amazon!
You Should Also Read:
Recipe for Tea Tree Oil Spray
Simple Natural Room Spray Recipe
Aromatherapy Book Review


Related Articles
Editor's Picks Articles
Top Ten Articles
Previous Features
Site Map





Content copyright © 2023 by Katherine Tsoukalas. All rights reserved.
This content was written by Katherine Tsoukalas. If you wish to use this content in any manner, you need written permission. Contact Katherine Tsoukalas for details.