Country Style Green Beans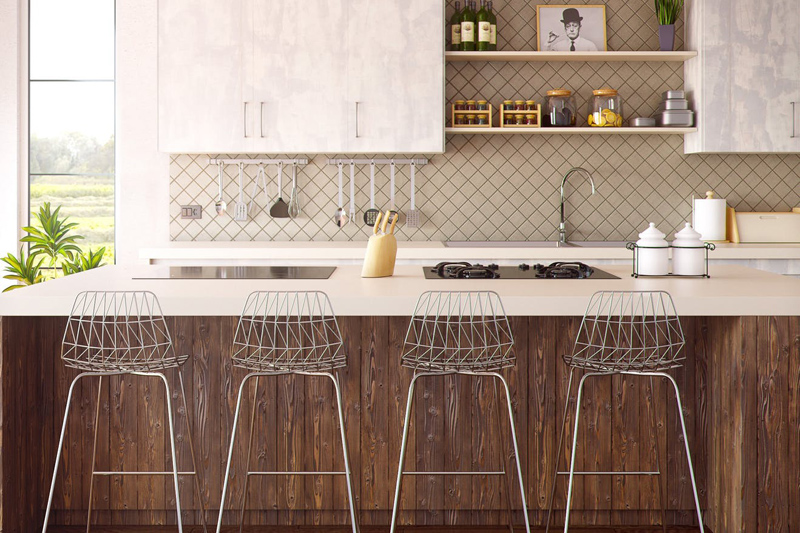 Country Style Green Beans
This recipe is a good way to prepare fresh green beans. It makes a great summer side dish! Use frozen green beans to enjoy any time of year.
2 lbs. fresh green beans
1/2 lb. lean sliced bacon
1 large white sweet onion - peeled and coarsely chopped
3 T. sugar
1/2 tsp. salt
1 tsp. black pepper
Preparation -
Prepare the green beans... snap off the ends, remove any strings and break the beans into 1-1/2" to 2" long pieces. Place the beans in a colander or large strainer and rinse throughly under running water. Fry the bacon until crisp. Drain the bacon on paper towels, crumble, and set aside. Place the green beans and chopped onion in a large saucepan. Add the sugar, then add enough water to barely cover the vegetable mixture. Bring to a boil over medium high heat. Reduce heat to low and cook gently for about 15 to 20 minutes or until the beans are tender. Remove from heat and drain off the water. Stir in the crumbled bacon, salt and pepper and serve.
---
Click Here for more recipes for green beans and other vegetable and side dish recipes.
---