The Passion of The Christ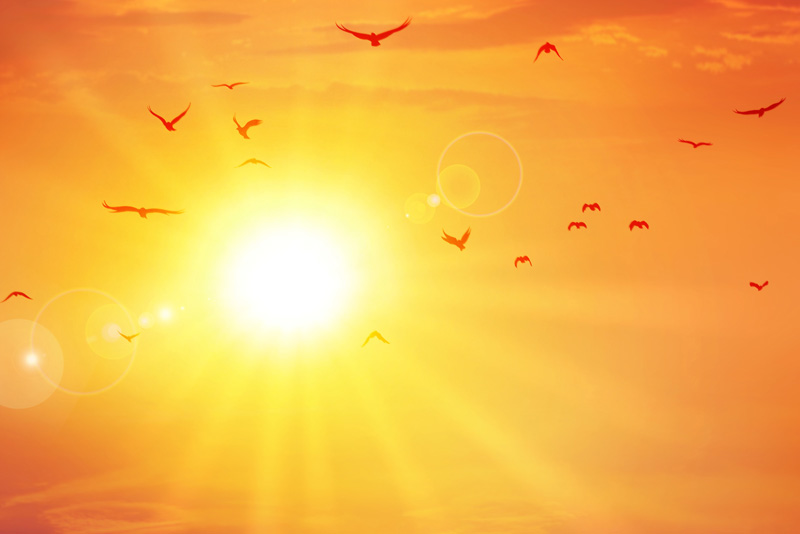 Anticipation:
I admit that when I heard reports of the graphic nature of most of the scenes of the movie, I was hesitant to see it. I have always been very sensitive to scenes of brutality and carnage. I hate any punishment - unjustified or justified. So I went through several weeks of changing my mind between going to the movie and avoiding it.
In my profession as a hairdresser I listened to many reactions from fringe believers, skeptics and sincere believers in Christ, I was struck by the vast differences in perception of the movie. The reactions ranged from uplifted faith, to stunned silence, to almost angry negativity. It was this fascinating variety of responses that was a final deciding factor in my decision to view the movie.
I invited two friends to go with me. Both of them are believers in Christ although neither of them attends church regularly, nor have they studied the Bible beyond childhood Sunday school.
In preparation for the movie, I spent several moments during the day in prayer. I asked that my faith and love would be strengthened. I asked that my friends would be protected from the hurt and negativity that some have experienced during the scenes of brutality and that they would learn to know Jesus' love as I do.
Experience:
The three of us entered the theatre in good spirits though a little apprehensive as the movie began. As the lights dimmed, the room became very quiet, showing that most others in the room shared our thoughts.
I was fascinated with the symbolism and special effects that were used to convey the message, however, I am grateful for my time spent in Bible study as it helped me to follow the story as portrayed in the Mel Gibson film. Although it did not follow scripture exactly, the movie was effective in conveying Christ's message. I shed some tears as I watched the brutal beatings and crucifixion but not from horror. I felt immense gratitude for the real Jesus of Nazareth who willingly went thru this torture for me. I felt the glow of answered prayer and of God's love.
Relief came at the end of the story, watching the stone roll away and the resurrected Jesus walk out of the tomb. For this is the purpose of Jesus' life on earth and the
beginning
of every believer's
new life
in Christ. Satan is defeated. Death is defeated. The battle has been won for every one of us who believe.
After-glow:
As my friends and I walked out of the movie theatre, I was surprised that I felt invigorated and wanted to keep them with me so I could share with them the joy and security found in Jesus the Christ. And now, a day later, I wonder if that may be my only mission on earth, to share the story of God's love.
You Should Also Read:
Palm Sunday
Teach Your Children About Easter
Death and Eternal Life


Related Articles
Editor's Picks Articles
Top Ten Articles
Previous Features
Site Map



Follow @LynneChapman
Tweet





Content copyright © 2019 by Lynne Chapman. All rights reserved.
This content was written by Lynne Chapman. If you wish to use this content in any manner, you need written permission. Contact Lynne Chapman for details.