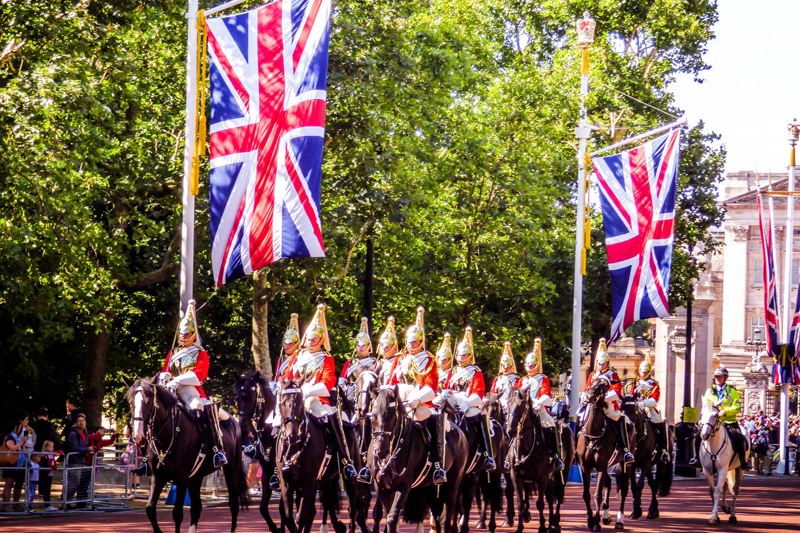 Agatha Christie - a prolific English crime writer - was born in 1890 in Torquay, Devon. Her famous sleuths Miss Marple and Hercule Poirot are known to many who have never read Christie's books due to numerous film and television adaptions of her stories. 2012 sees David Suchet recording the remaining five Poirot stories (these include both novels and short stories) – a fitting end to an illustrious career as the Belgian detective. Whilst Suchet has monopolised the TV version of his character, Miss Marple has been portrayed by Joan Hickson, Geraldine McEwan and Julia McKenzie.

Agatha Christie lived through two world wars in her adult life; during the First World War she worked as a nurse, a profession that gave her useful background information about substances that could incapacitate or kill. Unlike many of her characters Christie enjoyed a long life, dying in 1976 at the age of 85.

Agatha's American father had enough wealth for the family not to have to worry about money; she was only 11 when he died. Agatha did not have formal schooling, though her older sister Madge had been granted this boon. This did not prevent Agatha from obtaining a wide ranging education, from musicianship to travel.

Agatha's first husband, Archibald Christie, to whom she was married for 14 years, gave her the name that would become world famous in crime writing. Agatha had a long and happy marriage to her second husband – archaeologist Max Mallowan. Agatha and Archibald had one daughter, Rosalind, who was born in 1919. Rosalind's son, Matthew Pritchard, unearthed recordings his grandmother had made about her life after his parents had died. This led to republication of a book which first came out in 1977 - Agatha Christie: An Autobiography; the added benefit - a CD with Agatha talking about her life in her own words.

Christie's life was not without controversy. One of her most successful books - And Then There Were None, was originally titled Ten Little Niggers. The title was changed immediately in America, where the title was seen as offensive. Christie's English publishers ended up changing the name as well. The book has also been known as Ten Little Indians.

In an episode reminiscent of her own mysteries, Agatha Christie disappeared for eleven days in 1926. Her car was found abandoned, police searches yielded nothing. Agatha was eventually found in Harrogate, staying in a hotel, using a name other than her own. Whilst some believed the whole event was a publicity stunt, other theories include the idea that she had gone into a fugue state (medical terminology for a condition where the patient forgets what they have been doing for a length of time). If you ever get the chance, watch the wonderful Doctor Who episode The Unicorn And The Wasp, in which the Doctor and Donna meet the famous crime writer - the drama is both comic and poignant, and gives one possible explanation of Agatha Christie's disappearance...



You Should Also Read:
Charles Dickens
If - Rudyard Kipling
Siegfried Sassoon


Related Articles
Editor's Picks Articles
Top Ten Articles
Previous Features
Site Map





Content copyright © 2023 by Asha Sahni. All rights reserved.
This content was written by Asha Sahni. If you wish to use this content in any manner, you need written permission. Contact Sarah V Monaghan for details.