Lessons From the Bible - The Book of Esther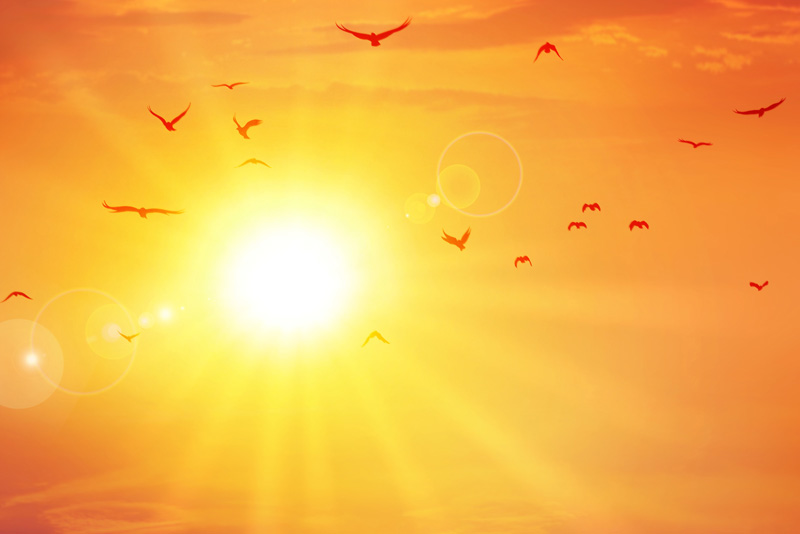 The book of Esther is not placed in the Bible to state the laws or give rules to follow. It shows how God cares for His people and the importance of trust and moving forward in faith, even when we don't understand the reason.
Having all the ingredients of a romance and adventure novel, this book records an important part of Jewish history. Now 2500 years later, it still contains valuable lessons concerning God's sovereignty, trust in Hiss direction, and even gives a lesson in the danger of pride.
The setting:
The Jewish nation was in exile. They had been forcibly removed from their homeland 100 years earlier and were settled in the vast empire of Persia. Many were enjoying the way of life in prosperous Persia having attained positions of influence in their Gentile surroundings. However, they were still hated for their refusal to fit-in. They would not compromise in the worship of God or worship the gods of Persia. Mordacai was one of these influential Jews, having an official position and regularly standing at the king's gate.
Sequence of events:

King Xerxes I, angered by his queen's disobedience, banished her from his presence and started a search for someone to fill her position.


The most beautiful young virgins of his empire were brought into the harem to be considered.


A young Jewish girl, Esther, was among those taken into the palace to receive a years worth of beauty treatments and to be presented to the King for his appraisal. Esther's God-given beauty caused her to be taken into the palace. Her fate was sealed and not of her choosing. There would be no godly Jewish husband for her. She would either be Queen or live out her life in the harem as a concubine. Her cousin and guardian, Mordacai, instructed her not to divulge her nationality. Even though Mordacai and Esther didn't know it at the time, God was protecting her in preparation for the saving her entire nation.


Being the most beautiful and desirable, Esther was chosen by the King to be his Queen.


Meanwhile, the king's right-hand-man, the arrogant Hamaan, was angered when Mordacai refused to bow down to honor him. He used his influence to persuade the King to issue a decree that all Jews should be killed in a single day. Lots were cast (called Pur) to decide the best day for the massacre. The lots landed on the 13th day of the 12th month. - the month of Adar (on the Jewish calendar), giving the Jews 11 months to live.
Please see part two.
You Should Also Read:
Queen Esther Costume
Jonah
Learn What the Bible is All About


Related Articles
Editor's Picks Articles
Top Ten Articles
Previous Features
Site Map



Follow @LynneChapman
Tweet





Content copyright © 2022 by Lynne Chapman. All rights reserved.
This content was written by Lynne Chapman. If you wish to use this content in any manner, you need written permission. Contact Lynne Chapman for details.