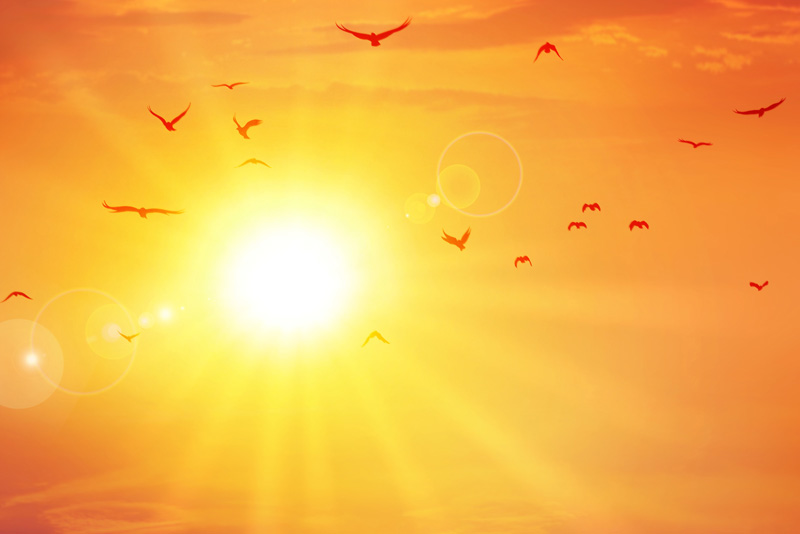 Jonah, whose name in Hebrew means 'dove', was a
prophet
of God from approximately 793 to 753 BC.
The story of Jonah, in the book of the Bible named for him, shows that even prophets sometimes run away from what God wants them to do. It is a story that shows God's love and compassion.
The mission
:
"Jonah, go preach to the people of Nineveh! Tell them that they will face judgement if they don't repent."
Nineveh was a very wicked city and the most important city in Assyria, Israel's great enemy.
Jonah's reaction
:
He hated the Ninevites. He thought no one deserved God's favor less than they. He decided to ignore God's leading and to run in the opposite direction. He boarded a ship and set sail. God sent a violent storm to get his attention. The sailors were frantic and fighting to keep the ship afloat. On the ship, Jonah knew the storm was from God and told the sailors to throw him overboard.
Notice that Jonah was willing to give up his own life for the sailors, yet he had not been willing to be part of saving the people of
Nineveh.
In the water, Jonah was swallowd by a great fish. Three days in the belly of the fish gave Jonah time reflect on his rebellion and to repent. He prayed and asked God for help. He had decided to follow God's command.
Jonah 2:1-9
God's mercy
:
God commanded the fish and it vomited Jonah onto dry land. Jonah preached to the Ninevites. I'm sure he immediately got their attention, since he was very likely wrinkled and bleached white from stomach acids. The result of his preaching was a whole nation of people recognising their sin, repenting, and turning to God.


Jonah 3:10... When God saw what they did and how they turned from their evil ways, He had compassion and did not bring destruction upon their land.
Jonah's hard-heart
:
Even though he had had personal experience with God's compassion and mercy, he was still angry at God's compassion for the people he hated. God is patient. At the end of the book of Jonah, He still has to teach this reluctant prophet about his own self-centeredness.
Even God's chosen prophets have a hard time living up to His love.
It is not easy to see the world from God's perspective or to understand that God loves all people. It is not for us to judge who deserves to hear His word. His love and forgiveness is for everyone. No one is beyond redemption. The gospel is for all who will believe and repent.
Is the story of Jonah in the belly of the fish, true?

The Sperm whale has an enormous mouth and stomach. It feeds on squid much larger than a man.

The Sea Dog shark is large enough to swallow a person and has no teeth.

There seem to be documented cases of people being swallowed by fish or whales and retrieved alive. See Christian Evidences

And most importantly, Jesus used Jonah to illustrate the very serious message of His own death and resurrection. Matthew 12:38-41.
God is in control and He will use all things, even natural disasters to get our attention. His word is always true and He always has mercy when we repent.
Learn about other people of the Bible.
You Should Also Read:
Amos
Prophet and Prophesy


Related Articles
Editor's Picks Articles
Top Ten Articles
Previous Features
Site Map



Follow @LynneChapman
Tweet





Content copyright © 2022 by Lynne Chapman. All rights reserved.
This content was written by Lynne Chapman. If you wish to use this content in any manner, you need written permission. Contact Lynne Chapman for details.