Favorite Natural Coffee Alternatives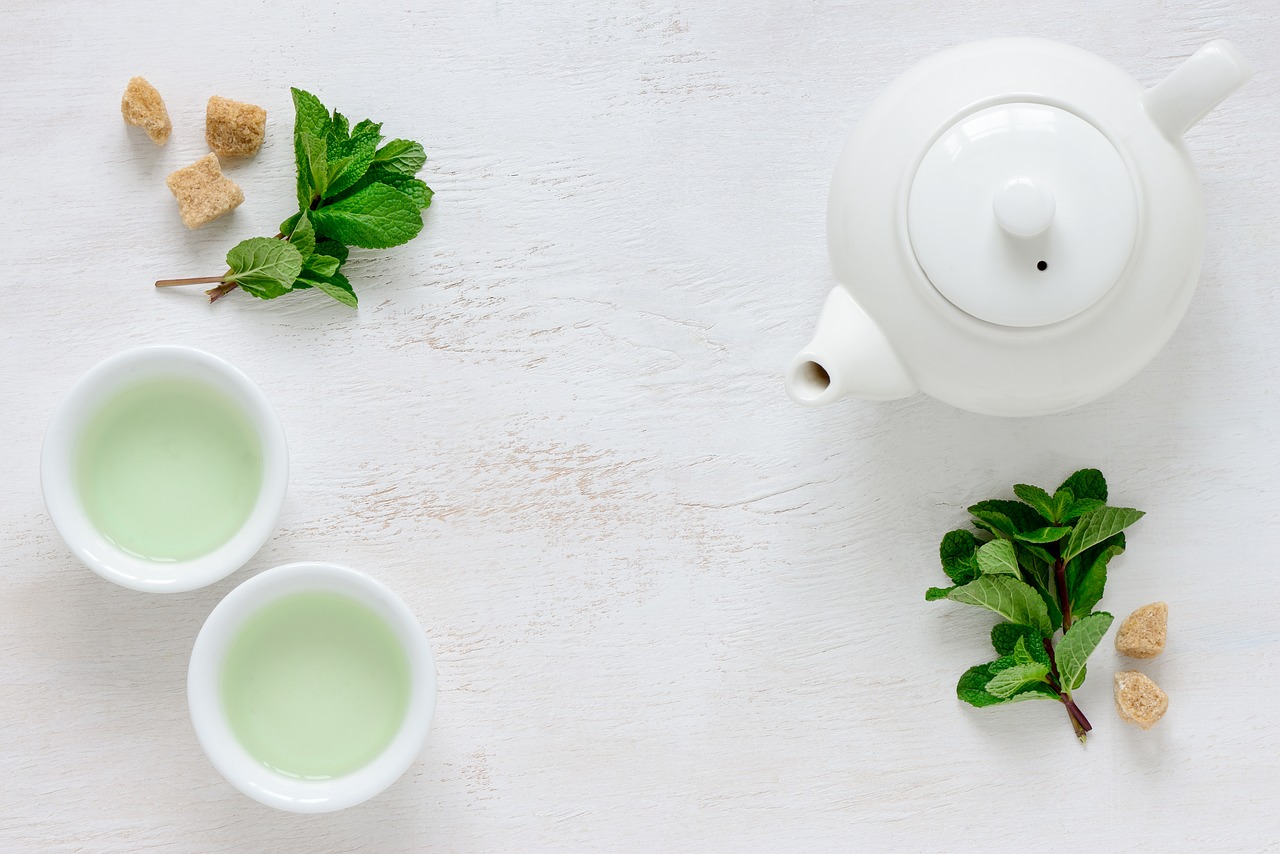 Are you thinking of giving up coffee or at least cutting back? If so, the thought could be giving you some stress. After all, drinking coffee has likely been part of your routine for so long, it can be hard to imagine a life without it. Luckily, there are some coffee substitutes that can safely replace your regular coffee habit. Here's a look at some alternatives you can try:
Green Tea
Green tea is an excellent alternative to coffee; it contains some caffeine but delivers less of a jolt than a cup of coffee. Green tea is also loaded with antioxidants, including catechins. Green tea is highly acidic and has a strong bite. If you're not used to teas of any kind, start with one cup and monitor your stomach before brewing another one to avoid suffering a hyper-acidic response.
Licorice Tea
If your caffeine withdrawal history is rough, consider switching to licorice tea. Not only will it help support adrenal gland function, but licorice tea is slightly sweet and may help you overcome the cravings for a sugary coffee beverage.
Chicory Coffee
One of the best things about drinking chicory coffee is that you can blend this product in with regular coffee and wean yourself from one product to the other Monitor your gut for excessive bloating and gas as some people can react badly to chicory. Ground chicory root can add beneficial bacteria to your gut. This product is a good source of inulin, a beneficial fiber. Chicory is also a great addition if you want to brew a more intense coffee flavor but don't want the extra caffeine.
Reishi Mushroom Tea
Reishi mushroom tea is a savory, lush replacement for your morning coffee. If weight loss is a goal, know that some users experience lowered cortisol levels and experience a reduction in belly fat. Other users have found a reduction in fasting blood sugar levels, though more research is in process.
White Tea
Many drinkers can't tolerate black or green tea. If you're really struggling to break with caffeine but can't handle the acidity of black and green tea, which can cause stomach upset, white tea is a great alternative. White tea does contain caffeine, but you'll need to study labels to find the best blend. This beverage is very mild and offers all the antioxidants of green and black tea without the acidic bite. White tea also blends beautifully with herbs, fruit flavoring or floral essence.
If you're trying to give up coffee, you could have some uncomfortable side effects. Not only that, but you will likely end up missing the ritual of drinking it. These substitutes can really help!
Buy My Favorite Alternative Coffee on Amazon - Dandy Blend
You Should Also Read:
Enjoy These Health Benefits of Coffee
Enjoy These Health Benefits of Coffee
Raw Chocolate Truffles Recipe


Related Articles
Editor's Picks Articles
Top Ten Articles
Previous Features
Site Map





Content copyright © 2023 by Katherine Tsoukalas. All rights reserved.
This content was written by Katherine Tsoukalas. If you wish to use this content in any manner, you need written permission. Contact Katherine Tsoukalas for details.