Enjoy These Health Benefits of Coffee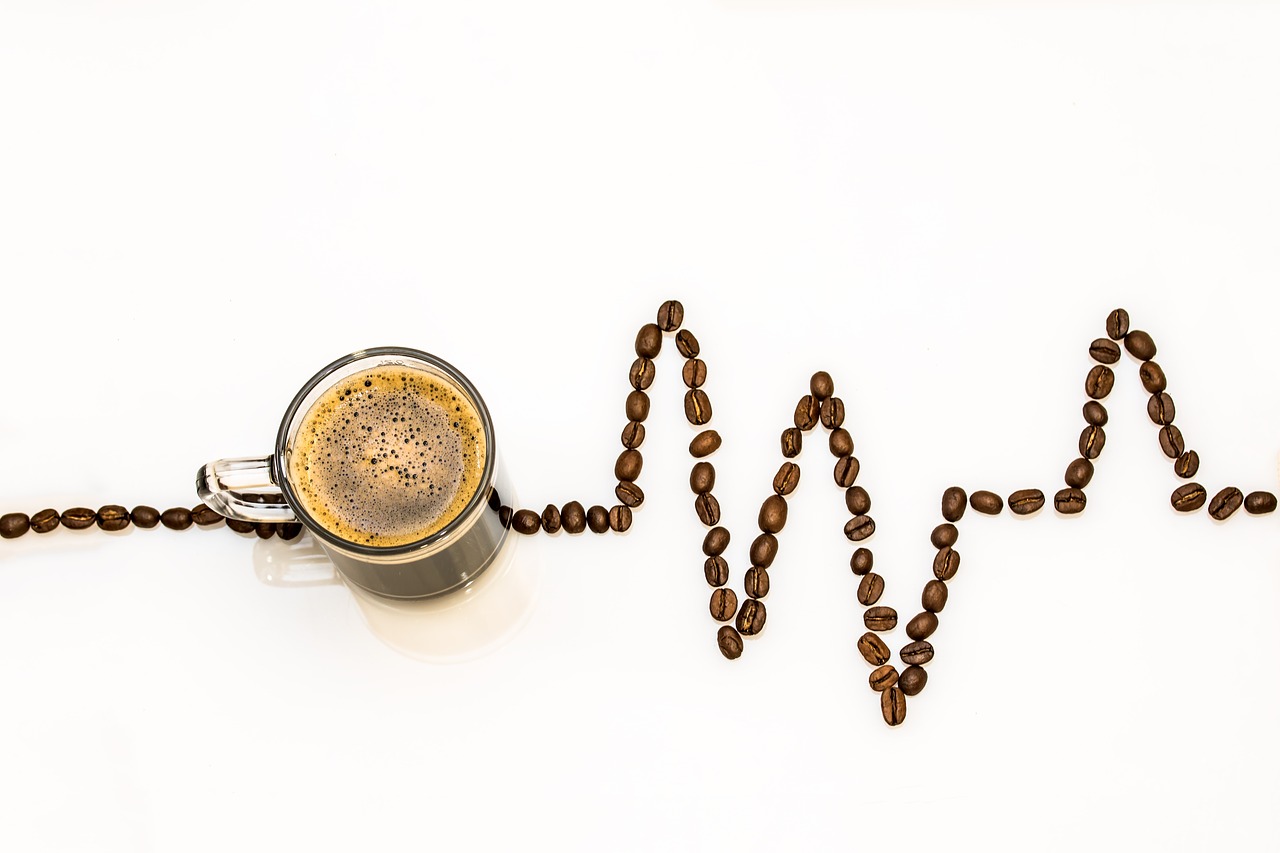 Do you think that you need to stay away from your morning cup of coffee because you think it will be good for your health? While some people may need to avoid caffeine for health reasons, there are also some clear health benefits. This is especially true if you are drinking fair trade, organic coffee. Here's a look at some of the main health benefits drinking coffee can give you:
Boost Your Mood
If you're feeling a little down, consider reaching for a cup of coffee to perk you up If you are suffering from clinical depression you'll want to see your doctor for advice. However, we do know that drinking coffee can boost the production of serotonin and dopamine, which can help keep you happy.
Achieve Peak Performance
Turns out that drinking your morning coffee before you hit the gym does more than just wake you up. It can actually help you perform better during your workout because it actually raises your metabolic rate. Coffee cab also help your body break down fat. Once the fat is released into the bloodstream, it will then be used for fuel.
Rich in Nutrients
Coffee is incredibly nutrient dense, which means that it is high in nutrients but low in calories. In fact, it actually doesn't have any calories. Coffee is known to be rich in Vitamin B2, Vitamin B3, Vitamin B5, and Manganese. It is also rich in polyphenols, which are micronutrients that also work in your body as antioxidants. A diet rich in nutrients can help boost your overall health.
Protects Against Alzheimer's and Dementia
There are two reasons why coffee can help against diseases such as Alzheimer's and Dementia. Since coffee is rich in polyphenols and other antioxidants, it can help cut down on the oxidative stress placed on the body. When the oxidation isn't reduced, it can cause inflammation. It has been shown that these two neurological diseases come about because of increased inflammation. Since coffee can control inflammation, it can also help prevent these diseases.
Guards Against Cancer
Did you know that coffee can also prevent certain kinds of cancer, such as breast, liver, and prostrate cancer? Although researchers have tried to pinpoint why this is the case, they haven't come up with anything conclusive. Although, they do suspect it is because of the nutrient content that is responsible, particularly the polyphenols.
It's true that drinking coffee, especially if it is organic and comes from a fair trade source, can give you some amazing health benefits. However, you'll still want to check with your doctor before drinking coffee just to be safe.
Buy My Favorite Coffee on Amazon (Starbucks!)
You Should Also Read:
Favorite Natural Coffee Alternatives
Get to Know Matcha Green Tea
Simple Tips for Eating Clean


Related Articles
Editor's Picks Articles
Top Ten Articles
Previous Features
Site Map





Content copyright © 2022 by Katherine Tsoukalas. All rights reserved.
This content was written by Katherine Tsoukalas. If you wish to use this content in any manner, you need written permission. Contact Katherine Tsoukalas for details.