What Is A Stroke or Brain Attack?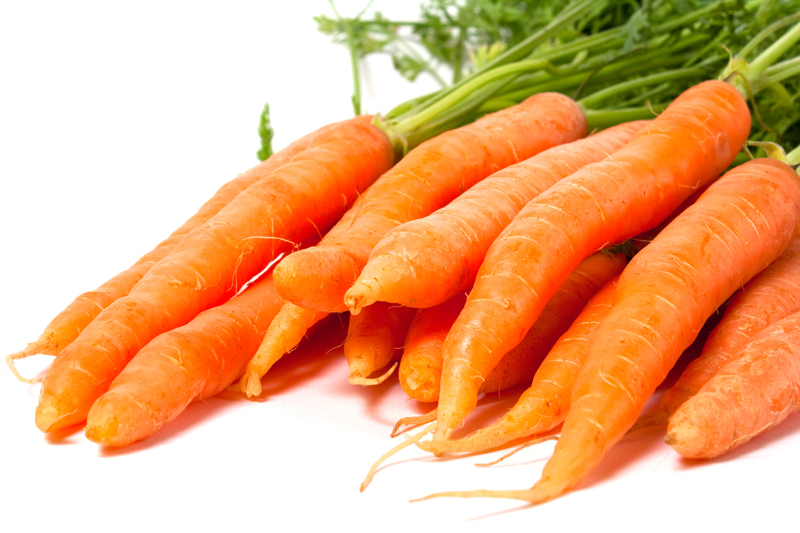 What is a stroke
? Often called a "brain attack," stroke is the third leading cause of death in the U.S., right behind heart disease and cancer. Of the 500,000 American stroke victims each year, about one third die.
A stroke cuts off the blood circulation to the brain, causing the death of blood cells in the affected area. This happens in either of two ways. Ischemic strokes are caused by a blood clot being lodged in a brain blood vessel. They are about five times as common as a hemorrhage stroke, which is the result of burst blood vessels. If not fatal, either type of stroke can affect a person's ability to move, feel, think or talk.
More men than women have strokes, but more women (62%) die. Because of poor understanding of women's risk factors and/or the misdiagnosis of their symptoms, many women don't get immediate or proper emergency treatment. Of the 160,000 stroke deaths each year, over 100,000 are women. That's more than twice as many lives lost than from breast cancer.
Post-menopausal women, those who've had hysterectomies and pregnant women with
high blood pressure
, are all at a greater risk for stroke. And young women who smoke, have
migraines
and use oral contraceptives are at stroke risk 34 times greater than those who don't.
A recent study of the eating habits of 71,000 nurses over a 15 year period published in the journal Stroke showed that women eating a diet high in red meat and processed foods – such as white flour and sugar - had a 58% higher risk of stroke than those eating a diet rich in fruits, vegetables, fish and whole grains.
More than two million American women today are living with the consequences of stroke. Seventy percent of the survivors have one or more lasting disabilities, at least thirty percent need help caring for themselves and over fifteen percent have to be institutionalized.
In the past, strokes seemed to happen randomly and little was known that could be done to either prevent or treat the condition. A patient's recovery often depended on luck. However, much research has been done over the past twenty years. These studies show that by changing to a very healthy lifestyle and by being aware of
stroke symptoms
and
stroke risk factors
a person has a good chance of both preventing and successfully treating a stroke.
For the Health, Weight Loss and Natural Nutrition Newsletter,
click here
.
Click here for the
Site Map
To subscribe to the Nutrition Newsletter, just enter your email address in the subscribe box at the bottom of this page.
Articles you might also enjoy
Nutrition 101
Don't Worry, Be Happy
©Copyright Moss Greene. All Rights Reserved.
Note: The information contained on this website is not intended to be prescriptive. Any attempt to diagnose or treat an illness should come under the direction of a physician who is familiar with nutritional therapy.


Editor's Picks Articles
Top Ten Articles
Previous Features
Site Map





Content copyright © 2019 by Moss Greene. All rights reserved.
This content was written by Moss Greene. If you wish to use this content in any manner, you need written permission. Contact Moss Greene for details.