Rosemary, the herb of remembrance.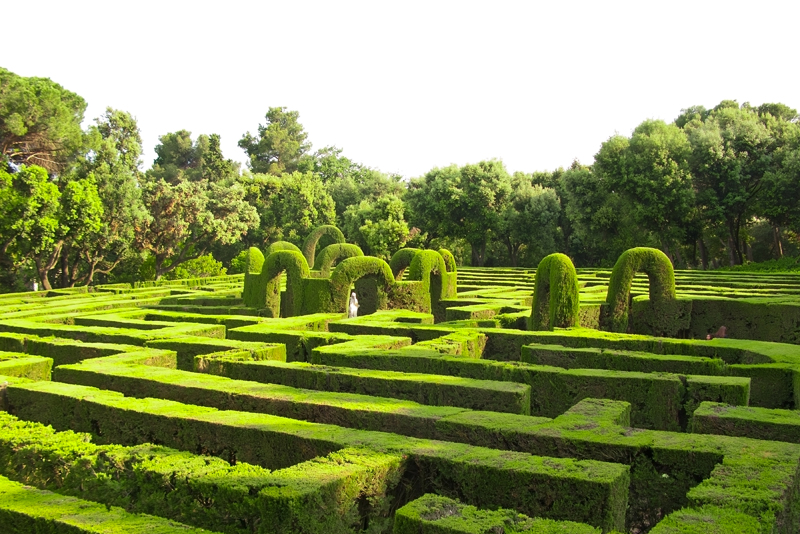 Rosemary, or Rosmarinus officinalis, has been a part of garden lore for centuries. Medieval gardeners used it to ward away evil spirits. It would also have been thrown on the floor to mask bad odors—when people walked on it, it released its fragrance, masking body odor and poor sanitation practices. It was also used to season gamy meat to disguise the heavy taste and smell. In Hamlet, Ophelia says, "There's Rosemary…that's for remembrance." Today, this is the symbolism that has survived the most; using the herb as a seasoning or in potpourri is also popular.

History of rosemary
Rosemary is native to the Mediterranean area. The Latin name, Ros marinus, literally means 'dew of the sea.' The Romans brought it to England, where it's flourished in the mild climate. It will be a perennial evergreen shrub in locations where the winter temperatures stay above freezing. The flowers are usually blue, but can be white, pink, or purple, and it usually flowers from spring to late summer. Bees love it.

How to grow Rosemary
Rosemary needs protection from frost and freezing weather. In cold areas, (Zone 6 or further north in the U.S.) you can dig it up in the autumn and bring it indoors for the winter. Growing it outside in pots makes this process much easier. If you can't be bothered doing this, then you can just let it die and buy a new one next year. The varieties 'Arp' and 'Tuscan Blue' can survive colder winters than the average rosemary.

Plant it in a dry well-drained soil. It will die quickly if it's in soggy soil. Make sure it's in a sunny spot, away from winds. Near a wall or the house, facing south, is ideal.
Do not add extra manure to the soil when planting.
You can usually divide it by digging up an outer bit and just pulling it apart from the main plant.
In mild areas where it will survive the winter, Rosemary can be used as a fragrant low hedge, making it ideal for a knot garden. It will usually grow 2 to 3 feet tall, and can be sheared into various shapes.
Plant it along a path. When you brush against it, the fragrance will be released.
Or you could plant it near your kitchen door so you can quickly clip off pieces for cooking.
Using Rosemary
Use rosemary in cooking almost any meat – especially lamb and chicken. You can also add it to roasted vegetables or potatoes.
Rosemary dries well. Just clip off several branches and hang them upside down in a cool dry spot and let it dry for a couple of weeks. Then pull the rosemary off the stems and store it in a jar for cooking throughout the year.
Try fresh or dried rosemary stems in a warm bath for a fragrant, relaxing soak.

You Should Also Read:
Plant hardiness
English garden dried flowers


Related Articles
Editor's Picks Articles
Top Ten Articles
Previous Features
Site Map





Content copyright © 2021 by Carol Chernega. All rights reserved.
This content was written by Carol Chernega. If you wish to use this content in any manner, you need written permission. Contact Carol Chernega for details.