Be Brave, Be Smart, Be Kind!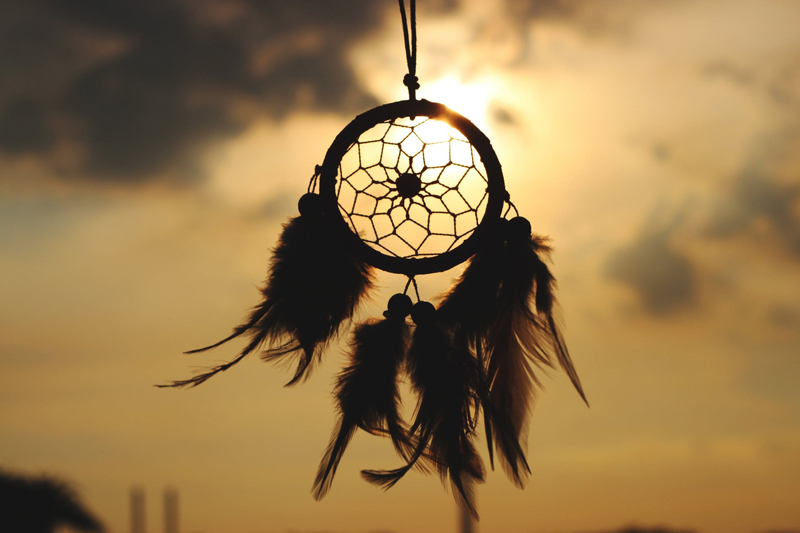 In Traditional Native America, our children are treasured as sacred beings. In ancient times it was our beloved Elders who nurtured and taught our littlest ones. Our children grew into balanced individuals in accordance with the laws and ways of nature and the Creator. Guided by loving family members and then wise leaders and healers, holistic education prepared our young ones for a life lived with courage, intelligence, and appreciation for the gift of life itself. In essence, our children were taught to be brave, smart, and kind.

It's never too late to return to these Traditional values. We can teach ourselves and then we can teach our children and grandchildren the wisdom of our ancestors. If we have swayed too far from these values we can take some steps that will lift us up and move us forward toward these goals. A life of healing, wholeness, and balance can be achieved by practicing three liberating steps.

First, summon your inner lion and make a decree! A decree is an announcement or proclamation. Make a declaration that holiness permeates your life and that purity and innocence do exist. See only perfect innocence in life around you and you see the face of Creator Himself. Write a new prescription for pain relief by reading the riot act to fear, command it be engulfed by the light of knowledge. Proclaim value and belief in innocence and you walk in peace and beauty. A healthy body follows a healthy mind. Living a dramatic lifestyle filled with stress can be an indicator of the level of unrest within your soul. By finding the courage to shift your mind and by making a new decree you can align yourself with peace.

Second, practice living according to your new decree by purposefully giving praise and thanks to the Creator. Trust in the Creator, just as our ancestors did. Words of sacred truths were spoken through prayer from sunrise to sunset. All praise was given to the Creator for His creation. Regardless of current circumstances, if we take charge of our minds and focus on appreciation for life, we can move towards the direction of hope and light. We can demonstrate an appreciation for life by giving back to others.

Lastly, we can focus on love and kindness. Unconditional love has the power to work miracles. Where love abounds there is health and well-being. Create a word wall in your living area or workspace that will help you to speak words of blessings over your life. Select words that convey peace, empowerment, kindness, and unity. Soon the path of your soul will be revealed to you with warmth and love. An atmosphere of peace will follow.

Research on your own, the ways of your ancestors and be brave, be smart, be kind!

"The only thing necessary for tranquility in the world is that every child grows up happy." - Chief Dan George



Related Articles
Editor's Picks Articles
Top Ten Articles
Previous Features
Site Map





Content copyright © 2022 by Jacqueline Olivia Pina. All rights reserved.
This content was written by Jacqueline Olivia Pina. If you wish to use this content in any manner, you need written permission. Contact Jacqueline Olivia Pina for details.