The Effects Of Smoking are Devastating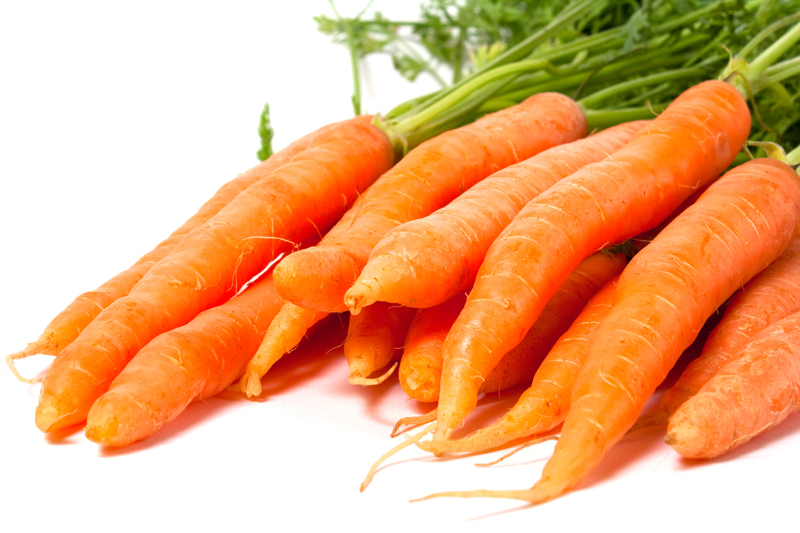 The
effects of smoking
are devastating. According to the American Cancer Society, tobacco is responsible for nearly half a million premature and preventable U. S. deaths each year.
Besides the 160,000 Americans who die annually from lung cancer (including nearly 70,000 women), tobacco is considered to be a primary cause in 85% of 16,000 emphysema deaths, in 80% of 15,000 esophageal cancer deaths and in the majority of nearly 4,000 throat cancer deaths.
Smoking not only causes cancers of the respiratory system, it also multiplies the risk of cervical cancer by 4 times, doubles the risk of breast and stomach cancers and is considered to be responsible for 40% of bladder and kidney cancers. It raises the risk of cancer of the larynx by 25 to 30 times. And chewing tobacco increases, by 27 times, the risk of cancer of the mouth, lips, cheeks, tongue and tonsils.
In addition, smokers have four times the risk of
heart disease
plus twice the risk of
stroke
. And just recently, British researchers found that passive smoking (breathing in other people's second hand smoke) increases the risk of heart disease by 50 to 60%. That's nearly double the rate previously estimated. So, smoking not only can kill the smoker, it can also kill the people they love the most – their family and friends.
Second hand smoke is particularly dangerous for children of smokers, increasing coughs, bronchitis and pneumonia by 6 times. And, children born to smokers have a much greater risk of unhealthy low birth weight, as well as increased ear infections.
Smoking also wrinkles skin and yellows teeth, making smokers look a lot older than their age. And women smokers experience
menopause
5 to 10 years sooner, greatly increasing the risk of early osteoporosis.
The dangers of tobacco are not just related to accelerated aging, poor health and death. Smoking is the leading cause of fire, causing millions of dollars in property damages every year. Tobacco also takes a toll on the family's pocketbook, since a one pack a day habit costs about a thousand dollars annually. And that's not counting all the other extra expenses, including doctor bills and lost sick days from work.
Contrary to much popular opinion (promoted by advertising, movies and TV), smoking is neither sexy nor cool. The smoker's house, car, clothes, hair and breath smell very bad to anyone who has not lost their sense of smell due to smoking. Remember the expression, "Kissing a smoker is like licking an ashtray."
But, like any detrimental habit in life, smoking can be given up and changed into a smoke-free lifestyle. This can make a big positive difference for the smoker and the smoker's family and friends too.
For the Health, Weight Loss and Natural Nutrition Newsletter,
click here
.
Click here for the
Site Map
To subscribe to the Nutrition Newsletter, just enter your email address in the subscribe box at the bottom of this page.
Articles you might also enjoy
Effects of Smoking and Memory Loss
The Top 10 Healthy Habits For Youth and Regeneration
Fact or Fiction: You Can Get Everything You Need From the Food You Eat
©Copyright Moss Greene. All Rights Reserved.
Note: The information contained on this website is not intended to be prescriptive. Any attempt to diagnose or treat an illness should come under the direction of a physician who is familiar with nutritional therapy.
You Should Also Read:
Health, Weight Loss & Natural Nutrition Newsletter
Nutrition Site Map


Related Articles
Editor's Picks Articles
Top Ten Articles
Previous Features
Site Map





Content copyright © 2018 by Moss Greene. All rights reserved.
This content was written by Moss Greene. If you wish to use this content in any manner, you need written permission. Contact Moss Greene for details.