Aromatherapy and the Work Place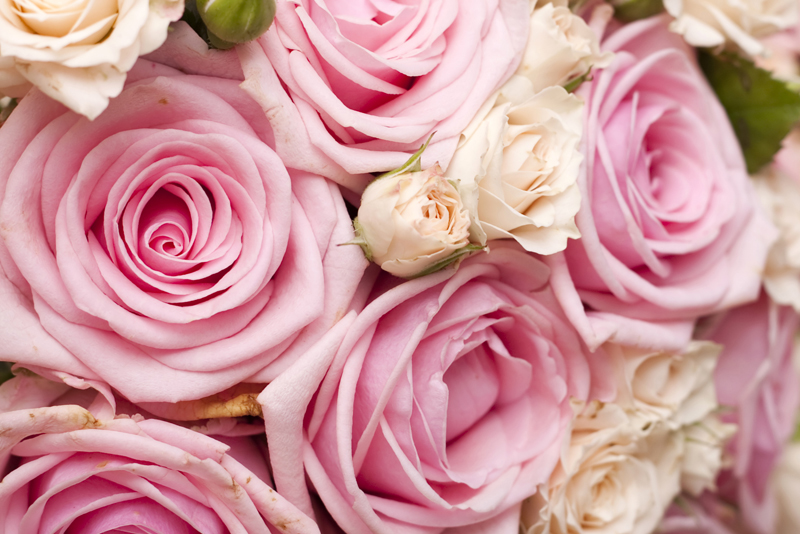 I recently took a refresher course in Aromatherapy and it was amazing. Fragrances always fascinate me. I can pick up an odor that might be 3 blocks away.
I'm not talking food because they use fans to blow the aromas out into the air. I can smell the scent of a flower or a human body odor blocks away. Sometimes scary, lol.
So this class was all about smelling essential oils up close and personal. It was a class of Estheticians getting CE (Continuing Education) credits for license renewal. So you're looking at a group that works up close and personal with people everyday.
Imagine the energy and attitudes that are mixing with each other in a spa environment. This is not just confined to spas, what about your work space in the corporate environment?
I hope you're getting my point. The idea was to ultimately create a scent blend that would remove negative energy and odors without offending the people in the space.
Essential Oils For The Work Place
Bergamot
- A light, delicate, refreshing oil ... something like orange and lemon with slight floral overtones. Bergamot's properties can be used as a sedative, uplifting, for anxiety, depression, nervousness and for cooling the system.
Bergamot is used in treating respiratory problems, digestive problems urinary infections, depression, stress related conditions and of course skin conditions.
Avoid using Bergamot in sunlight because it could cause pigmentation problems
Chamomile
- Can be a fruity and apple like in it aroma. Chamomile's therapeutic properties are antiseptic, anti inflammatory, increases white cell production and ditto calms and soothes.
Chamomile is used for muscular aches, anxiety, nervous depression, skin allergies and sensitive indigestion.
Use in low concentration and Chamomile is to be avoided the first 3 months of pregnancy.
Eucalyptus
- Has a sharp, penetrating, piercing and woodsy aroma. It's an antibiotic, decongestant and it's antiviral.
It's used for coughs,, head colds, asthma, flu, muscular aches and pain
Lavender
- Can have a fruity, sweet and woodsy smell. Lavender acts as an antiseptic, antibiotic, anti depressant , diuretic and to sooth and calm.
Lavender is is used for muscular aches, pains, colds, bronchitis, colic, skin care, promotes rapid healing and is great for treating burns.
Lavender can be used "neat", which means it can be applied directly on your skin without being diluted.
Sweet Orange
- Is sweet, fruity and warm. Sweet orange has properties of an antiseptic, a stimulant ( for lymphatic & digestive systems), an antidepressant and sedative.
Sweet orange is often used to dispel depression, sadness and it inhibits the growth of bacteria.
- is a strong antiseptic. Used for asthma, bronchitis, coughs and colds.

Why do I list these essential oils when I speak of your work space? These oils can be used to create wonderful room sprays and clear the energy within your work environment.

You must take precautions though. Get to know the people in your environment. In spas, we do what's known as a scent journey. It allows the skin care therapist to sit with a client and have them smell different essential oils. Once the oils are chosen to work with the client, a body, burner or perfume oil and spray mist are created for working the room.

Any of the essential oils mentioned above can be blended with each other to create great room sprays and oils for oil burners.

You can create and wear a body oil to work and it will repel the person that should not be around you. They will RUN.

The best way to experience essential oils is to work with them until you become comfortable creating blends that will work for you.


Life Never Smelled So Sweet!

Juliette's Website

https://www.nyrajuskincare.com



Related Articles
Editor's Picks Articles
Top Ten Articles
Previous Features
Site Map





Content copyright © 2021 by Juliette Samuel. All rights reserved.
This content was written by Juliette Samuel. If you wish to use this content in any manner, you need written permission. Contact Juliette Samuel for details.