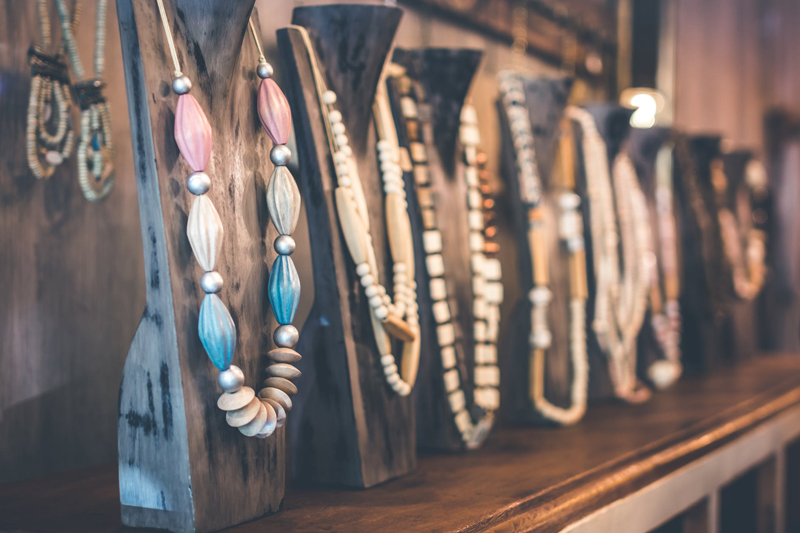 If you are new to beading, you may get a little confused with all the different jewelry making terminology. I will start you out with the different kinds of beads.

We'll start with Delicas, they are Japanese seed beads made of precisely cut glass, this makes them uniform in shape, size, and color. These are very good to use in brick or peyote stitch, because of their uniformity.

Bugle beads or thin tubular shape glass beads measuring in lengths from 2 mm. to 35 mm.

Charlottes are regular, smooth seed beads. They usually come in size 13, with one facet. These are known as, "one cuts".

Cheverons have multiple layers of different colored glass laid down in corrugated layers so it forms a star burst pattern as you look at it on it' end.

Cinnabar beads are hand carved lacquered wood, usually in beautiful red. They are made in China.

Coco beads are made out of coconut shells. (I have not actually seen these kind yet.)

Faceted beads are seed beads with one or more flat surfaces. These include Charlottes, 3-cuts, and Austrian Swarovski Crystals.

Opaque beads are a solid color bead commonly seen in traditional Native American beadwork.

Transparent beads are clear or colored glass that you can easily see through.

Lampwork beads are made one at a time from molten glass. These are one-of-a-kind works of art.

Glass beads have a variety of different finishes. Some are durable, while others will wear off easily. The ones you find to wear of easily, you can brush them with "future floor wax". It works great! Just don't paint over the holes.

Here are some of the different finishes;
Aurora Borealis (AB), iridescent beads have a permanent finish it gives a rainbow sheen.

Matte finish is dull, they get this by etching or tumbling. These are durable.

Luster or Ceylon have a transparent colored coating. If the finish is white it is called pearl, this gives the bead a pearlized look. This one is also durable.

Lined beads are transparent glass with the color painted on the inside.

Then there are beads that are in a category all their own. Like metal beads are made of metal, semi-precious stones are beads of all shapes and sizes and are made into semi-precious stone beads.

Triangle beads are triangle-shaped as you see them through the hole. These give a distinct look and texture to your beadwork. And Steel cuts, they are usually found on antique beaded bags. Some are round, some are faceted. Most are gold or silver-toned.

I hope this helps you get to know the different kinds of beads that are out there.

Next week you'll learn about beading threads, cords and the different types of beading wire.

Until next time..............
Keep on beadin!





Related Articles
Editor's Picks Articles
Top Ten Articles
Previous Features
Site Map





Content copyright © 2021 by Debbie Witenski. All rights reserved.
This content was written by Debbie Witenski. If you wish to use this content in any manner, you need written permission. Contact Susan Mendenhall for details.