World Wide Knit in Public Day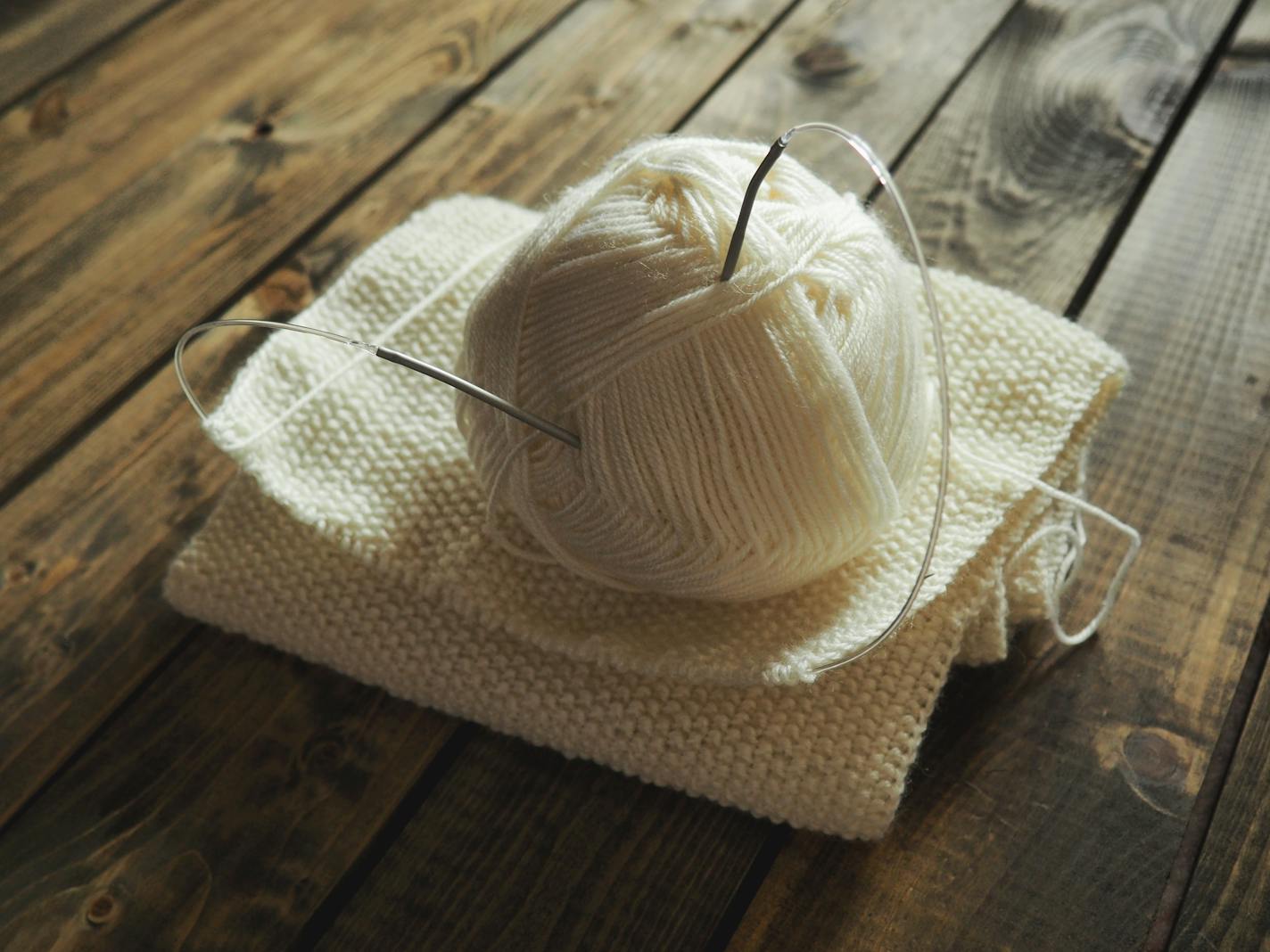 In 2005, Danielle Landis came up with an idea: why not taking knitting outside of the home and into public places? Why not encourage community and friendship by joining knitters together? Why not turn a solitary activity into a group enterprise? Unsurprisingly, these ideas were met with approval, and World Wide Knit in Public Day was officially born.

What began as twenty-five or so individual events has grown immensely. Occasions originally took place over a two-week period in June; in 2014, the 8th of that month was officially named WWKIP day. Today, it is the largest volunteer-staffed knitting event on Planet Earth. This is a wonderful way to show off your creativity and to let people know the wonder of the knitting lifestyle.

There?s quite a bit of information about events on the official website, organized by area. In South Africa on June 8th? Get yourself to Richards Bay and join the locals at The Blend KIP celebration. Traveling to Ludihana, India? Why not stop by the India Knits With the World gathering? Papakura, New Zealand, is hosting Knitting in Public South Auckland, and Los Angeles is home to the KD Gecko Knits and Crochet Luna Stitch in Public Day.

Perhaps you live in an area where there isn?t yet an official event. Why not start one? All you need to do is to find a place willing to host (your local coffee house or library? A city park with covered benches?), register the event on the website, and invite all the knitters you know. Perhaps advertise the event at your Local Yarn Shops. When the day comes, it?s up to you to decide how to run the event. Perhaps have participants knit a garter square and then sew all of them together to make a blanket to donate to a local charity? Or have everyone make a baby hat to donate? Maybe your day will focus on finishing existing works in progress. There isn?t a right way to set up a WWKIP event ? it?s up to you!

If nothing is planned and you?re not the organizing type, you can still participate. On June 8th, take a computer and your knitting to a public area. Pull up the website and take out your knitting. When people come to question you or to look at your project (and they will!), tell them about the event. Who knows? You might find someone interested in setting something official up for next year!

More information about World Wide Knit in Public Day can be found at wwkipday.com

Disclaimer: I am not affiliated with the event or with the organizers. I have (not yet?) set up any WWKIP celebrations.



Related Articles
Editor's Picks Articles
Top Ten Articles
Previous Features
Site Map





Content copyright © 2022 by Korie Beth Brown, Ph.D.. All rights reserved.
This content was written by Korie Beth Brown, Ph.D.. If you wish to use this content in any manner, you need written permission. Contact Korie Beth Brown, Ph.D. for details.