Release Your Mental Powers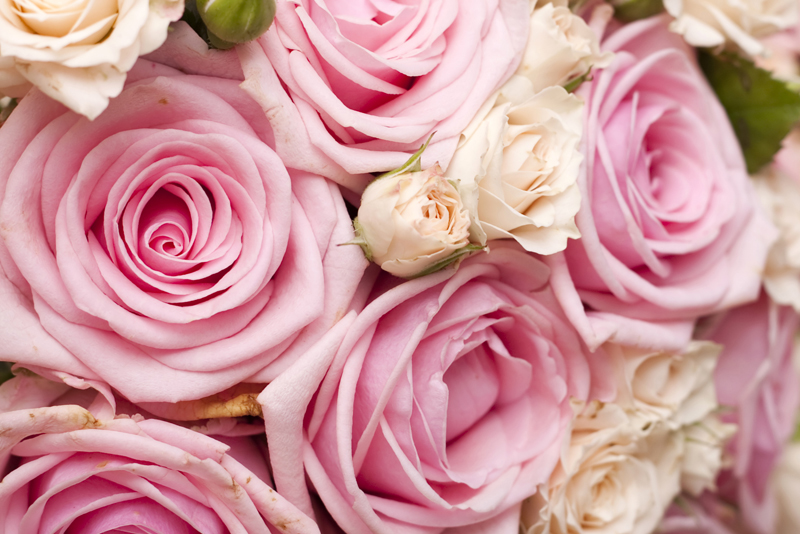 Essential oils are resurfacing as a go-to method for calming your mind, as well as other uses.
Former BellaOnline Fragrance editor Fran Loudas, has written a beautiful article on using essential oils to release your mental powers. Enjoy it and use her suggestions to aid you in finding your calm, your creativity and as inspiration for new scent blends.
Fran's Original Article:
To have new ideas and to be able to structure and apply them realistically is something different all together. The key is to obtain the right balance as when you are blending scents.
Almost all essential oils stimulate the mind in some way. Creativity is not limited to artists. What about flower arranging, knitting or playing an instrument; all creative activities. Allow the scents of your choice put you in the right mood to unleash your creativity. Add a few drops of your favorite oil to an essence burner or make a room spray.
Essential oils that promote creativity include Cinnamon, Clary-Sage, Rose and Verbena.
If you are overflowing with ideas but have difficulty organizing them, Angelica essential oil will help. Cedar and Cypress will lead you back into the world of what is possible and attainable. Peppermint, Rosemary and Thyme promote mental clarity and the ability to concentrate.
Essential oils that encourage inspiration include: Bergamot, Clary-Sage, Lemon, Lemongrass, Petitgrain, Rosemary and Sandalwood.
You'll be surprised to find just how much essential oils can strengthen your self-confidence and your faith in your own success.
When you wish to work creatively it's good to have a healthy sense of your own worth. If you don't believe in yourself it will be difficult to achieve anything. When using any of the following oils remember not to set your aims too high. Not everyone picking up a paint brush will become another Van Gogh! The key is to have fun and also entail the desire to try something new and to explore your own possibilities while at the same time becoming aware of your limitations.
Essential oils that boost self-confidence include: Angelica, Basil, Bay, Bergamot, Cypress, Grapefruit, Juniper, Neroli, Patchouli, Rosemary, Sage, Thyme.
Peppermint essential oil is refreshing and cooling, and improves memory and concentration. Whether used at home or in the office, Peppermint will help to clear your mind, alowing thoughts to flow again.
Fear of exams, excitement over a trip and shock are best treated with Lavender, Neroli, Peppermint or Basil essential oil on a handkerchief. Scent your bedroom with Lavender, Neroli, Petitgrain or Sandalwood essential oil to avoid having troubling dreams and/or nightmares.
Here is a Creative Perfume blend to try:
10 drops Sandalwood essential oil
2 drops Cinnamon essential oil
1 drop Rose essential oil
5 drops Lemongrass essential oil.
Place essential oils in a dark bottle with a tight fitting lid. Use as required. If stored in a cool, dark place perfume blends will keep for a long time. Many scents/blends improve with time if stored properly.
To make a room spray use a glass, porcelain or ceramic bottle (which works best). Fill with distilled water or noncarbonated mineral water, pure alcohol and 3 to 5 drops of your favorite essential oil. Close and shake well. Spray room as needed.
Most importantly, enjoy using essential oils to enhance your body, mind, spirit, home and those close to you!
That's it for this week. Let us know in the Fragrance Forum if Fran's article inspired you and sparked new ideas when using essential oils.
Juliette's Website
Nyraju Skin Care


Related Articles
Editor's Picks Articles
Top Ten Articles
Previous Features
Site Map





Content copyright © 2022 by Fran Loudas. All rights reserved.
This content was written by Fran Loudas. If you wish to use this content in any manner, you need written permission. Contact Juliette Samuel for details.