Dividend Investing Disadvantages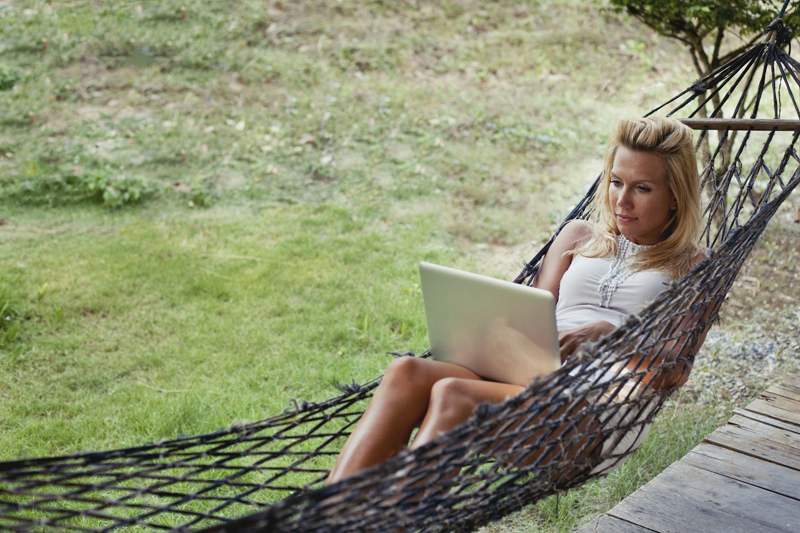 Dividend investing can be a profitable investing strategy. It does carry some risks though. Are you aware of the disadvantages to dividend investing?
Less price growth.
Dividend companies are well-established. This can be a pro, but it can be a con too. You are unlikely to gain as much price appreciation as a growth stock. This is because large, established companies have leveled off in their growth. This may not suit an investor who is looking for a fast-growing portfolio.
Dividends can be cut.
Sadly, companies can cut their dividend or stop paying a dividend completely. Companies are not obligated to pay out a dividend. Some companies may choose to cut or reduce a payment if the company is having financial problems. It pays to research and read the financial statements of dividend companies in which you invest.
Too high a dividend.
A high dividend is what every dividend investor seeks. Too high a dividend, however, can indicate a problem. It may mean that the stock price has fallen since dividend yield goes up as the stock price drops. It may indicate that the company cannot keep paying such a high dividend. Again, reading the company's financial statements can reveal many of the underlying problems of a high dividend.
Tax laws can change.
Dividends are taxed as ordinary or qualified dividends. Ordinary dividends are taxed based on an investor's income tax bracket. Qualified dividends are taxed at the capital gains rate. To be qualified, the dividend stock must be held for a set interval of time. Either way, tax laws can change and subject dividends to higher taxes. This could make investing in dividend stocks less attractive due to the increased taxation costs.
Share prices can drop.
The dividend component to a dividend-paying stock is a big advantage. But the stock's share price can still drop. The drop in share price can be steeper than the dividend yield causing the stock to suffer a loss. To be fair, all stocks are subject to this volatility. Dividend stocks tend to be much more stable even though their prices can drop.
Higher interest rates.
Interest rate increases can cause dividend stocks to lose their appeal. This is because a similar yield can be obtained on safer investments. The dividend yield comes with the possibility that its stock price can drop. Other investments, such as certificates of deposit, do not have this possibility. Therefore, a similar yielding certificate of deposit may be more attractive to income seekers causing dividend investing to fall out of favor.
May I recommend my ebook,available on BellaOnline:
Investing $10K in 2013
Also available on Kindle:
Investing $10K in 2013
You Should Also Read:
Dividend Investing Advantages
What is Dividend Investing?
Passive Income Investing


Related Articles
Editor's Picks Articles
Top Ten Articles
Previous Features
Site Map



Follow @SandraInvesting
Tweet





Content copyright © 2021 by Sandra Baublitz. All rights reserved.
This content was written by Sandra Baublitz. If you wish to use this content in any manner, you need written permission. Contact Sandra Baublitz for details.