What is Dividend Investing?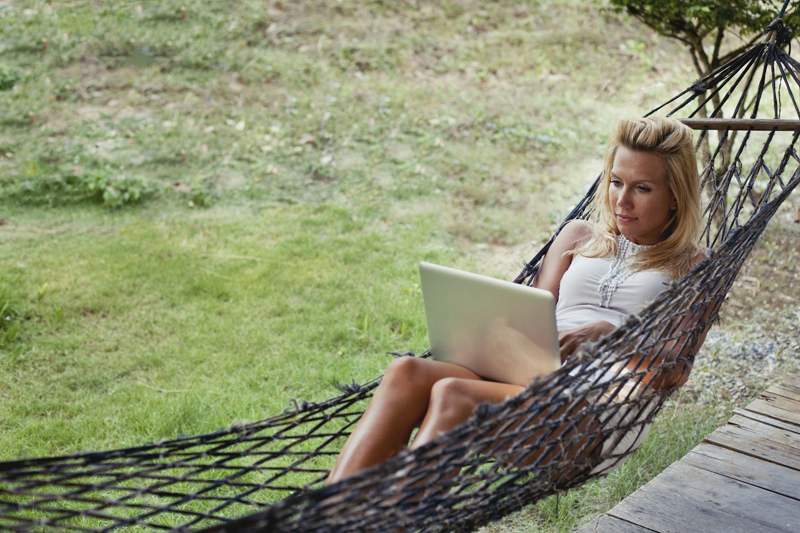 Dividend investing means investing in the stocks of companies that pay a dividend. Many companies do not pay a dividend to their stock holders. What is the advantage of investing in ones that do?
First, let's explore what a dividend is. An investor can make money from investing in stocks in two ways: stock price appreciation and dividend payments. A dividend is a portion of profits paid out to the company's shareholder. Dividends can be paid out in cash or more shares of stock. Cash dividends are the more common type of distribution.
With stock price appreciation, you have to wait for the price to rise to make a potential profit. Why potential? You would have to sell the stock to claim the profit. The price could go down if you choose to hold the stock instead of selling.
With dividends, you are receiving a portion of the profits paid out to you. Dividends are, usually, paid quarterly. Some companies pay dividends semi-annually or annually. You receive a gain on your investment while waiting for the stock price to appreciate.
You can reinvest your dividends to buy more shares of stock. This is an effective way to gain more shares for higher dividend income in the future. Reinvesting dividends follows the same principle as dollar-cost averaging. You will be buying shares, or portions of shares, when they are priced both low and high. This averages out to a better overall purchase price. Hence, more profit as the share price increases over the years.
Typically, companies that pay dividends are large and well-established. They have built a brand loyalty that has helped them maintain their customers. This provides steady profits to the company. These companies, and their stock prices, tend to remain fairly stable. This translates into a less volatile stock in which to be invested.
Dividend investors base their choice of stock on the dividend yield. Dividend yield is calculated by dividing the dividend per share by the price per share. The dividend per share is the amount of money per share of stock that the company has chosen to pay out to investors.
Investors often look for a high yielding dividend stock. However, too high a dividend can indicate trouble. One possible problem with a high dividend is that the company will not be able to keep paying the dividend. Investors would be wise to choose a company with consistent records of paying increasing dividends.
Dividend investing is popular with individuals who invest for income. The consistent dividend payments provide a steady source of money. However, dividend investing is not just for income seekers. It is a steady way to invest for retirement and to build a larger future retirement income.
May I recommend my ebook,
Investing $10K in 2013
You Should Also Read:
Dividend Investing Book Review
Passive Income Investing
Get Rich With Dividends Book Review


Related Articles
Editor's Picks Articles
Top Ten Articles
Previous Features
Site Map



Follow @SandraInvesting
Tweet





Content copyright © 2022 by Sandra Baublitz. All rights reserved.
This content was written by Sandra Baublitz. If you wish to use this content in any manner, you need written permission. Contact Sandra Baublitz for details.