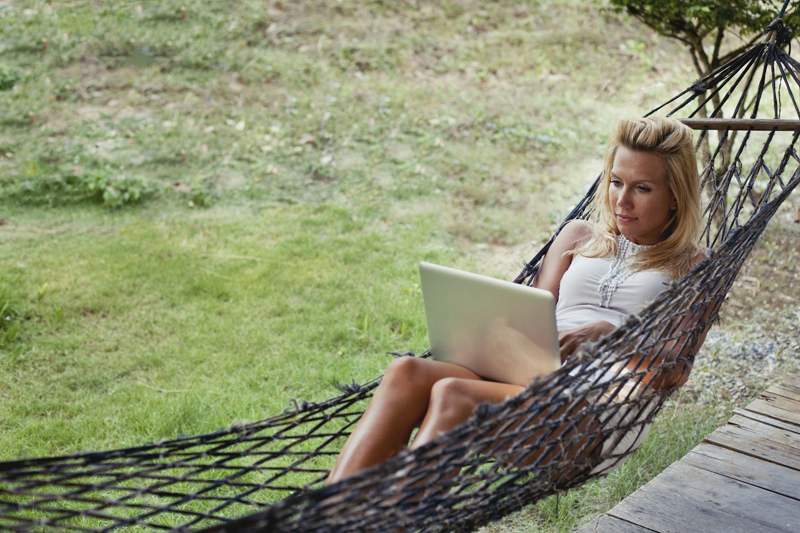 Passive income is a popular goal of many people. Did you know that investing can provide a passive income stream? That is one of the goals of investing for retirement. How do you do this?
One way to create passive income is to choose your investments for income generation. The two main types of investments for income are bonds and dividend-paying stocks. Each type has its advantages and disadvantages.
Bonds are a traditional investment for income generation. The interest that a bond pays can be a regular source of income. This interest is known as a bond's coupon payment. Most coupon payments are made twice a year.
You can ladder your bonds to receive a steady stream of income. By laddering, you can take advantage of changing interest rates. Laddering is where you spread your money over several bonds of successive maturity. This will increase your ability to keep ahead of inflation. This is because you will be able to invest in longer maturing bonds while keeping shorter ones that may renew at higher rates. The disadvantage to individual bonds can be the lack of diversity. This is not a problem for United States Government bonds, but it can be for state and corporate bonds. This is because diversity is the best way to avoid a portfolio meltdown if a bond defaults.
Alternatively, you can invest in bond funds. The disadvantage here is that there is no set interest rate. The interest you receive will fluctuate depending on the price of the bond fund. The advantage is that you have more diversity. Also, you will receive interest payments monthly from a fund. Here you have less chance of default risk but more chance of an income reduction.
The second income producing option is dividend-paying stocks. Some stocks pay dividends while others do not. What is a dividend? It is a portion of profits paid back to the investor from the company who issued the stock. Many companies choose to use their profits by investing them back in the company. They want to grow the company so as to make more profits. However, larger and more established companies often choose to keep investors by paying out part of their profits to their investors.
Dividends make an attractive income stream. They are usually paid out quarterly. You want to choose companies with a history of steady and increasing dividend payments. Why? This is because you want to feel confident that you will continue to receive a stream of income. A company that has shown a history of regular payment indicates that they will continue to do so. Much better for your income needs. Plus, you want to keep ahead of inflation. So a company that continues to steadily increase its dividend will keep your income stream in pace with inflation. This way your buying power stays strong.
You can purchase individual stocks or a stock fund. It is important to do research and choose carefully. You will want to hold your stocks with a long term outlook. Still, you need to monitor them to make sure they are still solid prospects. You do not want to just choose the highest yielding stocks. Too high a yield can indicate a problem with the company. Good, solid yields are the better option.
Either investment can provide a steady, passive income. A combination may be an even better approach. Wouldn't it be nice to have your money work for you? Income investing is a way to do this. Then you can choose when to work or not work as your money brings in the income.
May I recommend my ebook,
Investing $10K in 2013
You Should Also Read:
What is a Bond?
What is TreasuryDirect?
Get Rich With Dividends Book Review


Related Articles
Editor's Picks Articles
Top Ten Articles
Previous Features
Site Map



Follow @SandraInvesting
Tweet





Content copyright © 2022 by Sandra Baublitz. All rights reserved.
This content was written by Sandra Baublitz. If you wish to use this content in any manner, you need written permission. Contact Sandra Baublitz for details.