The Costume Designer, Department And What They Do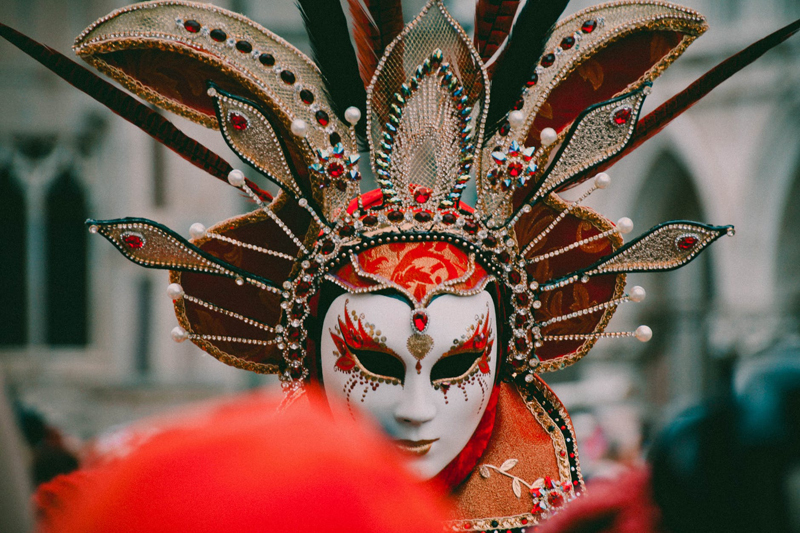 A costume designer is a storyteller who uses clothing to give the audience a visual representation so the audience feels like they are in the right time period and gives a sense of who the character is. The costume designer reads the script and breaks down the characters then meets with the production designer and director during the pre production phase to discuss the direction that they would like to take. The designer then must research the time period, figure out the fabrics and textures of the garments and then decides if they will locate garment pieces or make them from scratch. The designer will then sketch out the designs and meet again to make sure all is agreed upon. After all this is done then the Costume department gets to start work on costumes.

A lot has to be done creating a character from head to toe. Take a step within the costume department you will find it very busy with overlock machines, sewing machines, irons, steamers, rolls of fabric, tools for distressing garments, shoe repair materials, and many many costumes being used at the same time. These costumes must be made or acquired and this is where the magic starts. Some of the Principals costumes will even have duplicates so that there is a backup if there is a problem with one of the originals.

When the show goes on tour then the costume department goes on the road as well. Everything is packed into a gondola and is rolled onto a truck. There are costume bibles that are made for each character and in this bible each and every item is cataloged so that if a button is missing then the wardrobe department can locate another just like the original. If the costumes needs repaired, washed, deodorized, hemmed, etc. it is the costume department aka wardrobe departments duty to mend and fix the repairs. This includes costumes, accessories, shoes, and some props.

Before each show the wardrobe department must set up racks for each character and then the costumes must be steamed, ironed, and set up so that each character can find their pieces in the order in which they will be worn. During the show they are responsible for quick changes, helping characters with their garment pieces, and the use of quick thinking if something were to go wrong. After the show they must pack things away, wash, mend, and deodorize. The costume department becomes a well oiled machine that way with tons of teamwork and comradery.



Related Articles
Editor's Picks Articles
Top Ten Articles
Previous Features
Site Map





Content copyright © 2019 by Brandi Ford. All rights reserved.
This content was written by Brandi Ford. If you wish to use this content in any manner, you need written permission. Contact Brandi Ford for details.