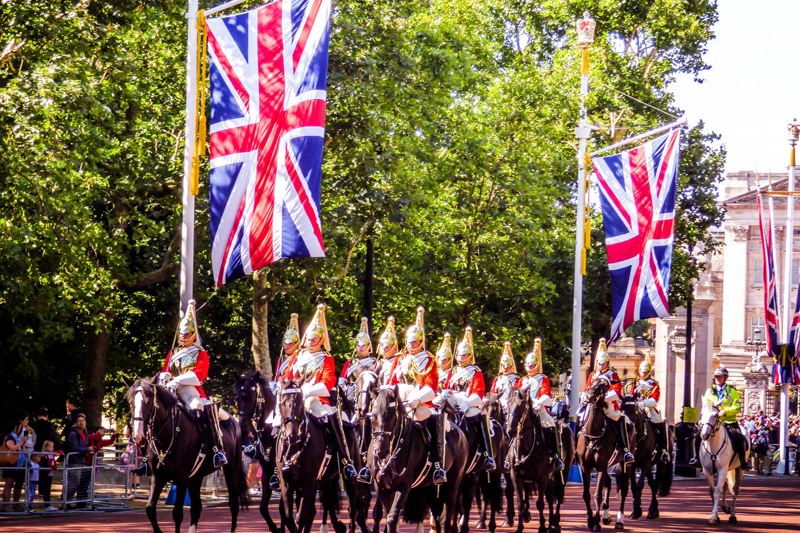 JRR Tolkien - author of some of the most popular books of all time - wrote about a meticulously created mythical landscape in
The Hobbit
and
The Lord of the Rings
. His passion for detail meant that many of his writings were unpublished before his death, and his son Christopher worked on drafts and re-drafts of stories, bringing much of his father's writing to publication posthumously.
The Silmarilliion
is the first of these works - it starts with a beautifully woven creation story and includes tales alluded to in
The Lord of the Rings
such as the story of Beren and Luthien. Guy Gavriel Kay - now a respected fantasy writer in his own right – spent a year working with Christopher Tolkien on The Silmarilliion.
JRR (John Ronald Reuel) Tolkien was born in 1892 in South Africa Tolkien was four years old when his father died, after which his mother moved with her two young sons back to England. Tolkien's mother Mabel embraced Catholicism when her children were young, and imbued her sons with devotion to the Catholic faith. Tolkien was only twelve years old when his mother died from diabetes. A Catholic priest, Father Francis, looked after the welfare of the orphaned boys – this included forbidding Tolkien to have contact with Edith Bratt - a young woman he first met when he was sixteen – until he reached the age of twenty-one. The couple married in 1916, shortly before Tolkien left for the Western Front in the First World War; four months in the trenches resulted in illness and a return to England. The couple had four children – three sons and a daughter – the first, John, was born in November 1917.
Tolkien was fascinated with languages both living and dead – he studied classics, literature and language at Oxford University, creating his own languages as a recreational activity. Following a stint contributing to the compilation of the Oxford English Dictionary, Tolkien secured an academic post at the University of Leeds in 1920. This set the pathway for his career – in 1925 Tolkien gained a professorial post specialising in Anglo-Saxon at Oxford University.
JRR Tolkien is remembered chiefly for his novels about hobbits, yet he did produce several other works in his lifetime including
Tree and Leaf
and
Smith of Wooton Major
. His gift for poetry and song is showcased in
The Adventures of Tom Bombadil
, a collection that includes the eery, evocative poem
The Mewlips
:
The shadows where the Mewlips dwell
Are dark and black as ink,
And slow and softly rings their bell
As in the slime you skink.
Tolkien's work never sat easy with literary critics even though he was a member of the academic community, yet his writings gained a huge popular following. CS Lewis (a friend of Tolkien's from the group The Inklings who regularly shared their work in progress with each other) nominated Tolkien for the Nobel Prize in 1961, but the judges felt his storytelling was of inferior quality to other nominees... Yet Tolkien's work has inspired generations, from those who enjoyed
The Hobbit
when it was first published in 1937 to children of the twenty-first century who have been introduced to Tolkien's work through Peter Jackson's
The Lord of the Rings
film trilogy.
If you would like to learn more about Tolkien's life I would recommend Humphrey Carpenter's
J.R.R. Tolkien: A Biography
. Newcomers to Tolkien may also enjoy the book which started with the immortal words
In a hole in the ground there lived a hobbit
...
You Should Also Read:
Charlie and the Chocolate Factory
If - Rudyard Kipling
Siegfried Sassoon


Related Articles
Editor's Picks Articles
Top Ten Articles
Previous Features
Site Map





Content copyright © 2023 by Asha Sahni. All rights reserved.
This content was written by Asha Sahni. If you wish to use this content in any manner, you need written permission. Contact Sarah V Monaghan for details.