A Must Have Book For Costume Studies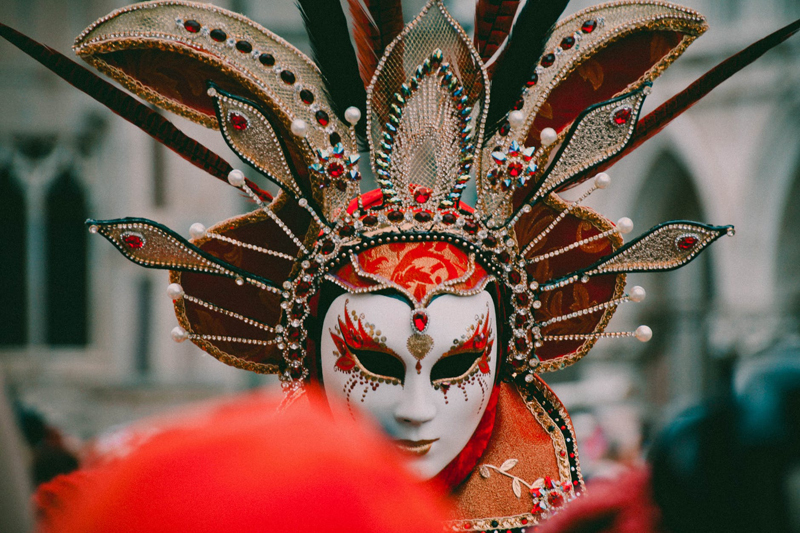 Its no secret that costuming is the replication of Fashion from an Era. So, when studying Costuming one must study Fashion as well. One of my favorite books I have studied is "The Collection of The Kyoto Costume Institute: FASHION A History From the 18th to the 20th Century." By Taschen a Bibliotheca Universalis.

This little gem is jammed packed with high quality photos of historical garments that have been curated over the centuries by The Kyoto Costume Institute. Each picture includes credits of what the garment is, the year it was worn, where it originated, and a short description of the fabric and accessories used.

This book includes a wide range of historical garments, underwear, shoes, and fashion accessories. As you look through the book you will notice an explanation of the history before each chapter and brief descriptions of the garments worn, fabric production used at the time, stitching techniques, and the types of accessories worn, sprinkled alongside gorgeous photos. The photos themselves are bright and clear, show detail of the collections, and are on almost every page of the book.

The Kyoto Costume Institute also known as KCI has curated western fashion throughout the centuries. It is one of the leading centers of fashion research and shares its findings with both exhibitions and publications. The book itself is smaller in size at 5" x 7" x 1" and has 648 pages with the chapters consisting of: the Forward, The shift from Rococo to Revolution – Fashion in the 18th Century, The upswing of Industrialization- Fashion in the 19th Century, The influence of Haute Couture – Fashion in the first half of the 20th century, The age of technological innovation – Fashion in the second half of the 20th century, and The Appendix which includes: designers and fashion houses, the Glossary, and an Index of names.

The Glossary to this book is a must have because when learning about history in Fashion there are a lot of terms that are no longer used. You may find yourself back there quite a bit learning the new lingo. Behind the glossary is a page that shows all the Taschen books and I will tell you that I want all of them. They are a library of art, anthropology, and aphrodisia. Also, the very last page states that Taschen is a carbon neutral publisher and has an ecological partnership with a forestation program in Brazil. I feel like they are doing this right…. Bringing quality historic photos, knowledgeable information to the public in a beautiful way, as well as being eco-friendly. I am definitely a big fan.




Related Articles
Editor's Picks Articles
Top Ten Articles
Previous Features
Site Map





Content copyright © 2019 by Brandi Ford. All rights reserved.
This content was written by Brandi Ford. If you wish to use this content in any manner, you need written permission. Contact Brandi Ford for details.