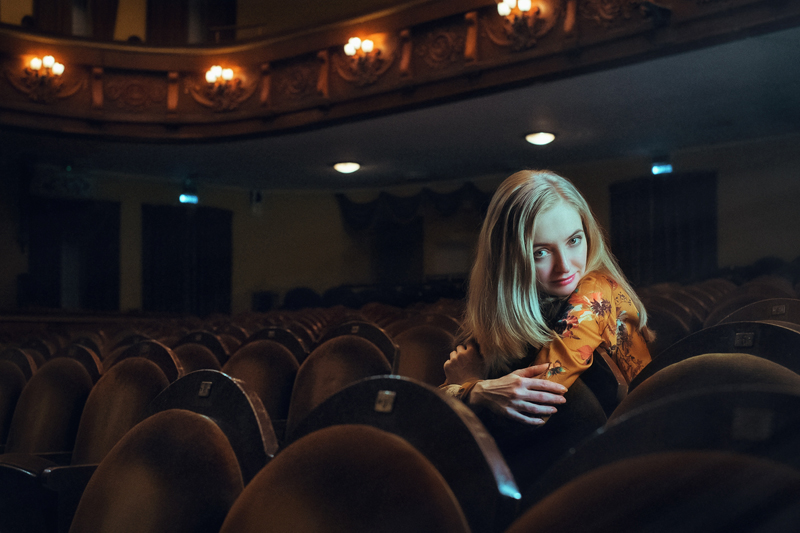 You would expect a fair amount of moralistic argument in a film from Catholic Italy in which the protagonist is part of a clandestine network helping terminally ill patients end their lives. Valeria Golino and her collaborators skillfully avoid any didactic lecturing, however, in her debut directorial feature. "Honey" is an intensely humanist film in which the characters want to live but with dignity, and on their own terms.

Irene (Jasmine Trinca), alias Honey, acquires and administers the drugs that will end her patients' lives. Although she is compassionate with the dying, Irene lives a detached and compartmentalized emotional life. She lies to her family and friends, and sleeps with married men in order to remain free of commitments. Irene's equilibrium is upset by Carlo (Carlo Cecchi); an architect whom she discovers is not suffering from a terminal illness. The two strike up an unlikely friendship as Irene attempts to convince Carlo not to end his life.

The assisted suicides appear as a series of vignettes throughout the film. Because these characters are on-screen so briefly, filmmaker Golino has to reveal their personalities in a few efficient and deft strokes. The most affecting scene, and the incident that leads to a crisis for Irene, is the case of a paraplegic young man. While his sobbing mother holds him, her back to the camera, his anguished dry-eyed gaze directed at Irene asserts that he never asked for his mother's sacrifice and is suffocated by it.

Golino, who co-wrote the screenplay with Francesca Marciano and Valia Santella, has said that Jasmine Trinca and Carlo Cecchi were always the frontrunners for the two leads. Cecchi is particularly effective as the curmudgeonly but appealing traditionalist who tells Irene upon seeing her tongue piercing, "There's no escaping contemporary idiocy." Although Irene makes an emotional connection with Carlo, the question is whether anyone can live their life for somebody else.

"Honey" (original title "Miele") was released in 2013. The film is in Italian with English subtitles. Available on DVD and Amazon Video, I watched "Honey" at my own expense. Review posted on 7/23/2017.

You Should Also Read:
The Clink of Ice Film Review


Related Articles
Editor's Picks Articles
Top Ten Articles
Previous Features
Site Map





Content copyright © 2021 by Angela K. Peterson. All rights reserved.
This content was written by Angela K. Peterson. If you wish to use this content in any manner, you need written permission. Contact Angela K. Peterson for details.