The Clink of Ice Film Review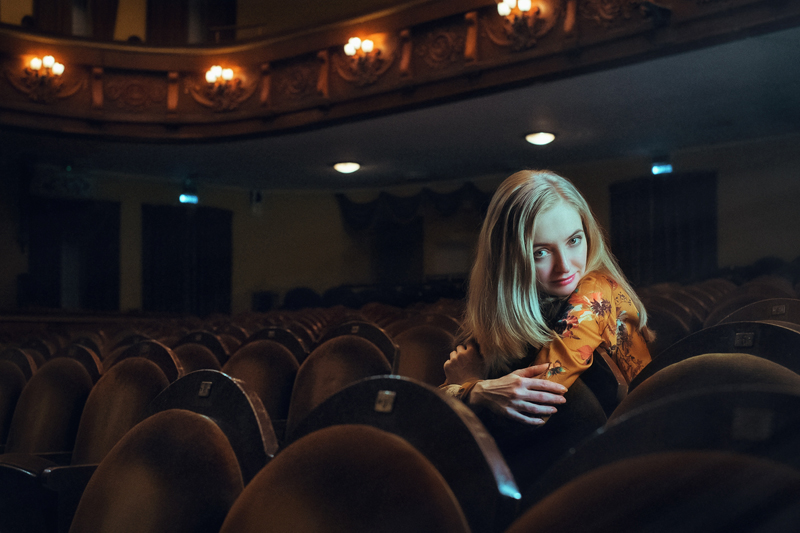 French filmmaker Bertrand Blier is known for his depiction of male friendships, so "The Clink of Ice" is something of a departure. The two male characters are not only antagonistic; one of them is trying to kill the other.

Charles Faulque (Jean Dujardin), a disgraced writer and inveterate wine drinker, lives in self-imposed exile. His solitude is interrupted when a stranger (Albert Dupontel) arrives at his villa. "I am your cancer", the unwanted guest declares. Thus begins a philosophical and darkly comedic battle between the two. Charles is at turns self-pitying, resigned, and defiant in the face of his malevolent houseguest. "I am evil", the cancer proclaims, and "I am immortal."

Louisa (Anne Alvaro), Charles's loyal housekeeper, finds herself in the same predicament. A toad-like woman dressed in black appears, announcing herself as Louisa's breast cancer. Louisa, unlike Charles, is stoic and determined. She helps Charles formulate a plan to deceive the cancerous lodgers and begin life anew.

Blier, who wrote and directed "The Clink of Ice", does not descend into sentimentality. Nor does he allow his characters the comfort of religious conviction. Instead, Charles and Louisa take refuge from their pain in physical relationships. Charles, it is implied, has had a series of meaningless affairs with younger woman. Louisa, however, is desperately in love with Charles.

Louisa narrates a flashback in which she describes the night Charles's wife left him. Louisa undresses the drunken and unconscious Charles, putting him to bed. She then joins him, caressing his chest while Leonard Cohen's song "A Thousand Kisses Deep" is played on the soundtrack. Louisa looks directly at the camera as she acknowledges her desires and the scene is intimate and sensual, without being graphic or vulgar.

A dialogue-heavy film like "The Clink of Ice" can succeed only if the actors are compelling. While some of Blier's comedic lines miss their mark, his cast rises above the pedestrian moments. Jean Dujardin, in particular, once again proves his versatility, playing a character that is not entirely sympathetic. Charles is frequently seen cradling an ice bucket in his arms, which explains the title. The final image also references the title, and is somewhat ambiguous. The viewer must decide if Charles, or his cancer, is the ultimate victor.

"The Clink of Ice", (Le Bruit Des Glacons), was released in 2010. The film is unrated, but meant for mature audiences due to nudity and sexuality. In French with English subtitles, I watched the film on DVD at my own expense. Review posted on 7/19/2016.
You Should Also Read:
The Connection Film Review
Mobius Film Review


Related Articles
Editor's Picks Articles
Top Ten Articles
Previous Features
Site Map





Content copyright © 2019 by Angela K. Peterson. All rights reserved.
This content was written by Angela K. Peterson. If you wish to use this content in any manner, you need written permission. Contact Angela K. Peterson for details.