Mrs. Claus's Cranberry Bread Stuffing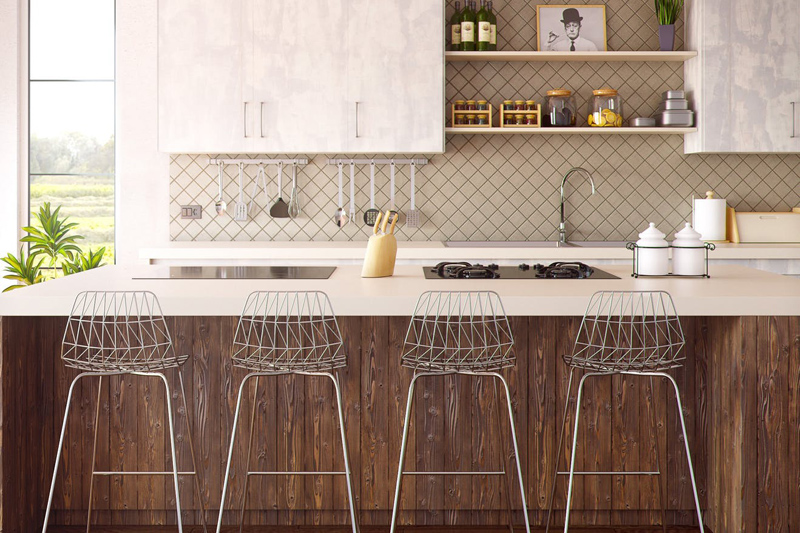 Mrs. Claus's Cranberry Bread Stuffing
1 can chicken broth
1 cup fresh cranberries
1-1/2 cups chopped celery
1/2 cup chopped onion
1/2 tsp. pepper
4 cups herb-seasoned bread cubes
1 T. butter
Preparation -
Mix the chicken broth, celery, and onion in a saucepan. Bring the miture to a boil. Reduce heat to low, cover and cook for 3 to 5 minutes or until the celery is barely tender. Add the cranberries and cook just until the cranberries begin to soften and split apart. In a large bowl, combine the mixture with the seasoned bread cubes. Butter a 9" x 13" shallow baking dish. Bake in a preheated oven at 325º for about 20 minutes.
---
Pfaltzgraff Evening Sun Dinnerware
The Evening Sun pattern is saturated in rich colors of orange, fiery red, sunny yellow and sage green. Each 4 piece place seting includes 1 each: dinner plate, salad plate, soup/cereal bowl, and mug. Pfaltzgraff dinnerware is microwave and dishwasher safe.
---