Alternative Therapies Fibromyalgia Solutions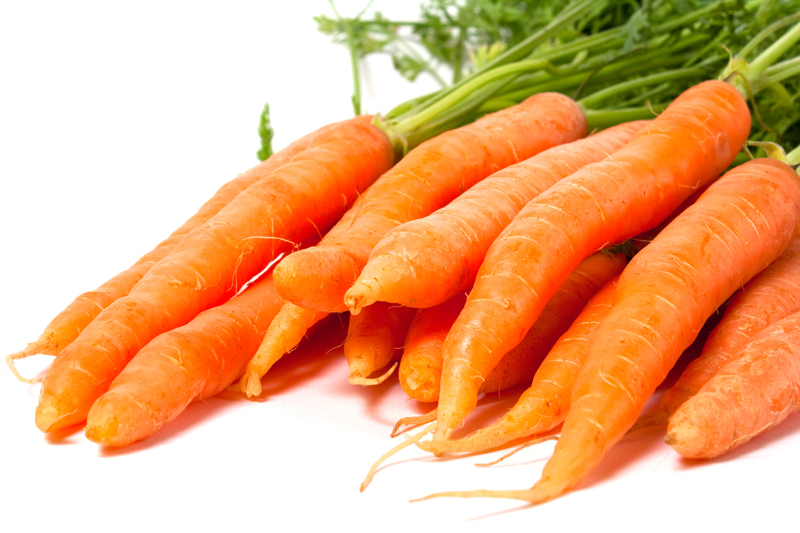 Are
alternative therapies Fibromyalgia solutions
available? The answer is an unequivocal YES!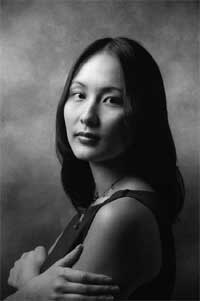 For
fibromyalgia alternative therapies
, here's what you can do. Begin to simplify your life and decrease your stress by sticking to a simple daily routine. Learning how to relax, breathe deeply and meditate can help relieve the depression and anxiety often associated with
Fibromyalgia syndrome
(FMS). Light aerobic exercise such as swimming or walking are also good stress reducers. Start slowly and gradually increase till you're exercising for at least a half hour four or more days a week.
The chronic pain of
fibromyalgia
often causes fatigue, so be sure to get as much sleep as you need. Start by going to bed and getting up at the same time every day. Avoid caffeine, sugar and alcohol, especially in the evening. Also, do whatever you can to make your sleeping space quiet, comfortable and relaxing. For example, don't watch the evening news just before going to bed.
Most importantly, high quality nutrition is the fuel that can help you live a healthy, buoyant, vibrant life. Change your diet to a whole food program. Eat organic whole grains, free-ranging meats, plenty of fresh fish, lots of colorful fruits and vegetables and keep your fat intake below 30% of your calories. Also, drink lots of pure, clean water - at least eight glasses a day. And, if you smoke, stop.
Make sure you're getting at least a 1,000 i.u.'s of
vitamin D
too. According to Dr. Michael Holick, director of the Vitamin D, Skin and Bone Research Laboratory at Boston University, people with aching bones and muscles are often simply suffering from a lack of D.
Remember, even when you try to eat healthfully, numerous studies prove
you can't get everything you need from the food you eat
. Therefore, whole food supplements are essential to good health and are even being recommended by the American Medical Association. For the best natural whole food nutritional supplements, I recommend you go to
www.feel-better.info
.
To overcome fibromyalgia, take good care of yourself, eat right, exercise, relax and tell everyone you've got a new prescription to have more fun. Get a massage, take a hot bath, go for a walk with your dog, watch a feel good movie, listen to your favorite music and definitely whistle a happy tune. In other words, put more joy in your life.
My recommendation:
www.feel-better.info
Be sure to check out my
Natural Health Newsletter
.
Click here for the
site map
.
Articles you might also enjoy -
Constantly Tired - Natural Solutions
Nutrition 101
To subscribe to the Natural Health Newsletter, just enter your email address in the subscribe box at the bottom of this page.
© Copyright Moss Greene. All Rights Reserved.
Note: The information contained on this website is not intended to be prescriptive. Any attempt to diagnose or treat an illness should come under the direction of a physician who is familiar with nutritional therapy.


Related Articles
Editor's Picks Articles
Top Ten Articles
Previous Features
Site Map





Content copyright © 2019 by Moss Greene. All rights reserved.
This content was written by Moss Greene. If you wish to use this content in any manner, you need written permission. Contact Moss Greene for details.