Average Muscle Mass Figures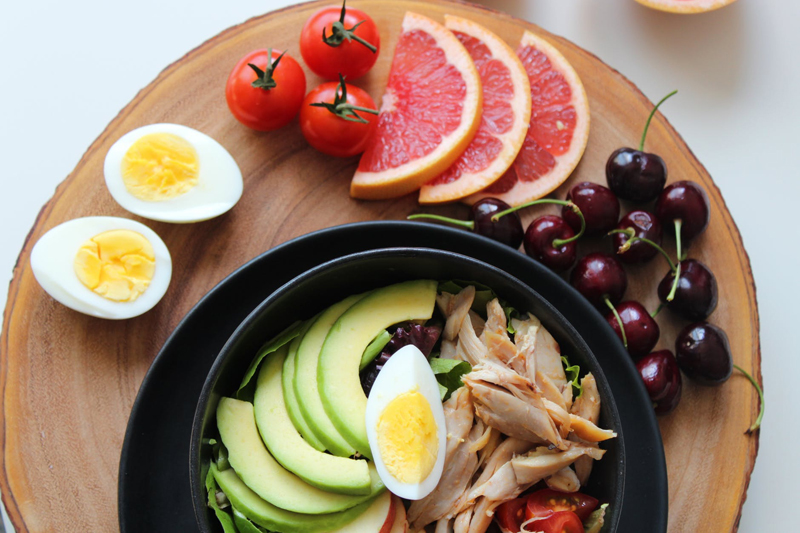 Many modern scales tell you your daily muscle mass. This is a cool number to know, so that you watch as you convert your body's fat into muscle! What is the average muscle mass of an adult?
First, it's important to note this is NOT about looking like Arnie in Conan the Barbarian. In fact if you're female it's nearly impossible to get to look like that. Instead, it's about building up
healthy
muscle so you can carry groceries, walk up stairs, play with children and pets, and do all of the other daily activities that life requires. Many if not most injuries that seniors get are because they fall over or lose their balance. Simple muscle strengthening activities could prevent many of these types of injuries.
So this muscle is about "moving around" - NOT about bulking up and looking like a weight lifter.
The average male adult has their weight made up of 40-50% muscle. The average adult female has their weight made up of 30-40% muscle.
So if I am 130 pounds, I should be somewhere between 39 pounds and 52 pounds of muscle to be in the average range. I just used my Taylor scale to test myself and I do in fact have 39 pounds of muscle right now. I'm very non-active so I need to boost up my activity levels. I get tired fairly quickly and want to have more endurance. This scale gives me a good starting point, though, to know where to work from.
Muscle helps you look leaner and trimmer, and fit into clothes better. Plus you can of course be more active in your daily life, which is a good thing!
The easiest way to determine your own personal muscle mass is to buy a scale that does it for you. You just stand on the scale and it tells you what the value is. I highly recommend this. If you don't want to get the scale for some reason, ask your doctor to check you when you go in for your regular physicals.
How do you build you a healthy muscle mass? The answer is to get moving! Do some yoga to increase your flexibility. Get some little weights by the couch to use during commercials. Dance around to music! Even the simplest activity can help.
Lisa Shea's Library of Low Carb Books
You Should Also Read:
Taylor 5596G Fat Water Muscle Bone Scale
Metabolism - Muscle vs Fat
EatSmart GetFit Body Fat Scale


Related Articles
Editor's Picks Articles
Top Ten Articles
Previous Features
Site Map



Follow @LisaLowCarb
Tweet





Content copyright © 2018 by Lisa Shea. All rights reserved.
This content was written by Lisa Shea. If you wish to use this content in any manner, you need written permission. Contact Lisa Shea for details.