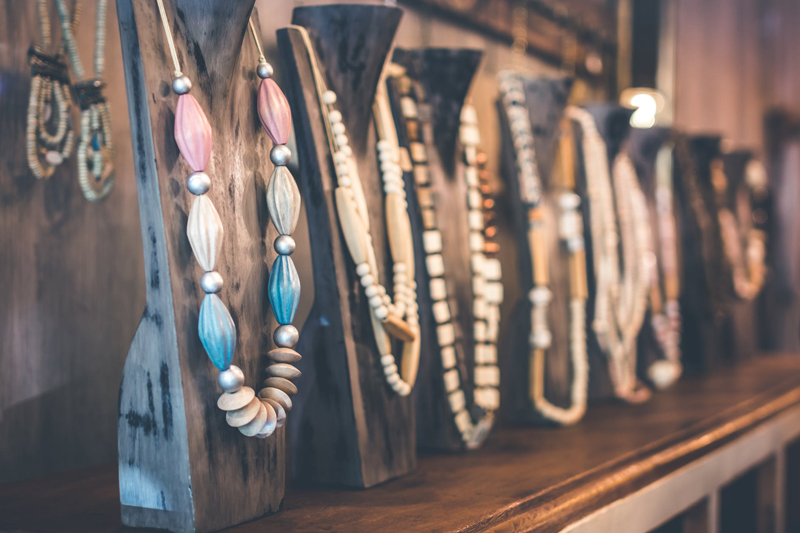 Are you ready to work with fire? When artists are taking this next step, many are unsure with their choice of torches or kilns. Both are exciting and fun to work with. Learn which is best for you and take the next step to create with fire.

What is the next best step for you? Metalsmith artists use heat to anneal and enamel among other things. Kilns and torches provide the heat needed, but each has their advantages and drawbacks for the jewelry-making artist.

TORCHES
Torches can be labor intensive to use and intense when firing several pieces. There is no temperature control as with a kiln. Torches are less expensive, more portable than kilns, convenient and easy to use. Your work is visible during the entire process and torches require no power outlets. A torch can be a good choice for the beginner learning to work with fire and observing how the process works. Prices can range from $50 (US) to several hundred dollars.

TORCH OPTIONS
Typical metal smith options range from a small butane torch, to a one-tank system, or a dual tank system. A butane torch is a palm size, refillable torch, filled with butane that gets hot enough to anneal and solder. A one-tank system has a pistol-like torch that connects to a replaceable propylene tank. The system has one control to reduce or increase the flame, a locking trigger, and an on/off knob on the tank. A dual system has two tanks, one is replaceable propane and the other is an oxygen tank, along with a regulator.

KILNS
Kilns are available in small to very large models and range in price from $200 (US) to several thousands of dollars. Kilns also require a specific ventilation system or an open-air workspace. Very small kilns, like a clam kiln, are restricted by size and may only handle one piece at a time. A slightly larger kiln, sometimes called a jewelry kiln, allows several small pieces to be fired at once. This size kiln generally runs on regular 120-volt household current. Larger kilns run on 220 volts and allow far more flexibility to fire several larger pieces at once, as well as expanding into other mediums such as clay pottery, porcelain, sculpture items, etc.

Another important decision to make is a programmable kiln versus a non-programmable kiln. Consider how the kiln will be used, its price, performance, space, and electrical requirements. The less expensive kilns are generally non-programmable and do not have temperature controls. With experience and experimentation, one will learn appropriate temperatures and firing times with a non-programmable kiln. Digital programmable kilns allow for set temperatures and are the easiest to use, especially for beginners. If the budget allows, a small digital kiln may be the best option for a beginner.

If price is a concern, a torch may be the best choice. A kit can start at $60 (US). The one-tank system provides ample heat, is portable and easy to work with. If the budget allows, a small digital programmable kiln is a good choice. Programmable settings, being able to fire multiple pieces at once, and being able to use your regular household electric current are all great bonuses. Digital kilns start at around $550 (US).

Both options do have their advantages and disadvantages. But ultimately, your final decision should be based on cost, studio space, and your long-range goals. Working with fire provides new and exciting ways to create with many different mediums. Your creativity is endless!


Related Articles
Editor's Picks Articles
Top Ten Articles
Previous Features
Site Map





Content copyright © 2021 by Susan Mendenhall. All rights reserved.
This content was written by Susan Mendenhall. If you wish to use this content in any manner, you need written permission. Contact Susan Mendenhall for details.