The Many Health Benefits of Walking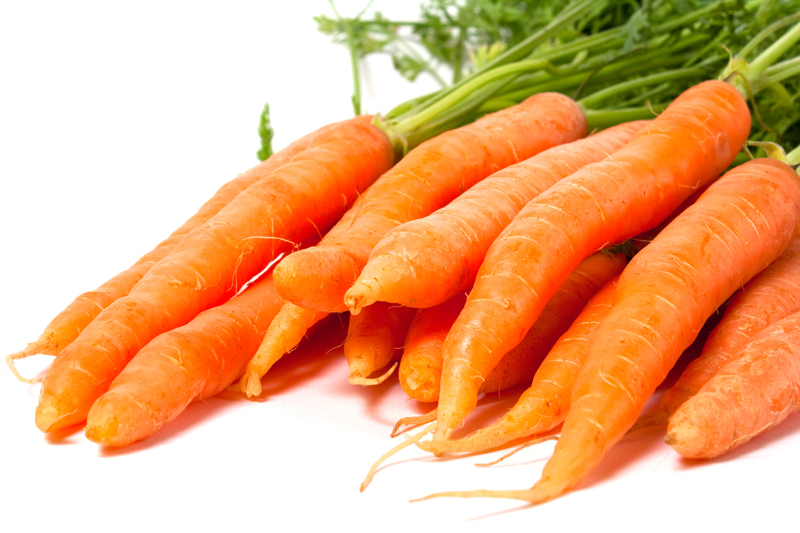 Remember how proud everyone was when you learned how to walk?
It was a major milestone. And recent research on the health benefits of walking shows that you, and everyone who cares about you, should still be proud of you – that is,
IF
you're still walking!
After all, an old fashioned daily walk is your body's most natural form of exercise. Plus, it's possible to walk almost anywhere, at any time. And it's probably the safest, cheapest one of the most enjoyable things you can do to dramatically improve your health.
Research on Health Benefits of Walking
According to studies done by the Centers for Disease Control and Prevention (CDC) and many others, a daily walk can cut your risk of death - from all diseases - in half.
People who walk at a moderate 3-mph pace for at least 3 to 4 hours a week (30 minutes a day) have been shown to dramatically reduce their risk of heart disease, stroke, diabetes, cancer, osteoporosis, hip fractures, glaucoma, depression and much more.
A 150-pound person, at a 3-mph pace, can burn
133 calories in 30 minutes and


264 calories in 60 minutes of walking.
Plus, a recent Harvard study shows that women can get the same extraordinary health benefits from taking an enjoyable moderate walk as you can from high-impact jogging or aerobics.
What Walking Can Do for You
A regular daily 30-minute walk has been proven to help you to achieve the following:
Reach and maintain a healthy weight. Walking reduces body fat, increases lean muscle tissue, improves metabolism and burns calories. Along with a good healthy eating plan, walking can help you achieve long-lasting weight control.



Lower your risk of heart attack and stroke. Based on large studies of both men and women, just 30 minutes of walking a day greatly improves your circulation and helps keep your heart and blood vessels healthy.



Reduce and manage type 2 diabetes. Walking improves your body's natural ability to process sugar (glucose tolerance) and to maintain a healthy weight. This can help prevent and sometimes even reverse type 2 diabetes.



Improve blood pressure and cholesterol A daily walk has been shown to be just as effective for lowering blood pressure, boosting HDL (good) cholesterol and reducing LDL (bad) cholesterol as taking medications with risky side effects.



Decrease stress and prevent depression. Going for a regular invigorating walk is a great way to elevate your mood, improve your sleep, increase your overall energy, promote deep breathing and reduce stress, anxiety and depression.



Stay strong, active and healthy. As you grow older, walking improves stamina and keeps you fit. It strengthens muscles, bones and joints, helps prevent falls and hip fractures, boosts your immune system and lengthens your life.



Prevent numerous other conditions. The list goes on and on. Studies show a brisk daily walk can also relieve arthritis and back pain and help prevent osteoporosis, colon and breast cancer, impotence and constipation.
And you don't need a prescription to do it. All you need is a commitment to your health, a dose of self-discipline and a good, comfortable, sturdy pair of
walking shoes for women
.
For more health support, be sure to sign up for my free
Natural Health Newsletter
.
Click here for the
Site Map
.
Articles you might also enjoy:
How to Lose Weight Fast and Safe
Food Calorie Chart of Healthy Foods
What Is the Best Way to Lose Weight
Fat Burning Foods that Speed Metabolism
To subscribe to the Natural Health Newsletter, just enter your email address in the subscribe box at the bottom of this page.
© Copyright Moss Greene. All Rights Reserved.
Note: The information contained on this website is not intended to be prescriptive. Any attempt to diagnose or treat an illness should come under the direction of a physician who is familiar with nutritional therapy.


Related Articles
Editor's Picks Articles
Top Ten Articles
Previous Features
Site Map





Content copyright © 2022 by Moss Greene. All rights reserved.
This content was written by Moss Greene. If you wish to use this content in any manner, you need written permission. Contact Moss Greene for details.